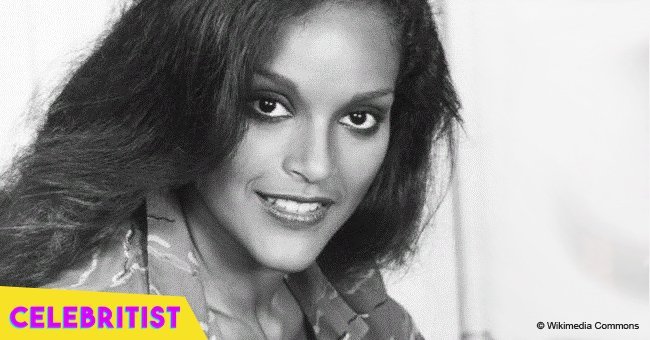 Remember TV personality Jayne Kennedy? Her daughters have transformed into real beauty queens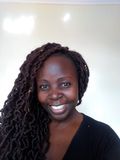 Jayne Kennedy, better known for being the first woman to infiltrate the male-dominated world of sports announcing with a role on The NFL Today, was once a beauty queen. Her four daughters have inherited her undisputable beauty.
Kennedy started her career under the spotlight when she was crowned as Miss Ohio USA from 1970 to 1971.
She later moved to Los Angeles to pursue a career in acting and appeared on several series through the '70s and '80s.
Jayne was an exceptional actress and in 1982 won an NAACP Image Award for Outstanding Actress in a Motion Picture for her role as Julie Winters in the movie "Body and Soul," in which she shared the screen with her then-husband, Leon Isaac Kennedy.
She is also known for being the only female ever to host the syndicated TV Series "Greatest Sports Legend."
Jayne has become a voice for women and girls as an advocate for equality and has raised billions of dollars for Children's Hospitals through the "Children Miracle Network."
Interestingly, Motown's singer/songwriter Smokey Robinson was the best man at Jayne's wedding to her first husband, Leon Isaac Kennedy. They got married in 1971 and divorced in 1982.
Jayne later married actor Bill Overton in 1985. He had a daughter Cheyenne Overton with Kathleen Bradley, who starred as Mrs. Parker on the movie "Friday." Jayne and Overton later had three daughters: Savannah, Kopper Joi, and Zaire Ollyea, making a total of four beautiful daughters.
Their daughters are all grown up now, and as expected took after their mom's beauty and are doing quite well in their chosen careers.
Cheyenne Overton, who was born in 1982 is the eldest of the Overton girls, but as mentioned earlier, she is not Jayne's daughter.
The second is Savannah Joi Overton, 32, a media advocate, communication/media and liberal studies scholar and a young professor. She recently got engaged to long-time boyfriend Jaris Williams, and her proud shared a beautiful photo of the girl showing off her ring to share the news.
The third daughter Kopper Joi, 28, is doing well as social media coordinator.
Then the fourth and last daughter Zaire Ollyea, 22, happens to be a plus-sized model and has a major in International Relations from USC.
Like their mother, the girls are also immersed in working for equality in their respective business and area of interest.
Please fill in your e-mail so we can share with you our top stories!