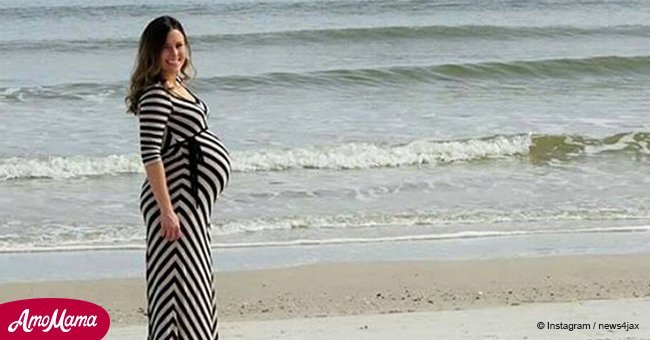 Picture of pregnant woman has gone viral thanks to dolphin photobomb
Dan Mozer captured one of the most perfect and rare maternity snapshots of his wife, Angeline, while on the beach.
WJXT4 shared the photograph that went viral on the internet on its official Instagram page. It showed the proud mother-to-be posing for the camera while a dolphin made a jump up in the air from the water, giving her a once-in-a-lifetime shot.
The Instagram post from the local news station has gathered around 10,000 likes so far and has got hundreds of people talking about the rare incident in the comments section.
Dan, who is a financial business analyst in Jacksonville, Florida, was shooting his wife's beautiful photographs at the Atlantic Beach when the incident occurred.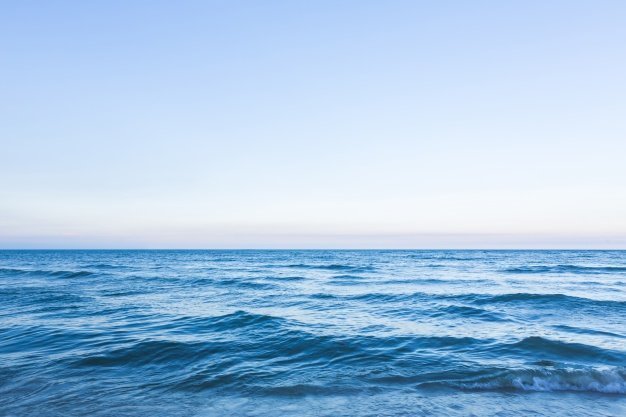 Source: Freepik
Follow us on Twitter to learn more.
"Someone started yelling to us that there were dolphins, and we could see their dorsal fins," Dan told Yahoo about their incredible luck. "Then, out of nowhere, this thing just jumps out of the water."
He added that he was shocked after seeing the dolphin leap up in the air, but his wife completely missed it as she was posing for the camera.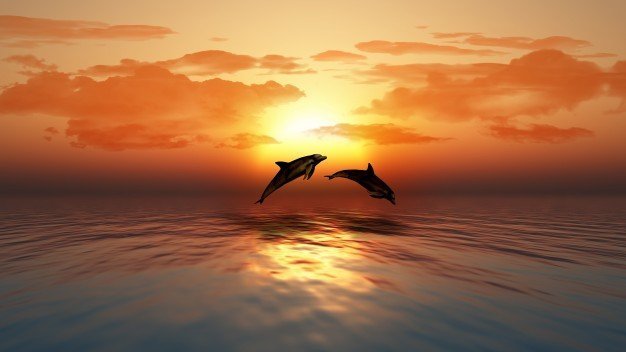 Source: Freepik
Dan explained that although the shot was a rare one, it wasn't completely random. They were informed about the sightings of dolphins by the fellow beachgoers, and Dan was prepared.
When he saw their fins, he was ready with his camera waiting for them. "I had set my camera on 'burst,' so there's a series of three," he said, explaining about his perfect shot.
At the time the picture was taken, 31-year-old Angeline was expecting their first child, Courtland Thomas. They were planning to send the snapshot to their families living far away.
A photograph came up a few years ago on the internet which showed a horse making a funny face behind a little girl while she posed for a sweet picture on the streets.
Please fill in your e-mail so we can share with you our top stories!