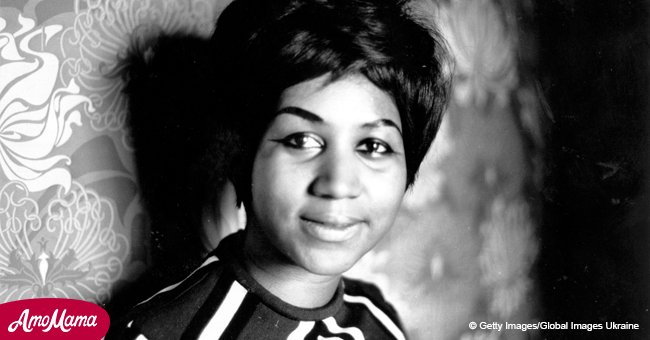 Aretha Franklin's body to have a public viewing during two-day celebration of her life
The late Queen of Soul's family has shared the plans for her funeral and burial, which will include a public viewing of her boy during an open celebration in honor of her.
The legendary Aretha Franklin passed away on August 16 after a prolonged battle with pancreatic cancer. Her family has since explained the plans for finally laying her to rest at the Woodlawn Cemetery in Detroit on August 31 at 10 AM.
Before her funeral, there will be a two-day exhibition in honor of her at the Charles H. Wright Museum of African American History in Midtown. Here Franklin will lie in state, and the public will be able to view her on August 28 and 29 between 9 AM and 9 PM.
The public viewing of Franklin will take place in the Wright Museum's spacious rotunda.
Following the celebration of her life, her funeral will take place at the Greater Grace Temple which seats approximately 4,000 people on the west side of Detroit.
Her family has shared that the funeral will be closed to the public, with only family members, friends, and selected guests, set to receive invitations. It is expected to draw dignitaries, musicians, and other high-profile figures from all over the globe.
The temple has previously hosted the funerals of other notable figures from Detroit, including Rosa Parks, Marcus Belgrave and the Four Tops' Levi Stubbs.
Following the funeral, Franklin will be entombed at Woodlawn along with other late family members such as her father, her brother, her sisters, and her nephew.
Organisers are also working on a "musical tribute with major recording artists," for which the venue is as yet undecided.
In the meantime, fans of the singer have been leaving balloons, flowers, and messages in tribute to Franklin at Detroit's New Bethel Baptist Church.
Please fill in your e-mail so we can share with you our top stories!