Anthony Anderson managed to save marriage to college sweetheart despite irreconcilable differences
The 48-year-old comedian, actor and television personality, Anthony Anderson, and his beautiful wife of two decades, Alvina Stewart, have decided to give their family union another chance and stay by each other's side.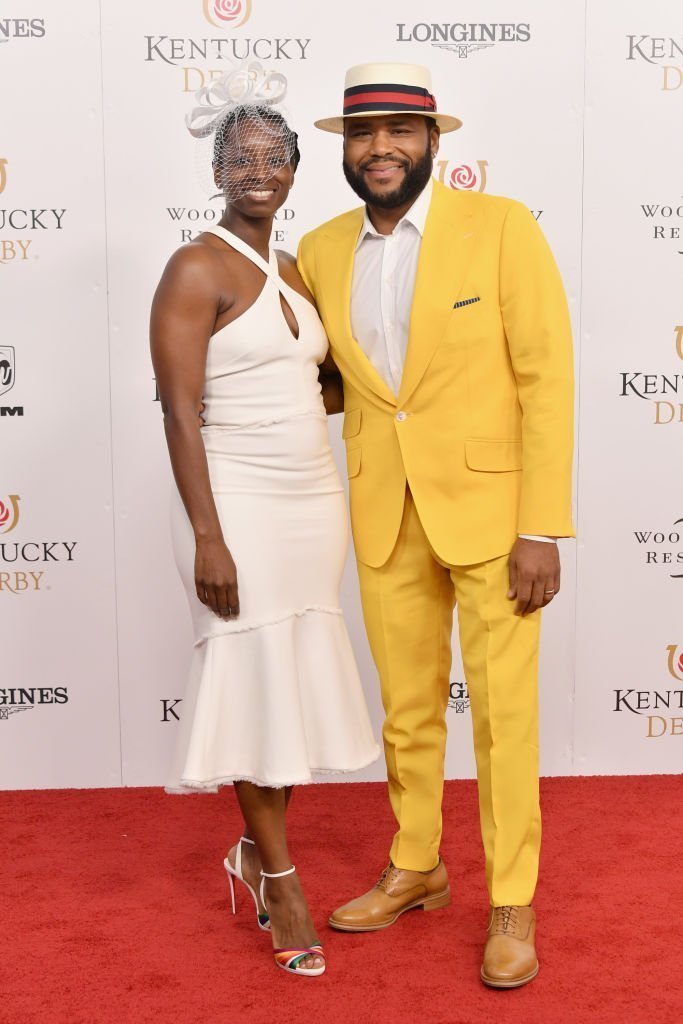 Back in late 2015, Alvina filed divorce papers citing irreconcilable differences and the date of separation was listed as April 1, 2014. However, she dismissed the filing last year.
The lovebirds started dating when they were in high school, got married in 1999 and are now the proud parents of Kyra and Nathan.
According to Heavy, Alvina was planning to give her estranged husband "reasonable visitation" rights to spend time with Kyra and Nathan.
Alvina's official representative had confirmed that the divorce process was underway:
"Yes, the divorce papers are public record and they have been separated for some time now."
Still, at the beginning of 2017, over a year after starting the whole process, Alvina contacted the judge with a request to dismiss the filing.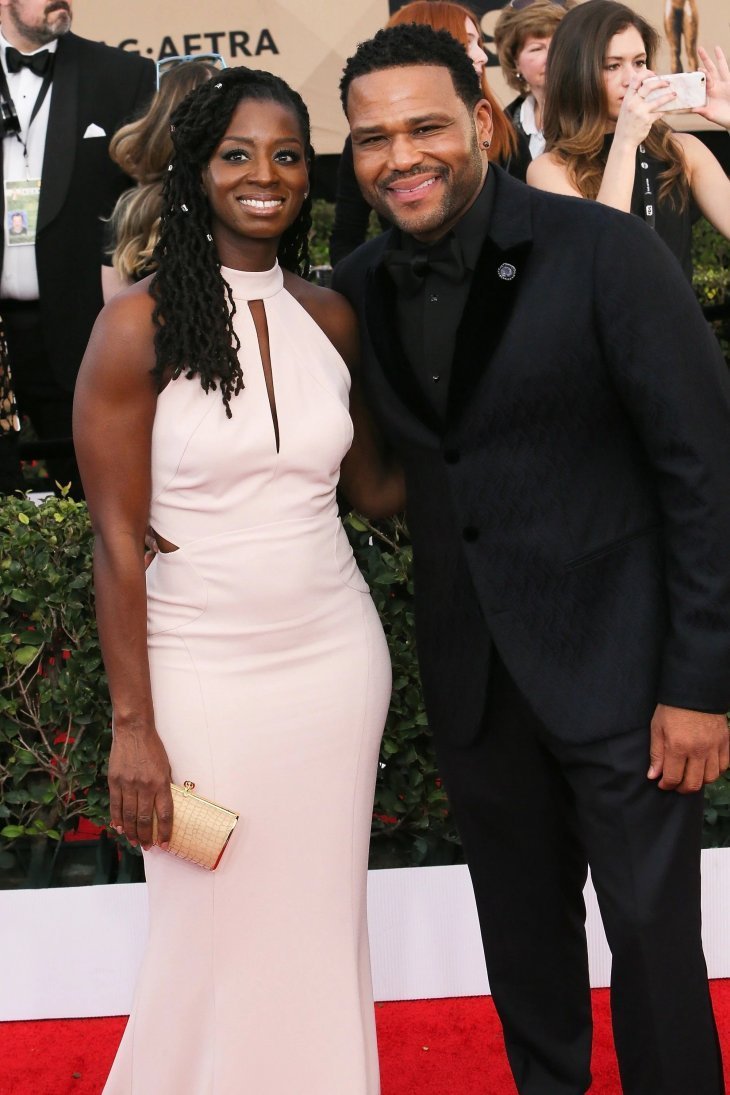 In 2016 the celebrated actor and his kids attended a shooting session for People magazine without Alvina. Back then, Anthony explained that he does not see his kids often but keeps in constant contact with them via social media.
The proud father said that they would use social media while goofing around while driving around his hometown LA:
"We make memes and Snapchats, Instagram posts and all that on the 101... But we were doing that responsibly! I was the cameraman, and my son's hands were on the 10 and 2."
Interestingly, Anderson repeatedly praised Alvina for inspiring him to look after himself and get healthier after the actor was diagnosed with Type 2 diabetes.
In a 2013 interview with the Los Angeles Times, he admitted that he had not been too serious about his health and it was his loving wife and kids who inspired him to make a change:
"My wife's become an avid gym rat, and she inspires me. My children are fit too and also help me keep going." 
Anderson said that one of the most significant changes he made was working with the same nutritionist who helped out Al Roker.
He ended up losing so much weight that the "Law & Order" production team needed to make a new wardrobe for him. He said at the time:
"Back in L.A., I joined a gym, got a trainer and worked out three times a week lifting weights, and I kept up the treadmill as well. I weigh 222 now, that's 46 pounds of weight loss, and my blood sugars are getting better and some of my medications have been reduced."
His son is now following Anderson's steps into the entertainment industry. The boy, Nathan, appeared on the "Richie Rich" series and is currently part of the main cast of "All About The Washingtons."