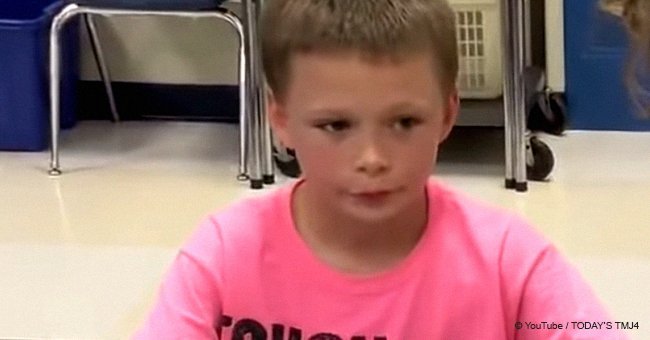 Boy bullied for wearing pink shirt to school until teacher interceded for him
Fourth-grader William Gierke was humiliated by his classmates after he went to school wearing a pink shirt in support of breast cancer awareness.
A video report uploaded to YouTube by Today's TMJ4 explained that Gierke wore the pink shirt, with the message 'Tough Guys Wear Pink' printed on it, with pride.
When his friends asked him as to why he was wearing the shirt, he told them that he liked pink. That was when his classmates started bullying him, calling him a 'sissy.'
He returned home heartbroken, which worried his mother a lot. He was too scared to go back to school the following day, but she managed to encourage him to be strong and go anyway.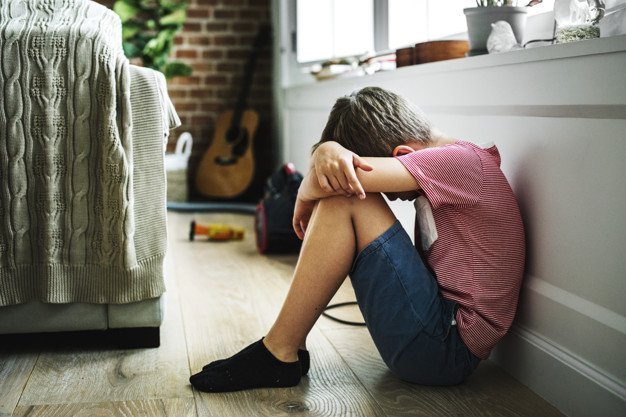 Source: Freepik
Follow us on Twitter to learn more.
However, at school, when he entered his classroom, he could never believe what his eyes saw. His teacher, David Winter, stood at the front of the class wearing a pink shirt.
In fact, for that week, Winter wore a pink shirt each day in support of Gierke. He told that he wanted the kid to feel supported and safe at school.
To others, Winter's small gesture might be just a simple act of kindness. However, to Gierke and his mother, it had a profound impact.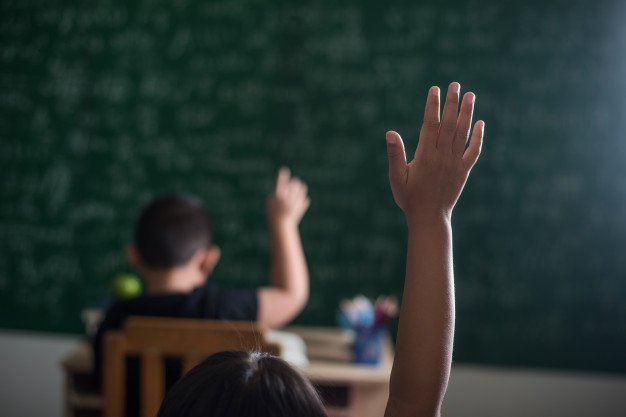 Source: Freepik
It was an act of solidarity and a message to Gierke that he was not alone in the fight against the bullying. It also sent an important message among the bullies – a lesson that they would not forget anytime soon.
After seeing his teacher wear the shirt, Gierke admitted that he felt "more comfortable," he mentioned in the video. "I don't let it bother me anymore."
Bullying is one of the worst things that a child might endure during the school days. That is why any small act of kindness and support goes a long way.
Unfortunately, not everyone receives the kind of care that Gierke got. In a similar story, a little boy suffered terrible injuries as a result of bullying.
Disturbing photos of the seven-year-old boy came out when he became a victim of a brutal physical torment that saw him hospitalized.
Please fill in your e-mail so we can share with you our top stories!