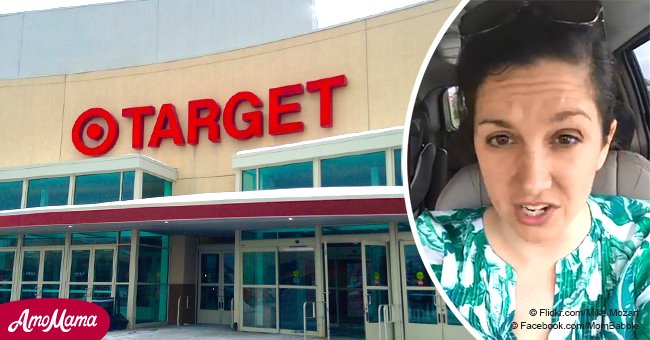 Woman spots 'cruel' kids mocking cashier with mutilations, decides to 'bust them'
A mother was standing in a checkout line in Target when she witnessed some children in the queue who needed a life lesson or two about compassion.
Mary Katherine Backstrom shared the experience with an online community of mothers known as the Mom Babble on Facebook, and it has since gone viral.
Backstrom explained that her family was getting ready for a trip to the beach and she needed to pick up supplies from Target before they left. You can find the video below.
While waiting in the queue, she noticed a group of children about 11 or 12 years old ahead of her, being loud as kids often are. Read more on our Twitter account, @amomama_usa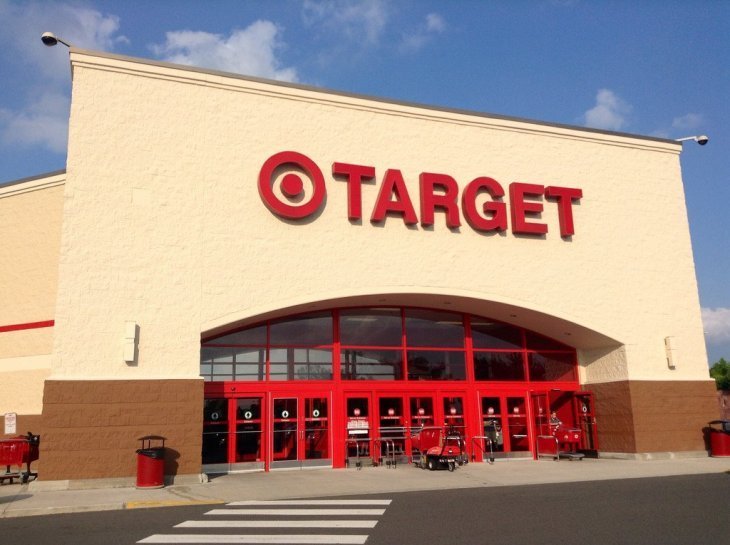 Source: Target
She soon realized that the children were using their phones to take photos of a cashier, a man who had "clearly suffered a very devastating accident and cranial reconstructive surgery."
They were adding SnapChat filters to the photos and would undoubtedly be sharing it with their friends or posting it online.
Even though Backstrom was hesitant to approach the children, she gathered the confidence and confronted them about their behavior.
"In that moment I realized, 'Yes, yes, I'm an adult,'" she said. "'I can do this. I can take control of the situation and teach them a lesson.'"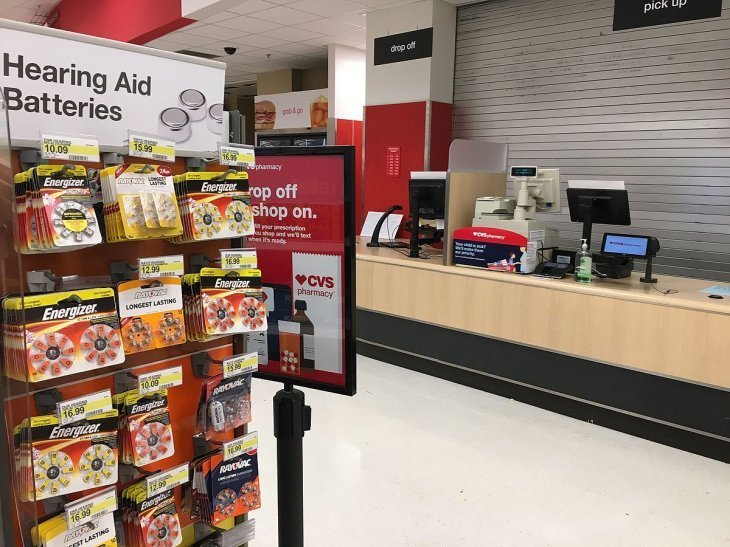 Source: Wikimedia Commons
She pointed out that their actions were cruel and asked them how the cashier would have felt if he saw them making fun of him.
The children admitted that they were wrong and apologized to Backstrom, who told them she would be waiting with them until their mother picked them up again.
Backstrom was secretly terrified because she didn't know how their mother would react. When the woman showed up, Backstrom told her what the children had done.
Instead of scoffing at Backstrom, the mother thanked her and said she would be dealing with them at home. This gave Backstrom hope for the future.
She addressed the unnamed mother directly in her video, thanking her for the way she handled it and telling her that she was a good mom regardless of the children's behavior.
She ended the video with a motivational message, saying it takes a village to raise a child and mothers everywhere should be looking out "for each other and each other's children."
Please fill in your e-mail so we can share with you our top stories!