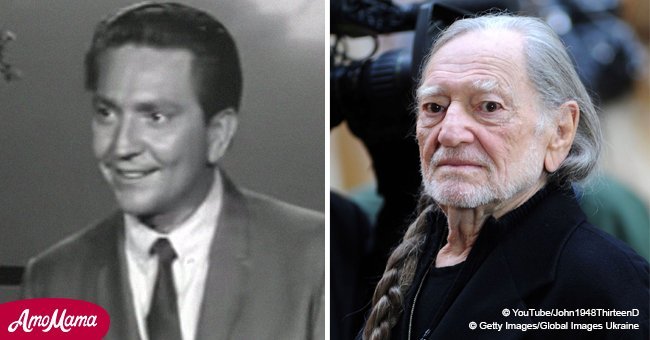 Willie Nelson in rare footage like you've never seen him before
The 85-year-old musician, songwriter, and actor, Willie Nelson, is one of the most recognized country artists alive.
Nelson's long hair is almost as famous as he is and it's a look he adopted a few decades ago but new footage revealed that it wasn't always his signature look.
Read more about your favorite stars on our Twitter page, @amomama_usa. You can find the rare footage of Nelson down below.
NELSON'S TRADEMARK HAIR
Nelson said in an interview with Southern Living last year that his hair takes him a bit longer to braid every day and that he's sometimes tempted to cut the braids clean off.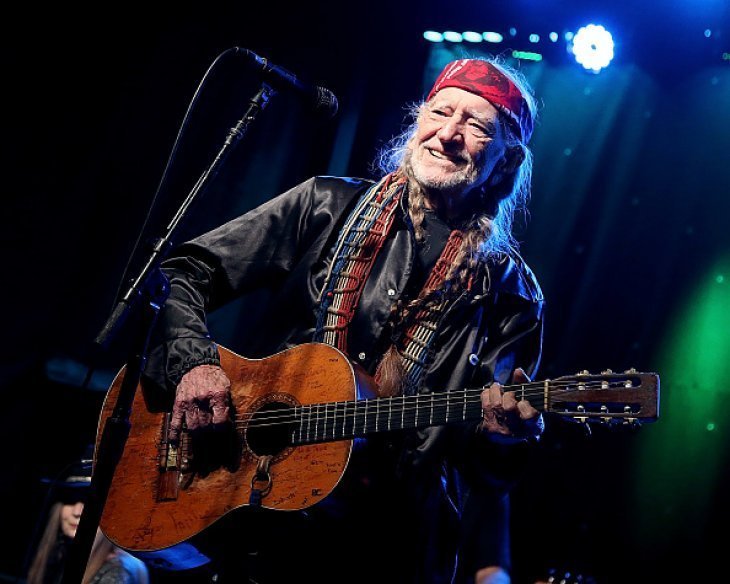 Source: Getty Images
When asked if he always wanted long hair Nelson said it's a more a case of not wanting to get it cut because "going to the barbershop was one of the hardest things" he had to do as a kid.
That said, there was a time a few decades ago when Nelson sported a clean-shaven look and a neat, trimmed hairstyle.
HIS EARLY (CLEAN-SHAVEN) YEARS
Country Music Daily shared the video on their Facebook page, and it shows Nelson entertaining the crowd at the Grand Ole Opry back in the early sixties.
Nelson looks utterly unrecognizable in the recording, and it's only when you close your eyes and listen to his voice that you realize it truly is Nelson sitting on the stage in that natty suit.
Nelson had moved to Nashville only two years before that performance, and the highlight of his career had been writing "Crazy" for Patsy Cline.
HIS CAREER
He also wrote "Pretty Paper" for Roy Orbison and "Funny How Time Slips Away" for Billy Walker and often uses his music as a platform for his activism.
Nelson wrote a song titled "Cowboys Are Frequently, Secretly Fond Of Each Other," to show his support for the LGBT movement and his 73rd studio album was released earlier this year.
Nelson has been married to his fourth wife since the early nineties, and they share two sons - Lukas and Micah Nelson.
Father and sons gave a soulful rendition of "Blue Eyes Crying In the Rain" late last year, and the video had already received more than 24,000 likes and 15,000 shares.
Please fill in your e-mail so we can share with you our top stories!