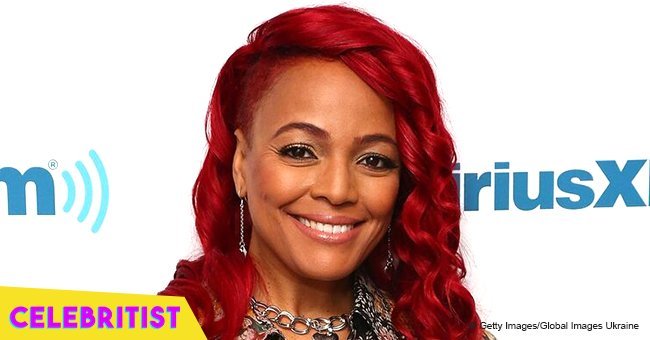 Kim Fields reunites with 'Living Single' co-star Kim Koles in new photo for 25th show anniversary
Kim Fields and Kim Koles from "Living Single" walked down to memory lane as they reminisced and celebrated the show's 25th anniversary.
Fields took to Instagram to share a happy photo of her and her co-star with the caption, "Celebrating the 25th with TVOne's marathon this weekend with loads of extras from cast members!"
The actress also included one of the classic lines they always said in the series, "I'm amused and I have these," and avid fans have pointed it out on the comments section.
"Living Single," an American TV show, premiered in 1993 and had its last episode in 1998.
The show was about six black friends who were in their mid-20's living the hustle and bustle life in New York.
With its solid storyline and humor, the show had been recognized and garnered an Image Award for Outstanding Comedy Series.
The cast was also nominated a couple of times throughout the show's run.
Madame Noire stated that the show was considered one of the few that gave importance to friendships between black women in the story.
As the ratings showed, the representation of black women was exactly what the public wanted to see at the time.
"Living Single" – produced by Yvette Browser Lee - influenced the production of other series with similar storylines, like "Moesha" and "Sister, Sister."
The cast included Fields as Regine Hunter, Koles as Synclaire James-Jones, Queen Latifah as Khadijah James, T.C. Carson as Kyle Barker, and Khalil Kain as Keith.
In 2017, Fields opened up about the possibility of the show having a reboot.
She admitted that they have had long conversations about it and said to ABC Radio, "It is not out of the realm of possibility. And so that's something that — you know — I will certainly explore being a part of that reboot."
Her words followed Latifah's remarks in January that a revival was in the works.
Please fill in your e-mail so we can share with you our top stories!