Man cuts open giant wasp nest to discover what's inside
A father and son posted a video on YouTube showing what's inside a wasp nest for their series.
Dan and his son, Lincoln, had started a YouTube series called "What's Inside," where they find things to cut open to see what these various objects look like inside.
In one of their episodes, the father-and-son duo along with Lincoln's friend showed what's inside a wasp nest.
In choosing a wasp nest, they had to go with a big one to cut in half. Unfortunately, they did not find one around their home.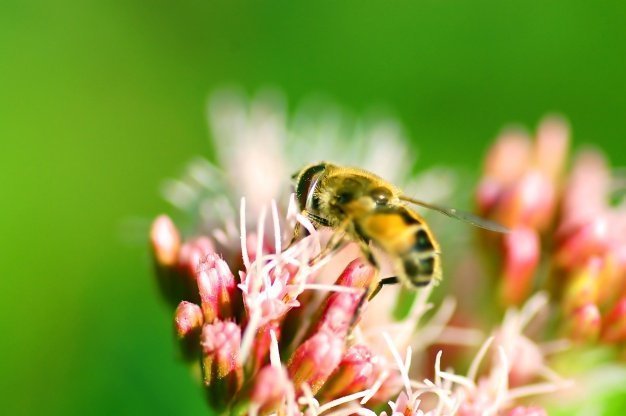 Follow us on Twitter at
AmoMama USA
for more viral stories and videos.
Luckily, Dan found a giant nest that he bought on eBay straight from Wisconsin.
They opened the package and revealed a big wasp nest. The kids appeared to be amazed and intrigued at what they saw.
They also feared that the nest might not be completely empty. Although, their curiosity was bigger than their fear.
Soon enough, the trio talked if they wanted to cut open the nest inside the home or not. Eventually, they decided to do it on their dining table.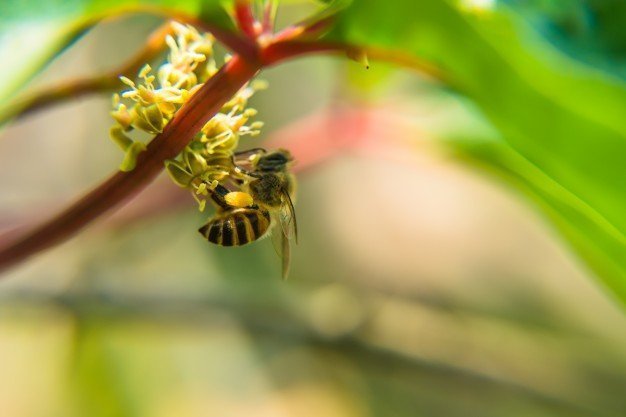 Later on, Dan had put on gloves and held a big knife that had teeth to make it easier for him to slice through the nest.
He took quite some time to cut the wasp nest, but he was able to do it.
When he opened the nest in half, they saw intricately designed homes made by the wasps. The geometric shapes were perfect, and each home was still intact.
The nest resembled a beehive, featuring an elaborate and calculated design made by tiny creatures.
The kids and even Dan were amazed at what they saw inside the wasp nest.
As for their YouTube channel, the father-and-son team takes pride in what they do. They like to think of the things they open up as science projects because they learn something new every time.
In another viral story, a house owner shared a video of a big snake trying to get inside his house.