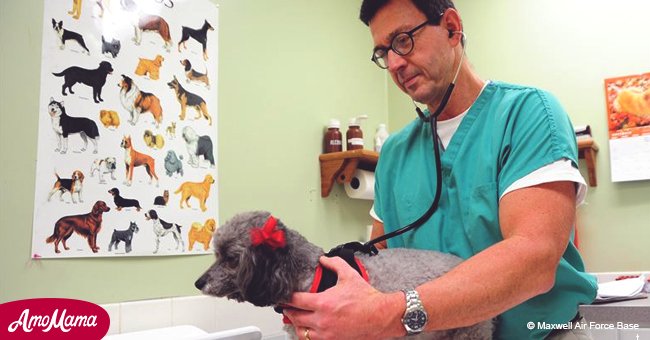 These dog owners get the surprise of their lives when visiting the vet
Here are a couple of jokes that are sure to crack up dog owners.
One day, an old man took his dog to the vet after getting several complaints from the mailman.
After examining the dog, the vet said, "Sir, I don't see anything wrong with your dog other than the fact that he is old, and through my years of practice, I have found that if you castrate an old dog, they will get fat and lazy and mellow out quite a bit."
After giving this much thought, the old man said, "OK doc, go ahead, because if I don't do something, my ass is going to end up in jail." Three days later, the old man went to the vet's office, picked the dog up and took him home.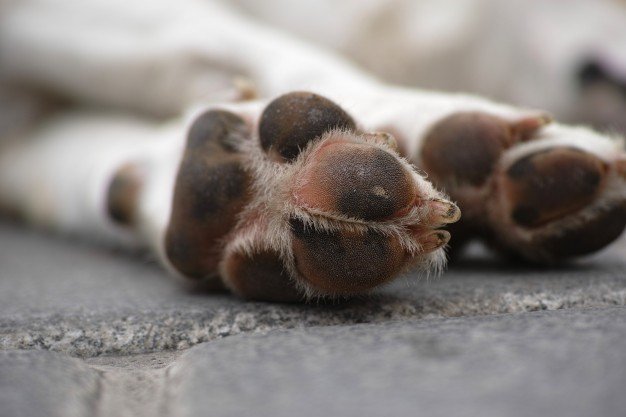 Source: Freepik
Follow us on our Twitter account @amomama_usa to read more jokes.
That evening, the old man was sitting on his porch reading his paper, and the bulldog was laying by his side. Along came the mailman, who turned into the old man's front gate to give the old man his mail. Off of the porch jumped the dog, knocked the mailman down, and proceeded to tear his ass up.
The old man came off of the porch, picked the dog up, placed him under his arm and said, "Damn Mr. Mailman, I'm sorry as hell, but I just don't know what to do with this damn dog." "As a matter of fact, I just took him to the vet three days ago and had him castrated."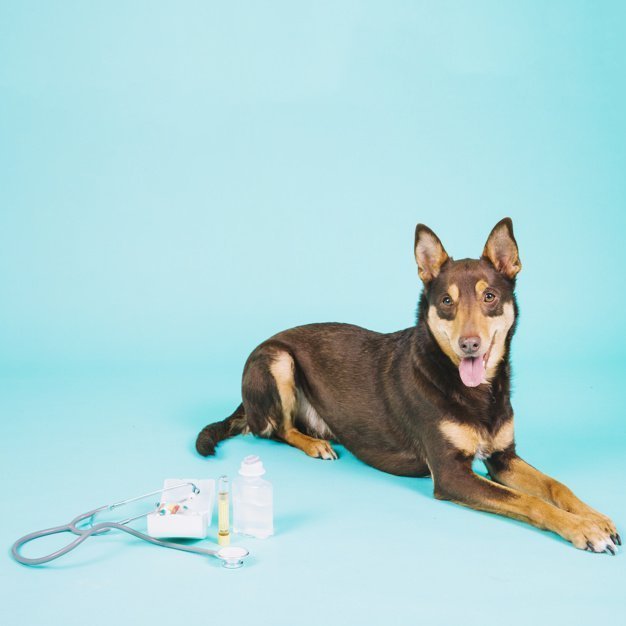 Source: Freepik
The mailman got up, brushed himself off and said, "Well you dumb [expletive], you should have had his teeth pulled! Hell, I could tell that he didn't want to screw me when he came off of the porch!"
In another hilarious story, a veterinarian was feeling ill and went to see her doctor. The doctor asked her all the usual questions about symptoms and how long had they been occurring. Then the woman interrupted the doctor: "Hey look, I'm a vet. I don't need to ask my patients these kinds of questions: I can tell what's wrong just by looking. Why can't you?"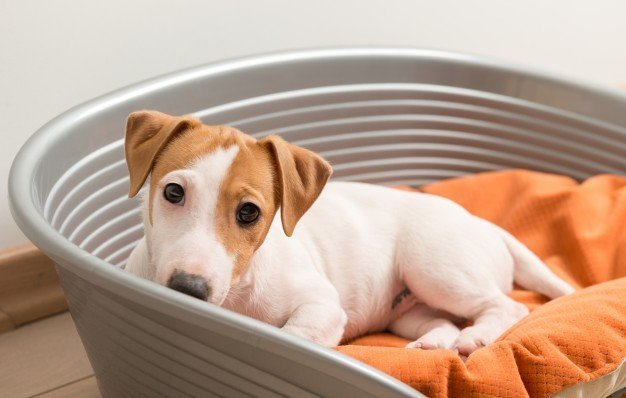 Source: Freepik
The doctor nodded, looked her up and down, wrote out a prescription, and handed it to her, saying, "There you are. Of course, if that doesn't work, we'll have to have you put down."
Please fill in your e-mail so we can share with you our top stories!