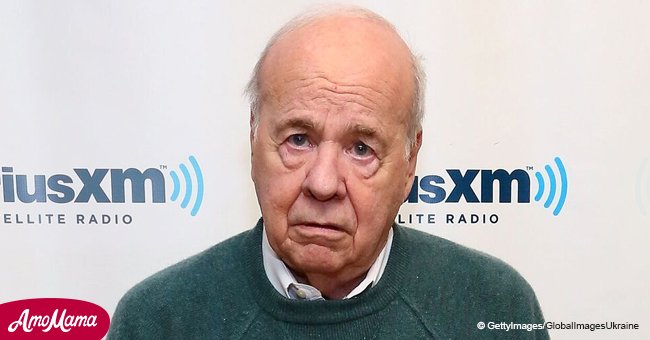 'The Carol Burnett Show' star is suffering from dementia and is 'barely responsive'

Tim Conway, known for his role on "The Carol Burnett Show," tragically has dementia and is barely responsive according to his daughter.
According to People, the 84-year-old actor's daughter is asking to be appointed as conservator of her father, so that she may be in charge of his medical treatments.
Kelly, 56, filed the documents in Los Angeles last Friday, claiming that his wife Charlene was planning to move him out of the excellent nursing facility he is in.
She fears that Charlene will place him in another facility that has no access to "registered nurses at all times and his 24-hour caregiver and speech therapist."
Kelly also notes that her dad cannot "properly provide for his personal needs for physical health, food, and clothing," and is "almost entirely unresponsive," thus expressing her desire to care for him.
Before his Hollywood breakthrough, the renowned actor surprisingly had no experience in the industry as he previously stated in an interview.
"I had no professional training. I had a sense of humor and had been in front of a microphone."
Tim Conway is best known for his role in the 1970's comedy "The Carol Burnett Show," where he won a Golden Globe Award for Best Supporting Actor for his role as the Oldest Man and Mr. Tudball.
In his later years, he also starred on the animated cartoon "Spongebob Squarepants" as the voice of Barnacle Boy, and made an appearance on "30 Rock", which he eventually received an Emmy Award for.
Before exchanging wedding vows with his current wife Charlene back in the eighties, Conway was married to Mary Anne Dalton from 1961 to 1978.
Mary Anne is the mother of his daughter Kelly. She has six other siblings, brothers Jaime, Tim Jr., Pat, Corey and Shawn, and a sister named Jackie.
Please fill in your e-mail so we can share with you our top stories!