Sacha Baron Cohen tries to make O.J. Simpson confess to murder
Sacha Baron Cohen is an actor and comedian popular for creating and portraying several different fictional characters including Ali G and Admiral General Aledeen.
However, he recently made headlines over an interview he made to O.J. Simpson, the former NFL player famous for the murder case against him that suggested he killed his ex-wife Nicole Brown.
Cohen left the best part of his show titled "Who is America?" for last as the episode portraying Simpson, aired on August 26, was the last one of the season.
During the show, Cohen took the role of his Italian character named Gio Monaldo and awkwardly tried to extract information – or even a murder confession – from Simpson who refused to say he killed Brown.
Watch O.J. Simpson high-five @SachaBaronCohen after he makes a joke about murdering his girlfriend on the #WhoIsAmerica finale https://t.co/DfnzmTBKq4 pic.twitter.com/cEoZM2k5C5

— The Daily Beast (@thedailybeast) August 27, 2018
At one point in the interview, Cohen called his character's girlfriend who Simpson was. After mentioning his career in the NFL and his work on the big screen, the woman seemed clueless. As soon as Cohen started making stab gestures, the woman recognized Simpson.
Later, Cohen told his guest that he has wanted to kill his girlfriend for a while and that he has even pictured accidents like a bungee jump that ended up bad and similar incidents.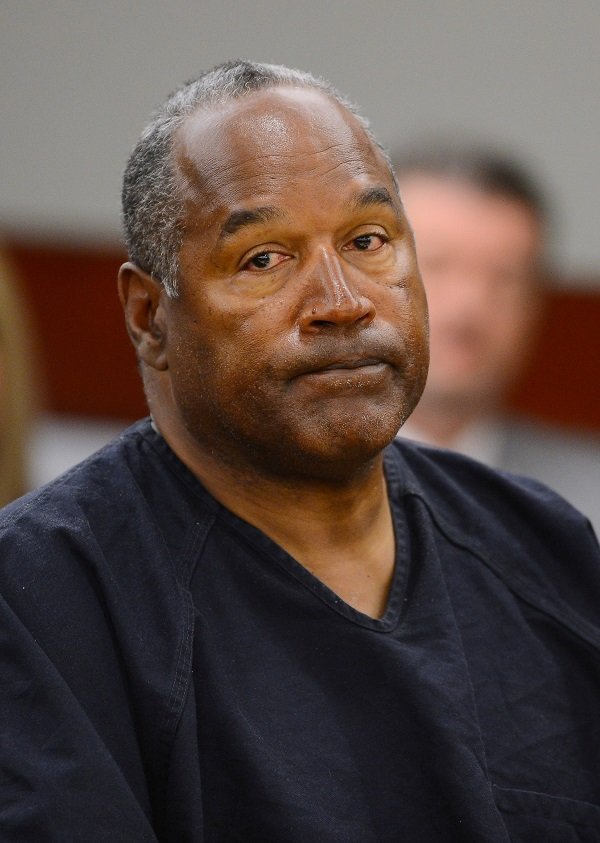 After that, he told Simpson that both of them were "lady killers" and that, in Italian, it meant "somebody who murders women." Simpson never said anything that could suggest he killed Brown as all he did was laughing and saying "I didn't kill nobody."
Cohen's character even pointed out that he understood the things Simpson was going through as he was not known as the man who made several touchdowns or the man who had successful roles in movies. "You kill two silly people and, suddenly, you're O.J. the murderer."
Simpson played professionally as a running back in the NFL for 11 seasons, primarily with the Buffalo Bills from 1969 to 1977. He was so talented that he became the first NFL player to rush for more than 2,000 years in a season.
Later, he entered into the entertainment industry taking roles in different movies and shows before going to jail in 2008 after he was found guilty of multiple felony counts, including criminal conspiracy, kidnapping, assault, robbery, and using a deadly weapon to rob sports memorabilia at the Palace Station hotel-casino in 2007.