3-year-old girl found clinging to drowned mother in Harvey's floods still asks about her mom
Hurricane Harvey was a very devastating natural disaster that hit the US in August 2017. It inflicted $125 billion in damage primarily due to the flooding it caused in Houston.
Apart from all the destroyed buildings, several people died. One of them was 41-year-old Colette Sulcer. As Inside Edition reported, Colette told her daughter, Jordyn, to hold on tight on her body and never let go.
Jordyn did as her mother told and when the rescue team found the three-year-old girl, she was still clinging to her mother who unfortunately drowned, but kept her daughter aloft.
Now, one year later, Jordyn still asks about her mother. She is being raised by Colette's two cousins, Anita Allison and Antionette Logan, who admitted that their lives changed after the powerful hurricane.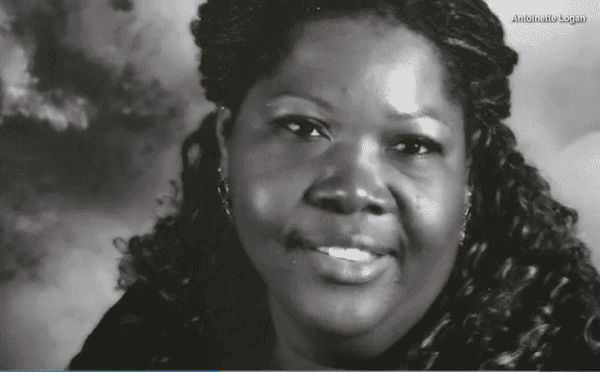 "My aunt's children are adults. My children are adults. I was the carefree person. Jordyn comes over, I give her chips, candy, whatever she wants. Now, our dynamic has kind of changed. Everyone is raising a kid again," admitted Antionette.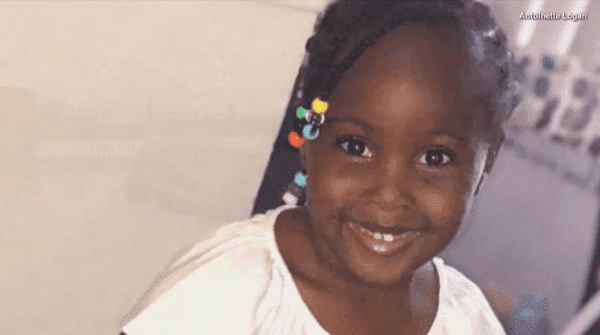 Anita added that they try to talk about Colette as much as they can so Jordyn never forgets her. Apart from that, both of them try their best to answer all the questions about Colette that Jordyn usually asks.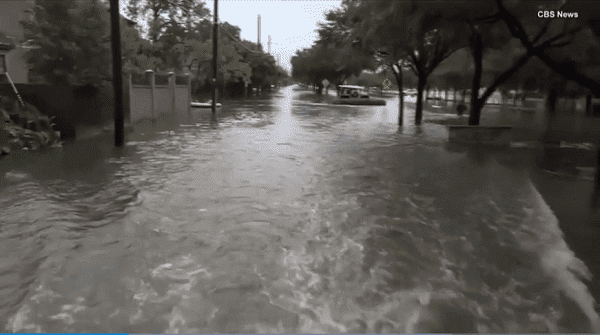 THE TODDLER DIDN'T WANT TO LEAVE HER MOTHER BEHIND
Antionette revealed that when the police officers found Jordyn, they tried taking her to a safe place, but she refused to let them do so as her mother had told her to hold on tight and don't let go, reported Inside Edition.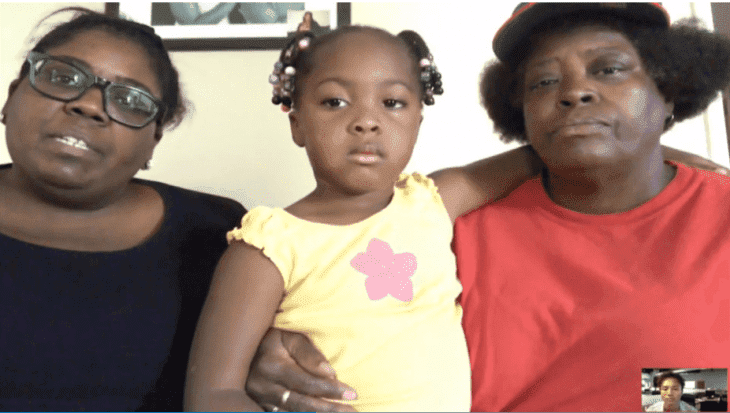 When the police finally got Colette and Jordyn on a boat, they performed CPR and other lifesaving measures on the mother, but she never regained consciousness. Once in the hospital, Jordyn told Antionette to take her to see her mother, but she never made it to the hospital.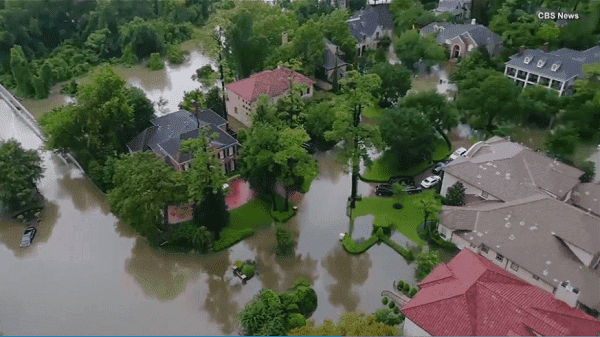 HARVEY: A DEVASTATING HURRICANE
That storm reached the Category 4, hitting the Houston metropolitan area with heavy rain and causing record-breaking floods. Given the fact that the hurricane lasted several days, it took the lives of 80 people from Texas to Tennessee.
JORDYN NOWADAYS
Even though it's been a year since she went through that terrible experience, the girl still gets nervous when it rains hard.
Jordyn seems to be well and happy as she grows up. However, such a traumatic situation is very likely to be on her mind for the rest of her life.