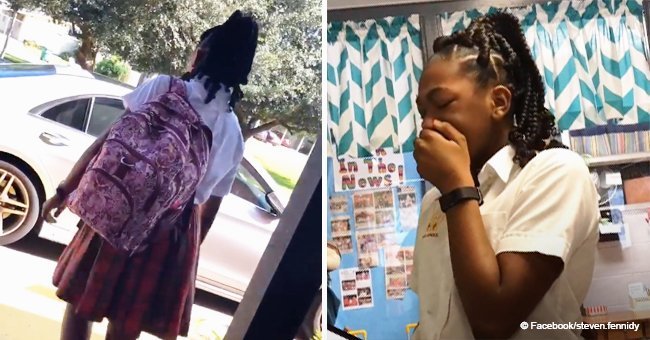 Black girl gets removed from Catholic middle school in tears over her look
The authorities of the Christ The King Parish School in Gretna, Louisiana, pulled Faith, the niece of the "Love & Hip Hop: Atlanta" star Vanity Tokyo, out of class due to her hair.
Steven Fennidy, Faith's brother, uploaded a video to his Facebook page that showed the girl in tears in what seemed to be the principal's office. Later, Faith and her family left the school clearly angry and affected over the decision the school took.
One of the reasons the video went viral so quickly was that Vanity posted it on her social media accounts, and her followers started reposting it over and over again. In the caption of the video, Steven explained what happened and why they were so upset.
The young man pointed out that Faith had been attending the same school for the previous two years wearing her little black hair extensions without any major problem, but that the authorities changed the policy and now it was banned.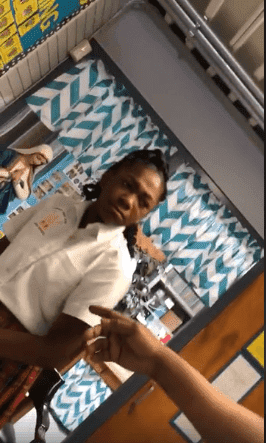 Source: Facebook/Steven Evergreen Fennidy
THEY PROHIBITED SOME OTHER THINGS, TOO
Steven added that the Christ The King Parish School allegedly created that policy without consulting anyone, banning the hair extensions, clip-ins, and weaves as they are not "part of the uniform."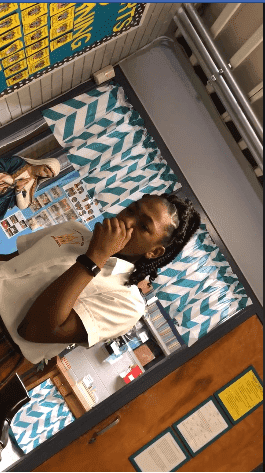 Source: Facebook/Steven Evergreen Fennidy
According to Faith's family, the authorities banned all those things without taking into consideration how it might affect the students' lives as Faith's extensions made her hair easier to maintain and it made possible for her to get into the swimming pool without having to re-do her hair every night.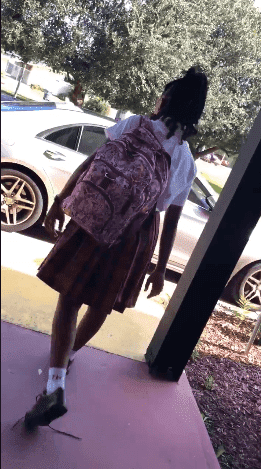 Source: Facebook/Steven Evergreen Fennidy
THE POLICY WILL AFFECT BLACK CHILDREN MORE THAN ANYONE ELSE
"How do you make a policy without even having a discussion. It's because you don't care and it's just one more barrier to entry for black people. This decision is going to affect black children more than white children," wrote Steven in Facebook.
Apart from Vanity, other celebrities like T.I. and Shaun King shared their thoughts on the incident pointing out that it was an attack on black people in general.
The Archdiocese of New Orleans, RaeNell Houston, revealed that they informed all parents about the policy during the summer and before the first day of school, so it shouldn't have surprised Faith's family.
Please fill in your e-mail so we can share with you our top stories!