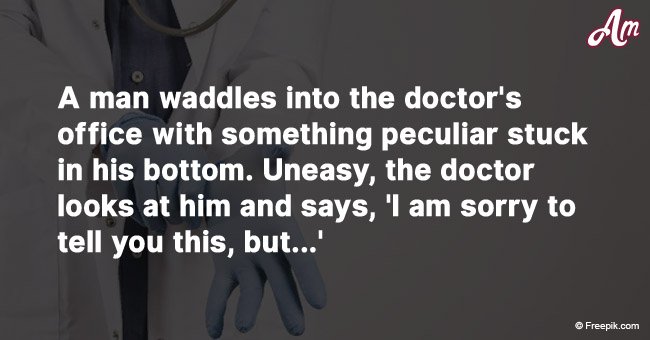 Unfortunate man in a tight spot gets frightening diagnosis from his doctor
Laughter is the best medicine, and a good joke can light up a dull day.
Join us on a trip to the doctor's office, as we wait for results of a DNA test, and pay a visit to a church.
AN UNFORTUNATE SITUATION
A doctor was just about to leave for the day when a patient arrived unexpectedly. He was walking funny and shuffled slowly into the doctor's office.
When the doctor asked why he was walking so funny, the patient replied that there was a piece of lettuce sticking out of his bottom.
He didn't know where else to turn, and the doctor told him to remove his trousers so he could take a closer look.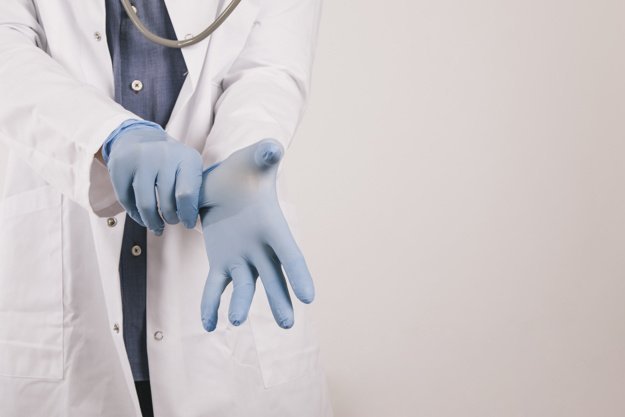 Source: Freepik
After a few seconds of deliberation, the main simply had to know and asked the doctor if it was serious. The doctor replied:
"Well, I don't really know how to break this to you, but it would appear as though this is just the tip of the iceberg."
After this incident, the man swore of lettuce and turned over a whole new leaf.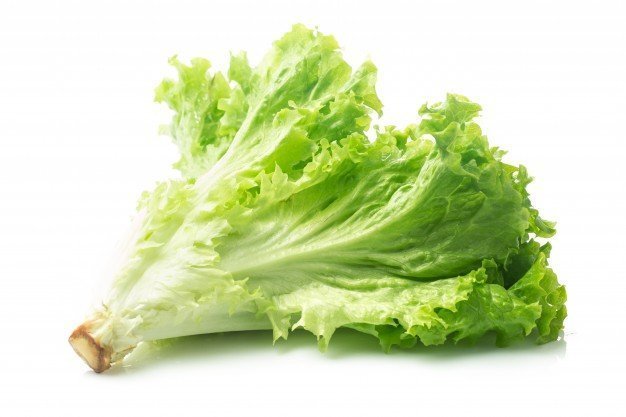 Source: Freepik
A SERIOUS MISUNDERSTANDING
A concerned mother noticed that her teenage son didn't take after her at all and she started to doubt if he was really her son.
Both she and her husband had dark hair and brown eyes, but their 16-year-old son had blonde hair with eyes as blue as the sky.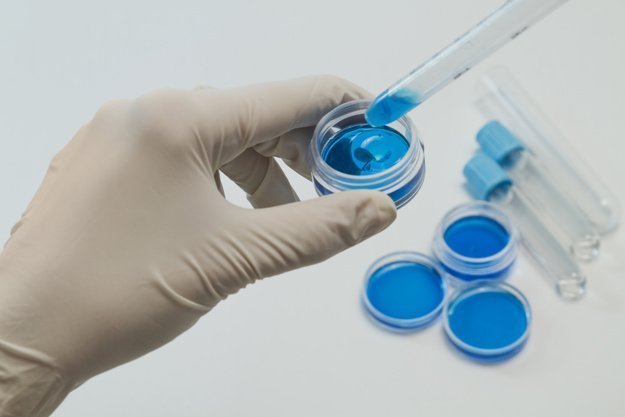 Source: Freepik
No one in their family had blonde hair either and tried as she might, she couldn't find an explanation. Desperate for an answer, she decided to have a DNA test done.
She did the test in secret and waiting for the result felt like a lifetime. When the results finally came back, the woman learned with a shock that little Johnny wasn't related to her or her husband.
Confused, she approached her husband and said: "I had my doubts for some time, but Johnny is not our biological son. I don't even know how that is possible."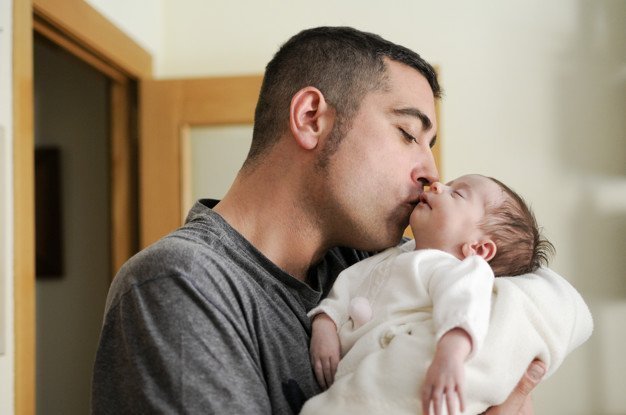 Source: Freepik
Her husband gave her a surprised look and said: "Of course he isn't our son! Don't you remember what happened the day he was born?" He continued:
"He pooped himself so badly; it was all over his clothes. You still said to me: 'Go and the change the baby, I'll meet you by the car.'"
DRESS CODE: FORMAL
It was a bright sunny morning at the local church when the priest noticed a newcomer entering the building.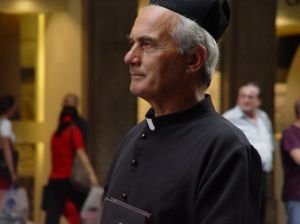 Source: Freepik
At first, he was mesmerized by her beautiful features, and it took him a few seconds to notice that her blouse was see-through.
He quickly rushed over to her, hoping the other church members didn't see and told her that she could not attend the service dressed like that.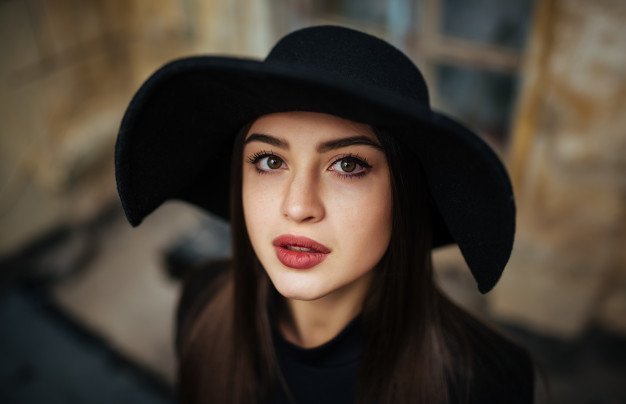 Source: Freepik
Furious, the women replied that she could and she will, and adamantly added: "I have a divine right."
The priest didn't miss a beat and quickly informed her:
"You have a divine left as well, honey, but under no circumstances can I allow you to enter the church without wearing a hat."
Please fill in your e-mail so we can share with you our top stories!