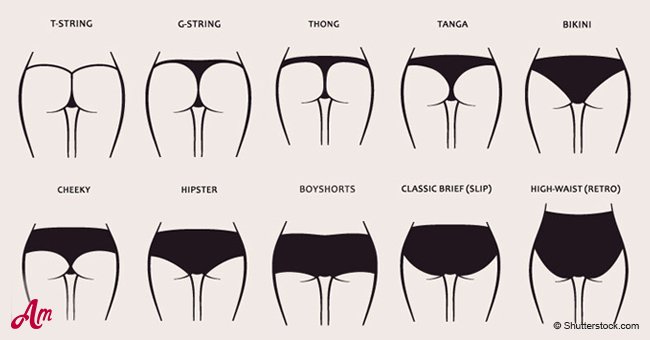 Personality Quiz: What does your underwear say about you?
Your taste in underwear can reveal a lot about the kind of person you are. Here's a quick lesson about "Style Psychology."
Brightside listed ten of the most common styles of underwear and what each one of them can reveal about the kind of woman you are. Read more on our Twitter account @amomama_usa .
1. T-string: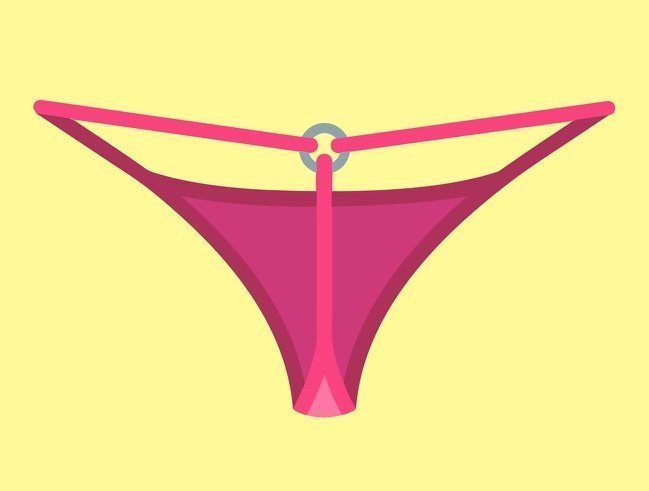 Source: Shutterstock.
Having this garment as your underwear of choice means that you feel very comfortable with your body and your appearance.
You have found the means to be an expert in maintaining your confidence. You are also independent and you have an "if you have it, brag about it" attitude.
2. G-string: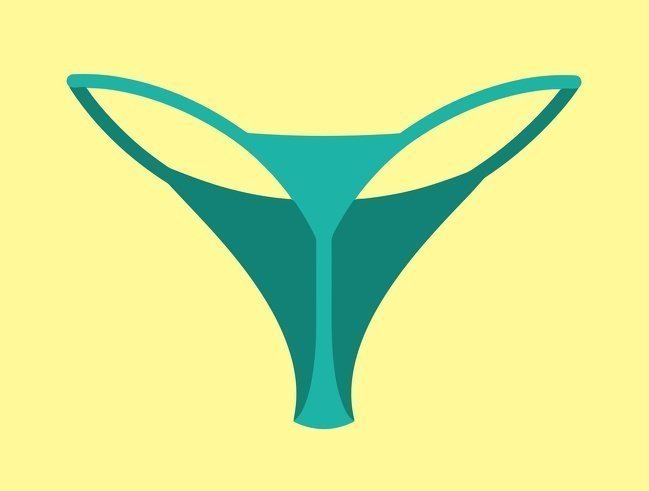 Source: Shutterstock.
Your preference for this underwear means that you know how to balance work and pleasure perfectly. You know which qualities to reveal to people and which keep hidden.
3. Thong: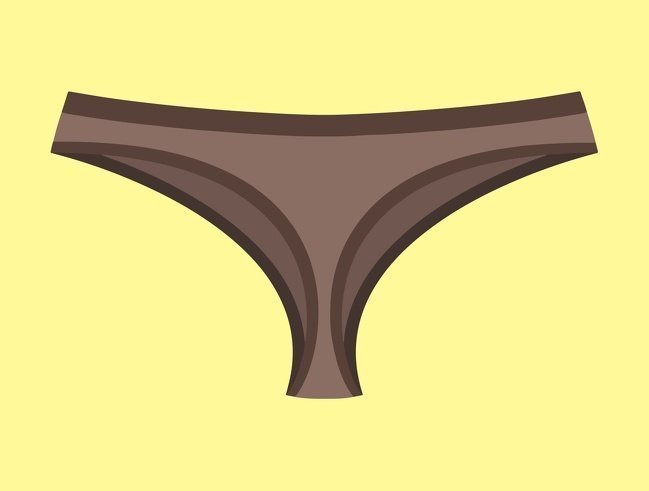 Source: Shutterstock.
You are the goal-oriented type of person and you are very determined to achieve those goals. You won't be bothered by the struggles and discomfort that may come, as long as you reach the final objective.
4.Tanga: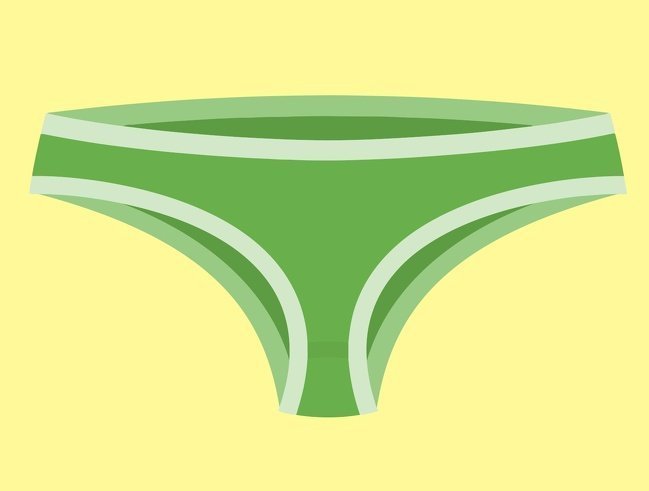 Source: Shutterstock.
You are mostly considered an old-fashioned type of person, but you keep an open mind. You live a simple life but your thinking is progressive by nature.
5. Bikini: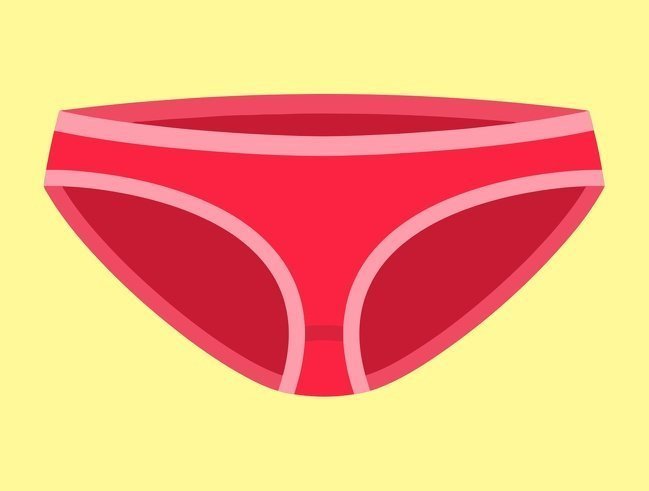 Source: Shutterstock.
If you fancy bikinis, you also love the outdoors and being athletic. You are someone who is not afraid of being seen in the spotlight.
6. Cheekies: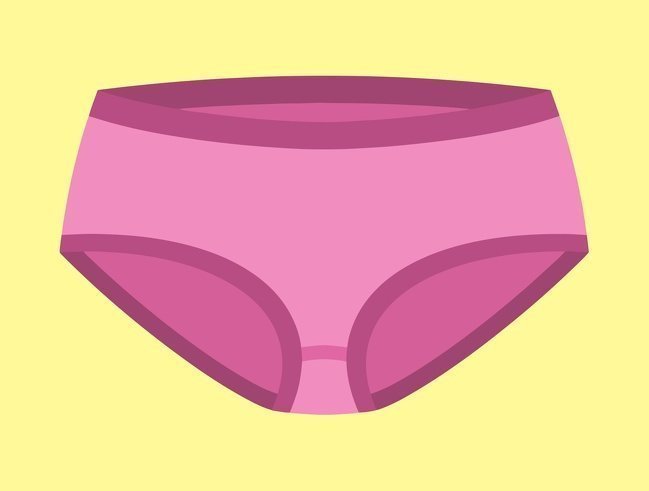 Source: Shutterstock.
Women who wear daring underwear also have a daring personality. They are smart, they are clever, and can kill with their sense of humor.
7. Hipster: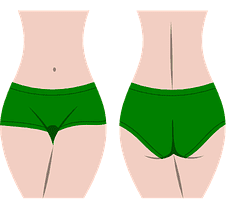 Source: Pixabay.
Your personality can be hard to decipher for people, for it has many layers, and many hidden features that most don't know. It's an advantage when you like to take people by surprise.
8. Briefs: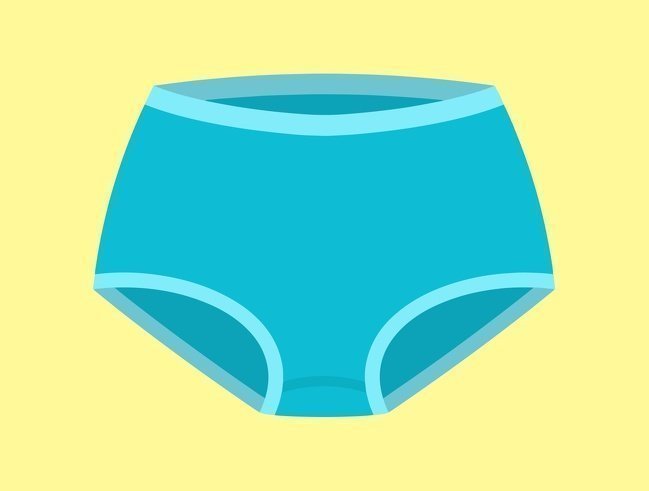 Source: Shutterstock.
If you are into briefs, you are the kind of person who radiates calm but can be very aggressive when you are after someone you like. You always like to try new things to have a good time.
9. Boxer: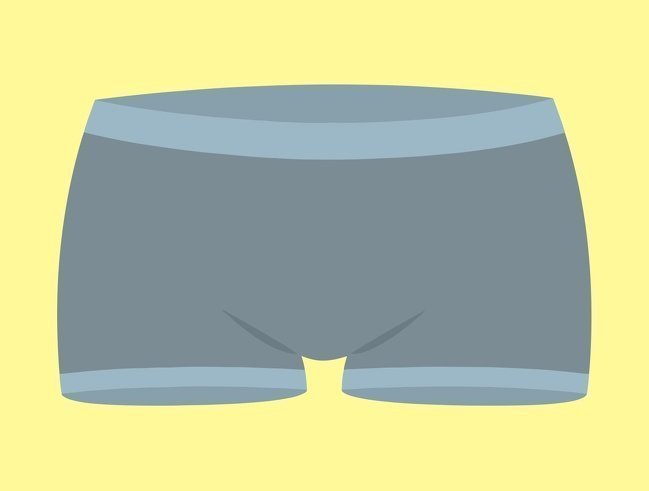 Source: Shutterstock.
You are the kind of person who likes to feel comfortable above all things, and you always want everything to be practical. You will not pay attention to things that are not really functional for you.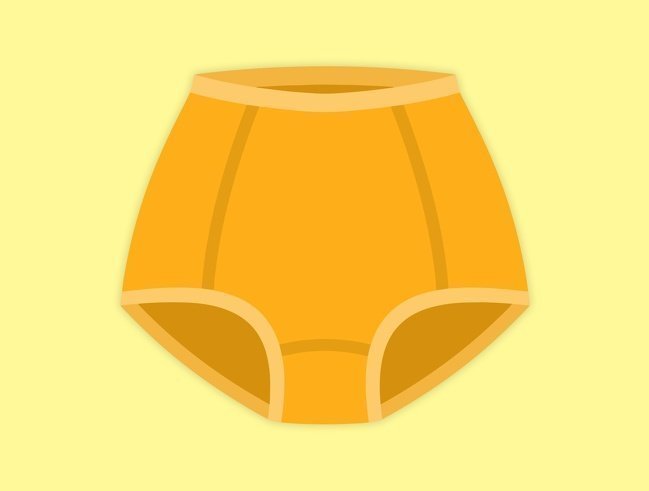 Source: Shutterstock.
10. High-waist granny's panties:
You are at your best when you are in your comfort zone. You really like to be comfortable in everything. One good thing about you is that nothing seems to be able to make you lose your cool.
So, after reading the above, what do you think is the kind of underwear that best describes you?
Please fill in your e-mail so we can share with you our top stories!