10-year-old twins' powerful performance for Ellen is still pure gold
Ellen has always provided avenues for people of different backgrounds to showcase their talents on a bigger stage. Now, 10-year-old twin brothers Darius and Demetrice wowed the audience with a heartwarming rendition of a famous R&B song. 
Guesting on the "Ellen DeGeneres Show" has been quite instrumental for a number of artists who found fame after the esteemed TV host discovered them. This time, it was 10-year-old twin brothers Darius and Demetrice's time to show of their skills and hopefully make it big after their performance. 
There is nothing better than seeing children make use of their talents at such a young age, knowing that they have nowhere to go but up. With their powerful voices, their parents made sure to put up a home video channel on YouTube for people to see their children's talents. After a while, their videos have caught the attention of millions of people, including someone who absolutely adores talented children: Ellen DeGeneres.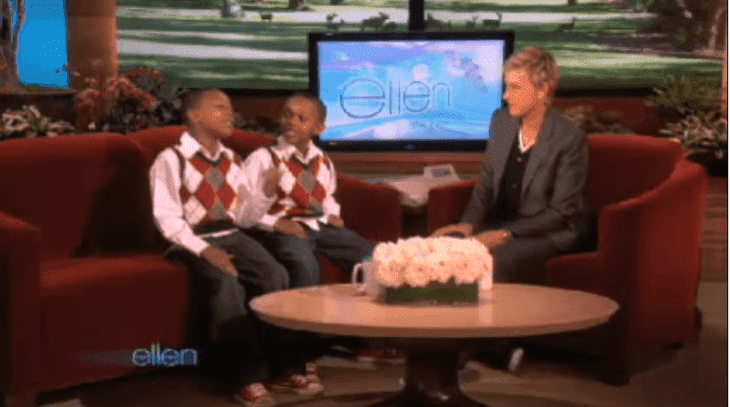 In the clip seen below, the TV host invited the extraordinary 10-year-old boys on her show to sing anything they wanted. The children chose to sing "Let Me Love You" by Mario, which surprised a lot of people due to the R&B song's sexy and explicit lyrics. However, the children made sure to sing a family-friendly version, which proved that more than the lyrics of the song, it was the melody that ultimately showed off their vocal skills. The two brothers began singing the song acapella, blending their voices with one another, which gave such a soulful rendition of the R&B song.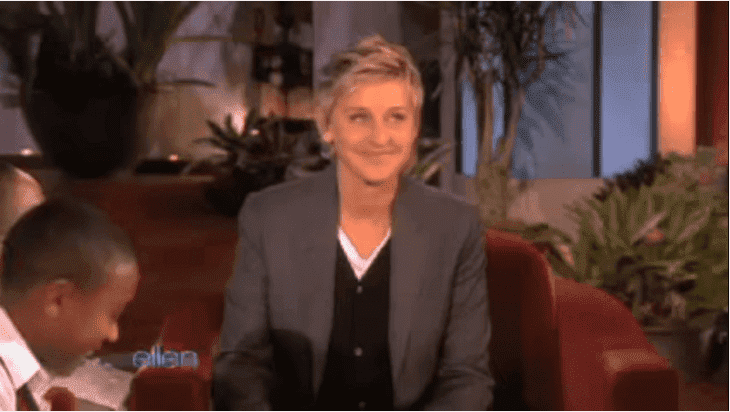 Dressed in matching outfits, the twins wore a white button-down polo with a red vest on top, gray slacks, and sneakers. During their interview with Ellen, the twins shared that "they love the red carpet", and hope to make it to Hollywood one day.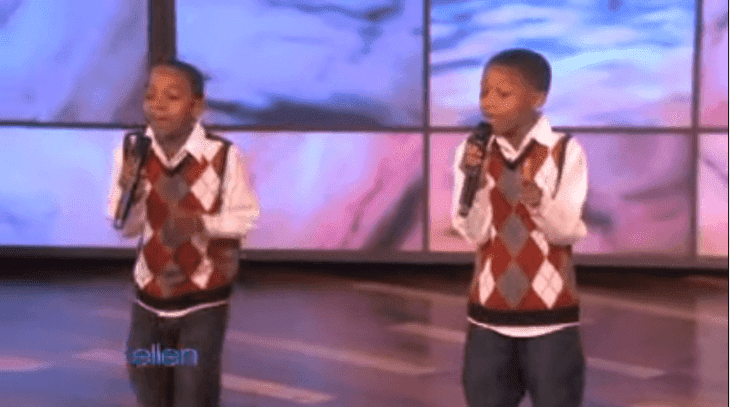 There is definitely a lot to look out for when it comes to these two boys, especially now that they have received worldwide attention thanks to their Ellen guesting.