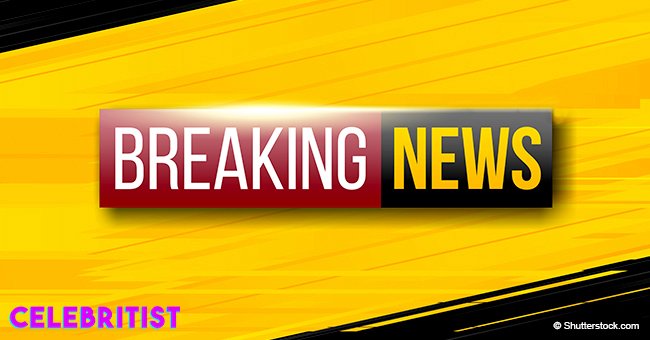 The Carol Burnett Show' star 'suffering from fluid on the brain' while family feuds over treatment

Tim Conway's health seems to be deteriorating in the past few days after he reported to have had fluid on his brain. This latest update comes after news of his daughter and wife fighting over the control of his health care.
After Tim's daughter Kelly and his wife Charlene battled over who would control his health care, Attorney Michael Harris was appointed to represent Conway in a proposed conservatorship this week. However, when he visited Conway and his wife, he believes that she has "his best interests at heart".
When Harris visited Conway on August 28, he was "unable to communicate" and "showed no ability or willingness to talk." He added that the host could not comprehend the nature of the conservatorship.
A day after, he met with the attorney representing Charlene and discovered that his client has been suffering from fluid on the brain and believes his condition might be treatable. Harris also met with Conway's caregiver, Justin Solancho, who noted that the actor only lost his ability to speak in the last 30 days.
According to him, Charlene visits his wife almost every day while his children visit occasionally. However, his daughter Kelly has been restricted by Charlene to visit just once a week.
Last week, Kelly and Charlene argued due to the latter's plans to move her husband to a cheaper medical facility. As per his daughter, moving him there would result in having "no access to registered nurses at all times and his 24-hour caregiver and speech therapist."
However, the lawyer noted that the reason why Charlene was hoping to move him to another facility was that they currently pay $24,000 a month, and it is unclear how much would be shouldered by insurance. Solancho says that moving him would "be adverse to Mr. Conway's personal interest."
Speaking to Charlene, Harris was informed that she wants to work with an expert neurologist to correct her husband's neurological problems. Her concern is for him to "receive proper physical therapy so that he can better improve neurologically."
In his report obtained by The Blast, Harris writes:
"It is my present belief that Mrs. Conway, my client's wife, is an adequate and appropriate steward of her husband's well-being and that her motives regarding Mr. Conway are in his best interest."
This report was made necessary after Kelly, 56, filed court documents in Los Angeles last Friday, asking to be appointed as conservator of her father, so that she may be in charge of his medical treatments. This was after she was claiming that his wife Charlene was planning to move him out of the excellent nursing facility he is in.
While this is true, the attorney seems to believe that Charlene is doing what is best for her husband, thus not needing to transfer the conservator rights to anyone else.
Please fill in your e-mail so we can share with you our top stories!