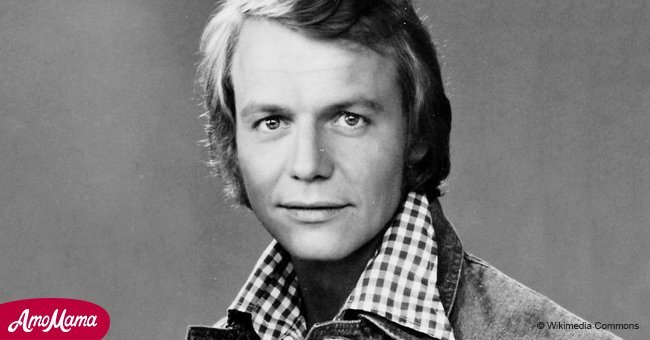 Remember David Soul from 'Starsky & Hutch'? Here's how he looks after 40 years
American-British actor and singer David Soul played one of the most iconic roles in 1975 in ABC television series 'Starsky and Hutch.' 40 years on, he is still a legend in the industry.
Born in Chicago, Illinois, on August 28, 1943, he rose to fame with the famous role of Hutch in the ABC series. However, even after the show's end in 1979, he went on to land big roles and deliver great performances.
As per his official website, He made several guest appearances on hit shows including "Star Trek, I Dream of Jeannie, McMilan & Wife, Cannon, Gunsmoke, All in the Family, and numerous other TV movies and mini-series.
He received his Emmy Award nomination for "Rage" (1980), a movie which also commended on the floor of the US Senate.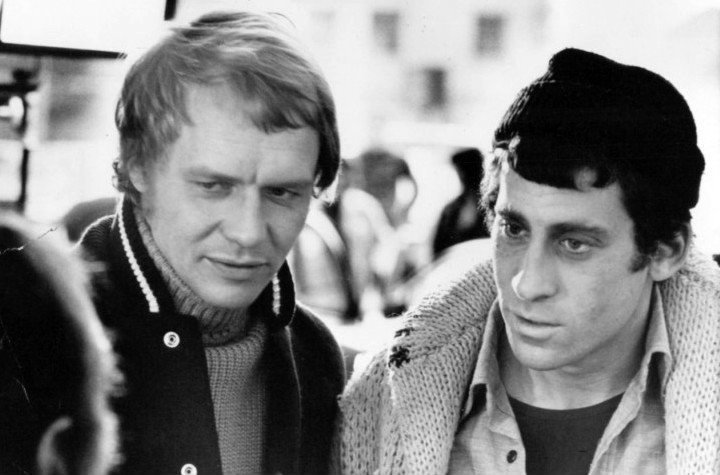 Source: Wikimedia Commons
Follow us on Twitter to learn more.
Soul returned to his singing roots during the mid to the late 1970's. He recorded hit songs including "Don't Give Up On Us" which reached No. 1 in the US and the UK. In 1977, he released "Silver Lady," which also topped the charts in the UK.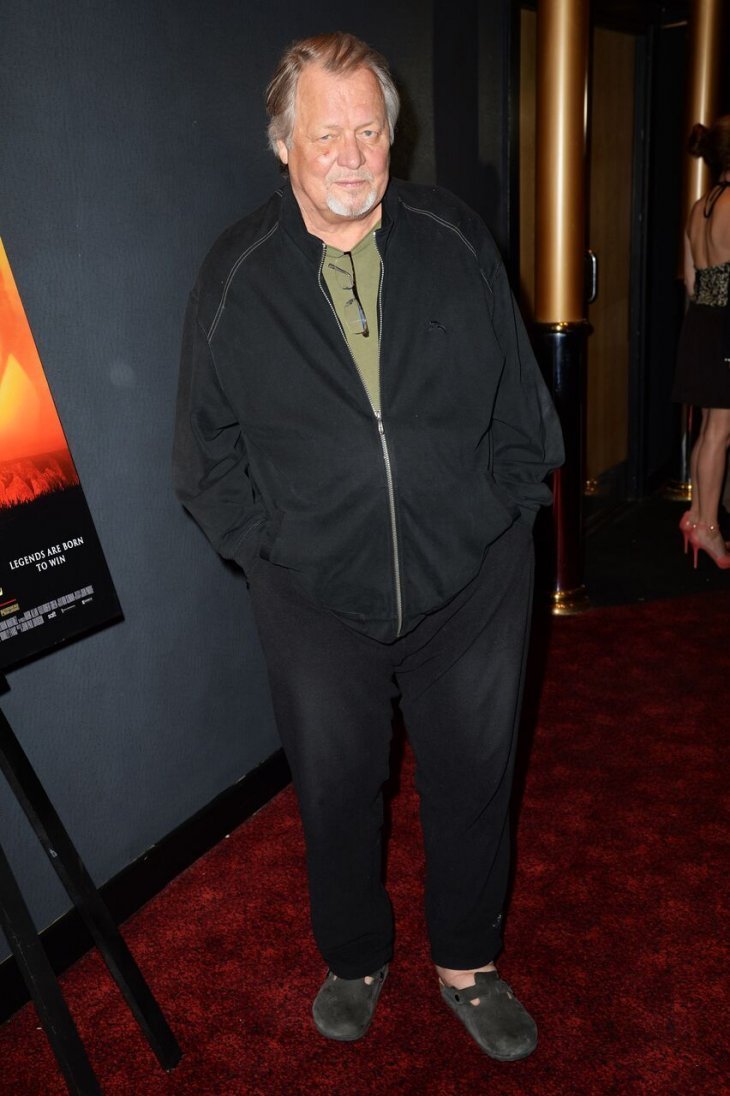 Source: Getty Images
He went on to appear in various other television series throughout the 80's. He starred in the miniseries "The Mansions of America" and short-lived series "Casablanca."
He starred in "The Key to Rebecca" and "The FBI Murders." He also tried his hand at directing and worked on projects like an episode of 1980's TV Series "Miami Vice."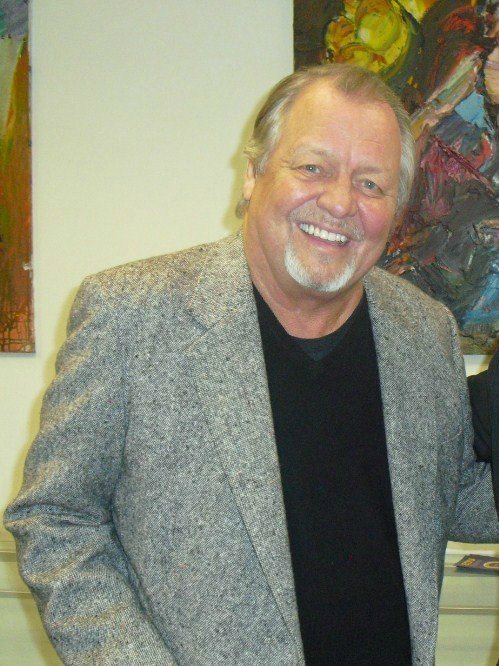 Source: Wikimedia Commons
Earlier this year in January, the heartthrob of the 70's was spotted at a performance of West End play, "Girl From The North Country" in London alongside his wife, Helen Snell.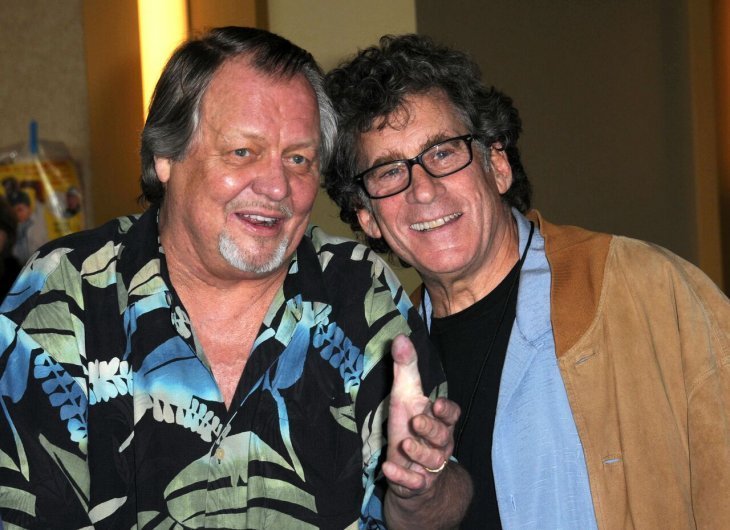 Source: Getty Images
The 74-year-old actor and singer were photographed exiting the city's Noel Coward Theatre with the help of two walking stick.
He donned a thick winter coat and a tartan scarf and wore a pair of comfortable black trousers and matching boots to round off his fashion statement.
Please fill in your e-mail so we can share with you our top stories!