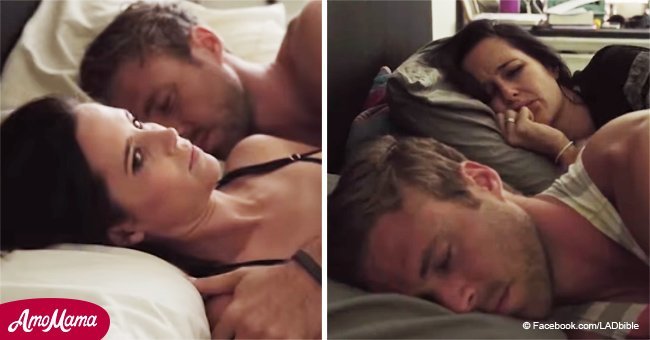 Couple hilariously illustrated the difference between new and long-term relationships

A new viral video succinctly shows the difference between a 3-month relationship and a 3-year relationship.
The video was shared LADBible's Facebook page two months ago and already raked in more than 3.8 million views, 9,500 comments and 7,300 shares.
It features one of the actresses from SketchShe, and the first segment of the clip might be familiar to many women in a new relationship.
Read more on our Twitter account, @amomama_usa. The hilarious video clip can be seen below.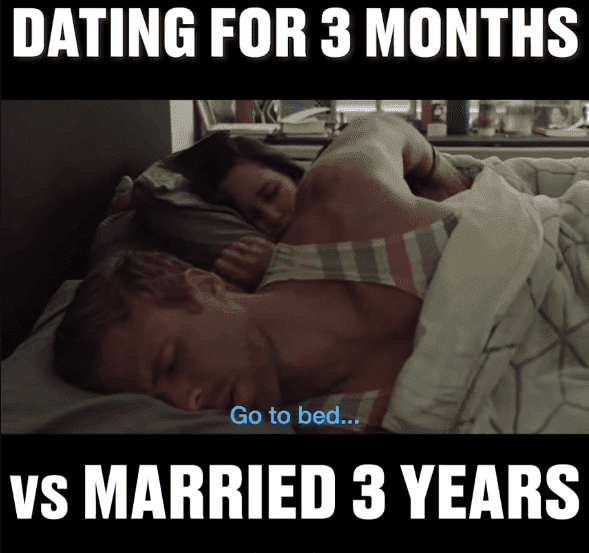 Source: Facebook/LADBible
It shows the girlfriend waking up before her partner and quickly freshening up in the bathroom before crawling back into bed.
When he wakes up a few seconds, she looks a dream, compared to a three-year relationship where nobody cares about bad morning breath or drooling on a pillow.
The rest of the video follows the same theme, showing familiar scenes such as the man telling his girlfriend at the start of their relationship that she doesn't have to pay.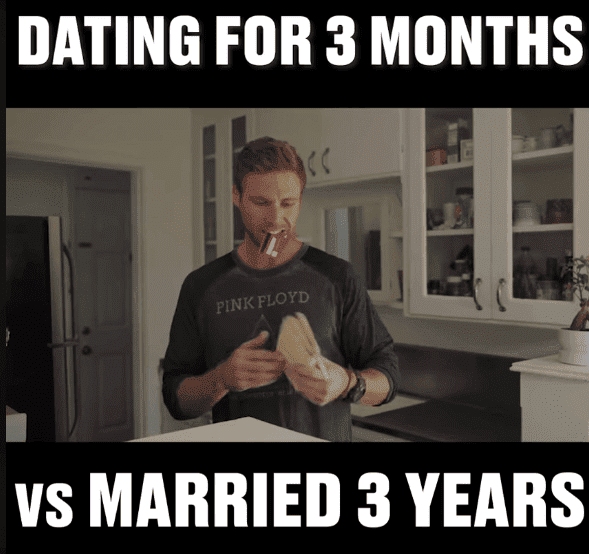 Source: Facebook/LADBible
In the 3-year version, the man tells his girlfriend he's going for coffee and takes her credit card from her wallet with her yelling after him to take his own card.
The priorities of a short-term relationship are structured around fulfilling basic needs. Both partners are also still "getting a feel" for each other and try to impress at all costs.
On the other hand, a long-term relationship has different priorities, and it's not just about fun and games anymore.
Priorities now shift to include loyalty and commitment, while both partners are more comfortable around each other and can be their true, unscripted selves.
In a long-term relationship, both partners have also met each other's family and usually share the same social circle as well.
Couples might even consider "settling down" and talk about the future, their long-term goals, and perhaps the possibility of having children.
An example of this is actress Sandra Bullock and her partner of three years, Bryan Randall. She recently opened up about his relationship with her children. Read more about it here.
Please fill in your e-mail so we can share with you our top stories!