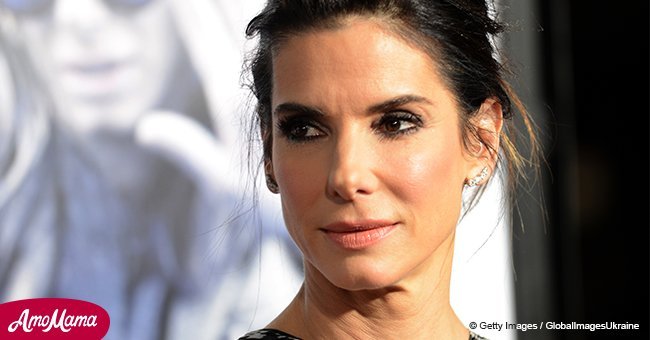 Sandra Bullock gets candid speaking about boyfriend's relationship with her kids
Sandra Bullock's boyfriend Bryan Randall is taking big steps on becoming a part of the family as he was pictured cradling little Laila in his arms.
The photographer has been a loving and caring dad since he began his relationship with the actress and her children Louis, and five-year-old Laila, as reported by Closer Weekly.
Sandra and Bryan have been dating for more than two years and their relationship is still going strong and the couple now lives together in Beverly Hills. Along with Sandra's two children, Bryan also has an adult daughter from a previous relationship.
As far as Bryan is concerned, the children adore him. The actress said that perhaps they even like him more than her. "For the kids, he's sort of No. 1 and I'm No. 2, but I get it because he's more fun and has better treats," revealed the star to Closer Weekly.
The Oscar-winning actress, producer, philanthropist, restaurant owner, a real-estate tycoon, and mom is longing to be taking a breath again and enjoying full time with her kids. After shooting films back-to-back, she's ready to enjoy some downtime with her lovely family.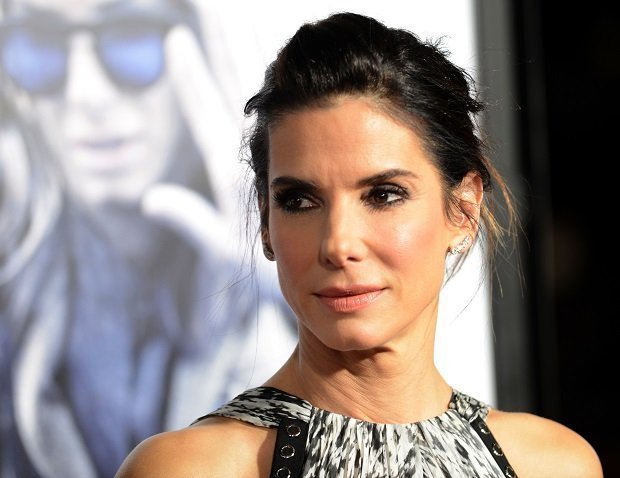 Source: Getty Images
Bryan has constantly been under a lot of criticism because of his dark past. He reportedly spent time in rehab for a drug addiction while his fiancée was expecting their baby in the early 1990s, according to Daily Mail.
He was once considered a 'deadbeat dad', who was sued for unpaid child support in an effort to get him to step up to his responsibilities. But that was a long time ago and it is clear now that he has changed his ways in order to become a better person.
Bryan has reportedly been sober for 10 years and is said to have 'manned up' when his daughter's mother Janine Staten tragically died from complications related to heroin consumption, making him the new legal guardian of his daughter.
However, he did the job pretty well and his daughter became a beautiful and strong young woman. He really is a great father figure. Sandra is the happiest she has ever been.
Please fill in your e-mail so we can share with you our top stories!