Getting older is the way of life — you should buckle in and enjoy the ride
Elderly people are one of the most carefree souls who like to enjoy and make the most of their every moment. These are some hilarious stories of their adventures at retirement homes.
Once there was a military retirement community, where the average age of people living was 85. In the community, a neighbor recently turned 100 and was throwing a big party in the community.
In the party, even the man's son showed up which made the old man truly happy. However, during this same party, a tenant became curious and asked the man, "How old are you?"
The tenant quietly answered, "I'm 81 years old."
Follow us on Twitter to learn more.
The tenant shook his head, seemingly dissatisfied, and said, "They sure grow up fast, don't they?"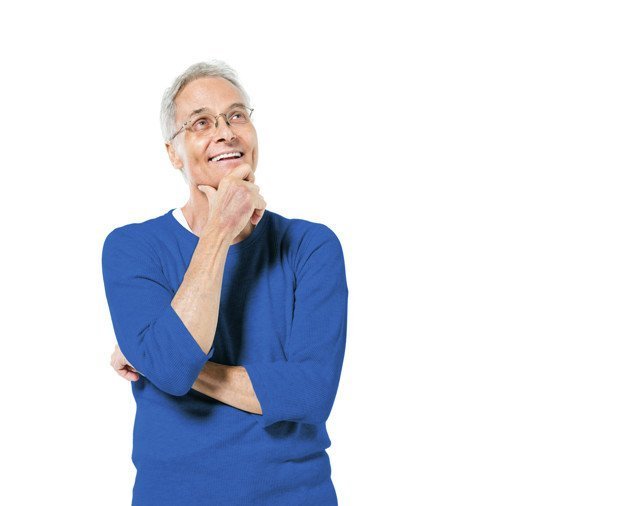 This story was published in Reader's Digest.
An elderly couple was once visiting a retirement community when they decided to also make time for some shopping. The two of them were wandering around the store when, suddenly, they found each other separated.
The husband tried to search for her at all places, but could not spot her anywhere. Dejected, he went to a clerk at the store and asked her about his wife.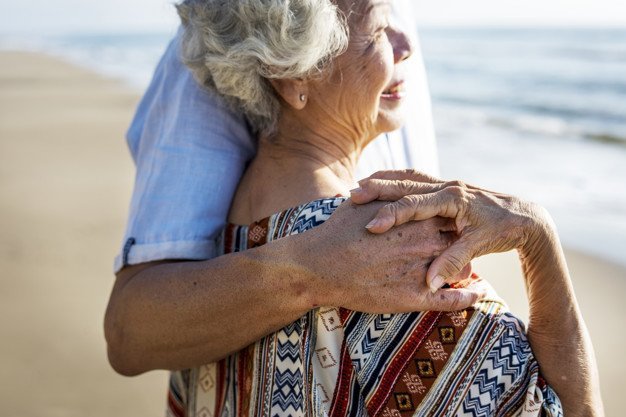 "Excuse me," the man said. "I'm looking for my wife. She has white hair and is wearing white shoes."
The clerk sitting at the counter immediately turned around and gestured around the store. "Go ahead," he said. "Take your pick."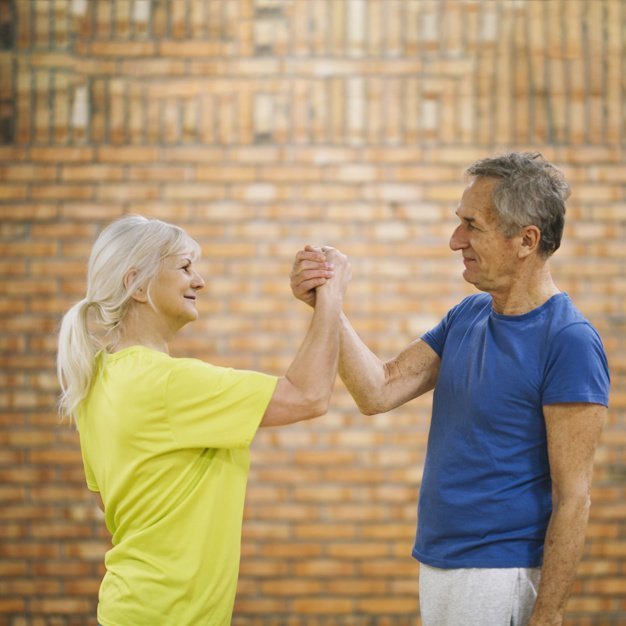 This story was published in Reader's Digest.
If you enjoyed this story here's another one about an elderly couple as well. In this hilarious encounter, an elderly man comes up with a spectacular answer for a young woman trying to approach him.