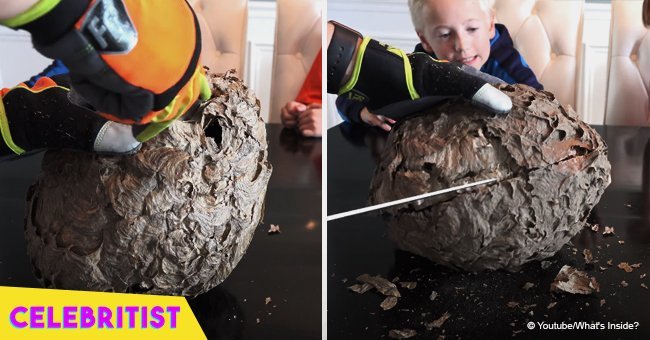 Man cuts in half a giant wasp nest to discover what's inside

Dan and his son, Lincoln, who run the YouTube channel called "What's Inside," posted a video showing the inside of a wasp nest. It became viral in no time.
The four-and-a-half-minute clip showed Dan, his son Lincoln, and one of the boy's friends in their home explaining that they bought a wasp nest at eBay. Later, Dan opened the box and took the nest out.
It was so big that they even put it next to a soccer ball and a basketball, proving that it was larger than both objects. After that, they tried to figure out whether or not they should cut it open inside the house.
Next, Dan got back with a large knife and some security gloves and started cutting the wasp nest in two.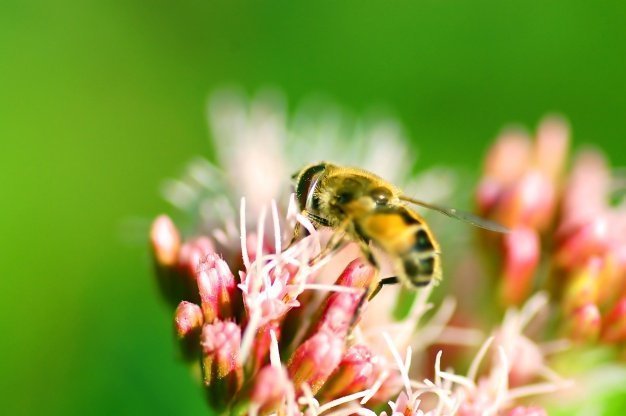 Source: Freepik
After a while, Dan showed both halves at the camera and, underneath the several outer layers, there were hundreds of tunnels and conducts that the wasps use to store their food and place their eggs.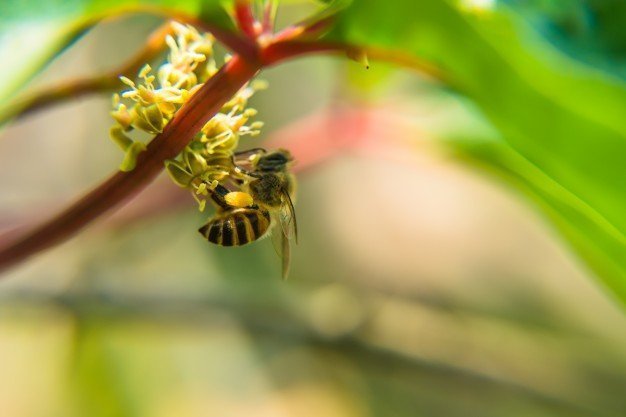 Source: Freepik
AN ASTONISHING DESIGN
When Lincoln and his friend took a closer look at the wasp, Dan cut it again to show the perfectly made geometrical shapes – hexagons, to be precise – which was still intact.
Not only the children but also Dan was amazed by the intricate work that wasps do in order to have a nest with a design as elaborate and calculate as that. At the moment, the video has gotten more than 39 million views.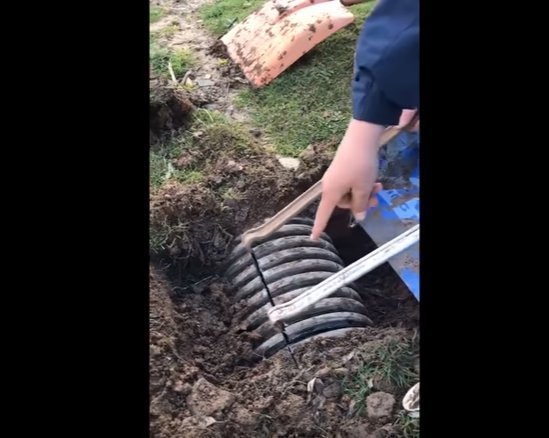 Source: YouTube/Rumble Viral
A LIFE-SAVING DISCOVERY
Other children also took place in an activity related to an animal but, instead of cutting their home, they cut a pipe to save them, previously reported Celebritist.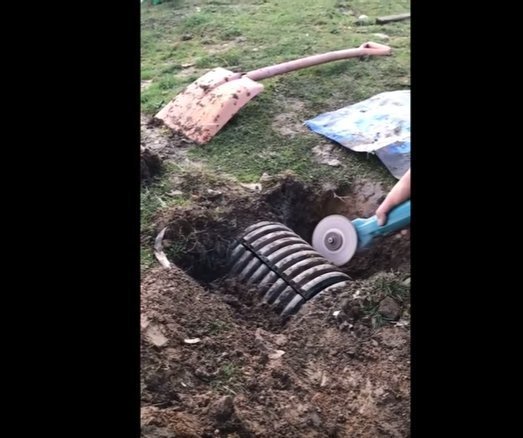 Source: YouTube/Rumble Viral
What was supposed to be a calmed walk by the Zed & Co Farm in Victoria, Australia, turned into the so-called "Operation Save Lamb" when the children of the farm's owner heard a lamb crying from below the ground.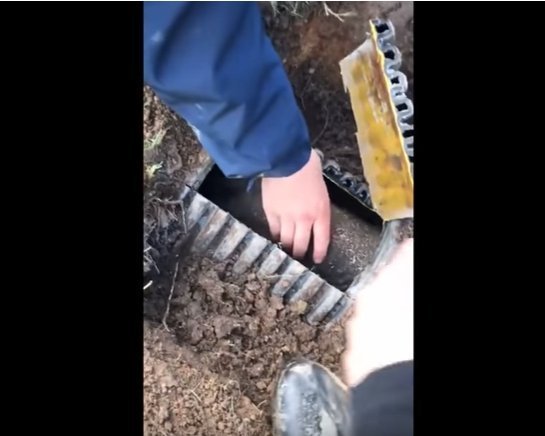 Source: YouTube/Rumble Viral
The children immediately went for help and, when the adults arrived, they started to remove part of the soil, which led them to a pipe where the sound was coming from.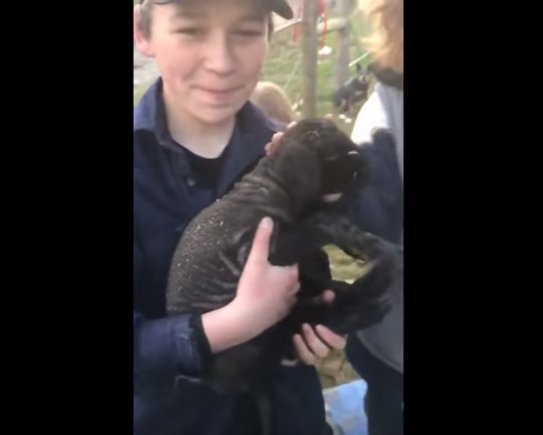 Source: YouTube/Rumble Viral
Later, they cut almost all of it and used a couple of levers to try to open it, but they couldn't, so they used a grinder machine to cut the rest of the pipe.
Once they did so, one of the children carefully pulled the little black lamb out of the tube and rescued it. All children posed with the afraid animal before releasing it.
It was also revealed that the family named the lamb "Pipe-o." The video of the Operation Save Lamb is on YouTube, and it has been watched more than 180,000 times.
Please fill in your e-mail so we can share with you our top stories!