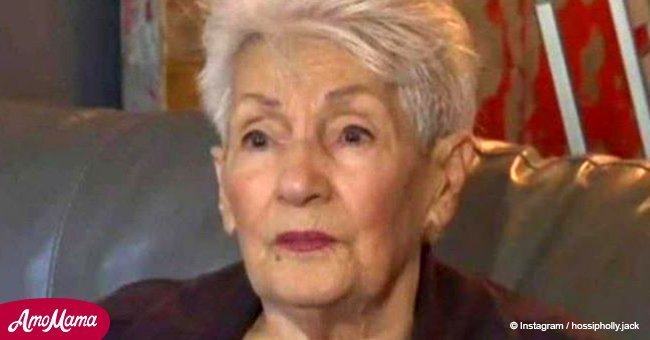 Elderly woman gets evicted because of a single guest who regularly visits her
87-year-old Rose DiMaria faces the threat of being evicted from her apartment home where she has lived in for six decades because of her grandson's frequent visits.
According to a report by NBC, DiMaria's grandson, Greg Ciccone, visits her almost every day and helps her out around the house following her recent recovery from breast cancer. DiMaria, who has lived at the Lodi Housing Authority since she was 20 years old, also suffers from an irregular heartbeat.
The grandmother revealed that Ciccone visits her almost every morning to bring her coffee and breakfast, and she feels nice to have some company.
DiMaria has claimed that she has remained a great tenant at the housing, one who never causes any trouble, pays her rent in time, and keep the house clean.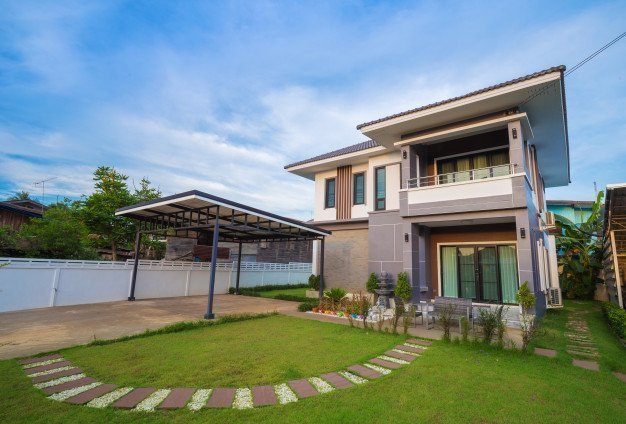 Source: Freepik
Follow us on Twitter to learn more.
"I feel as if I'm being picked on for some reason. I don't know why," DiMaria told NBC. "Let me know what the reason is. Let me speak to it."
Meanwhile, DiMaria's family members alleged that the other families living the housing have a problem with Ciccone and they have chosen to hurt his grandmother to get at him.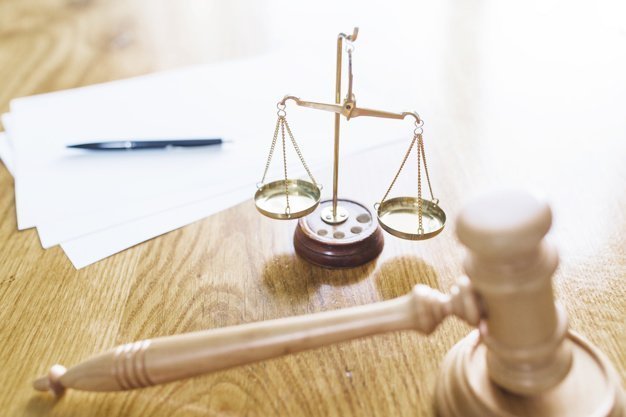 Source: Freepik
Ciccone admitted that he has had some trouble with the law in the past, with him even being arrested in the past and serving some time in prison for fraud. However, he claimed that his past actions were no reason to hurt his grandmother.
He told NBC, "I think the intent was that they allegedly would make things difficult for me. But in turn, they're making things difficult for my grandmother."
DiMaria expressed her grief at facing the threat of eviction from a home where she has spent long years and even raised her children. She explained to NBC that she deserves to live "stress-free" at her age but it seems to be impossible.
Living in an apartment all by yourself can definitely be a lonely experience, especially at DiMaria's age. It is only natural that she would enjoy the company of her grandson.
Like DiMaria, here's another story of a lonely, elderly woman who sought companion of her neighbor with a heartfelt letter.
Please fill in your e-mail so we can share with you our top stories!