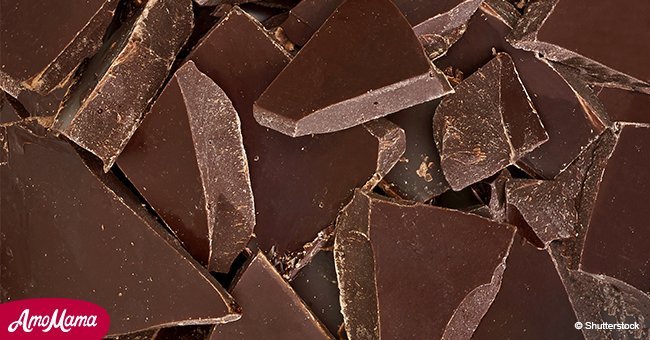 Eating chocolate is good for you, say scientists
A research's findings came as the good news all chocolate lovers around the world were waiting for. The tasty food item might indeed have certain health benefits.
According to the Sun, a study performed on chocolate lovers as well as self-proclaimed 'chocoholics' discovered that eating chocolates could lower blood pressure and reduce the risk of heart disease, help control blood sugar, and reduce stress.
The study found that people who consume chocolate in a controlled amount, usually up to three bars per month, will have reduced their chances of having a heart failure by almost 13 percent.
As per the source, the findings that were presented at the European Society of Cardiology conference in Munich was based on a study involving over 575,000 individuals.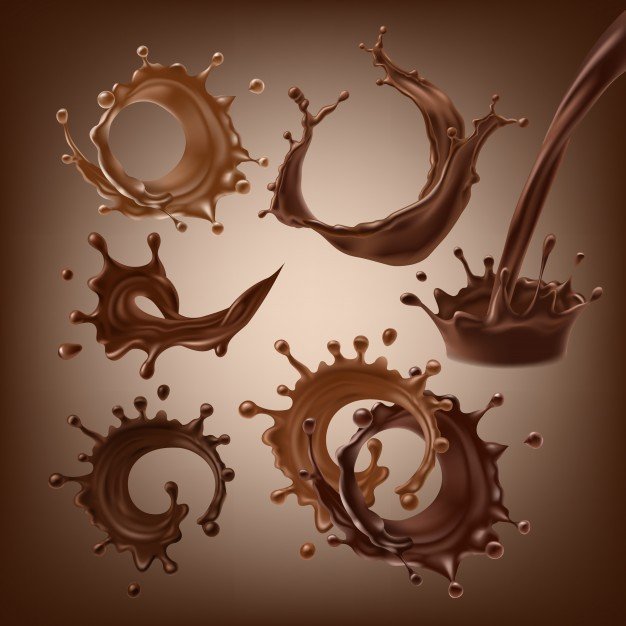 Source: Freepik
Follow us on Twitter to read more.
Cocoa, the primary component that goes into the manufacture of chocolates, was found to have several other health benefits which could be traced back to Mayan civilization, who used chocolate powder to relieve the runs.
In the last decade, researchers have also found chocolate to contain several chemicals that can block possible diarrhea.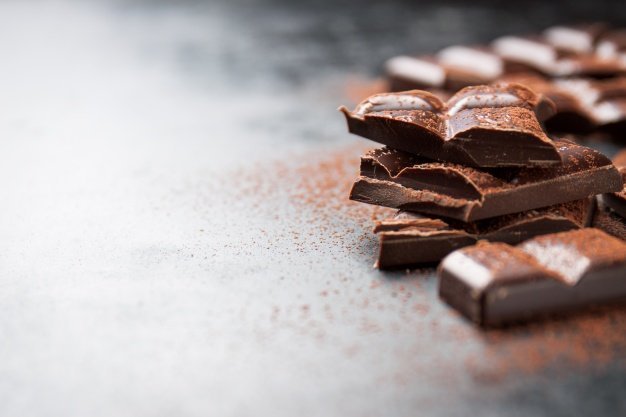 Source: Freepik
The Sun also quoted Dr. Chayakrit Krittanawong, of the Icahn School of Medicine at Mount Sinai, New York, as saying, "Moderate dark chocolate consumption is good for health. However, chocolate may have high levels of saturated fats. Therefore, moderate consumption is recommended."
The doctor indicated that although consumption of chocolate is good for health, it is advisable to be taken in controlled amounts so as to reap benefits and avoid health-related risks.
Senior Dietitian at the British Heart Foundation also had an important suggestion for people who have "sweet tooth."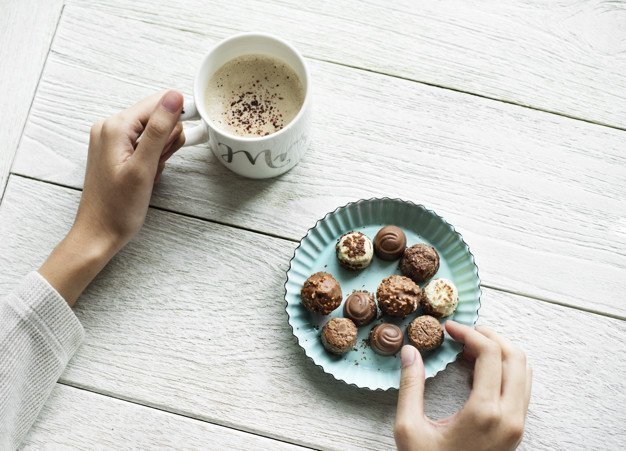 Source: Freepik
The diet-expert told the Sun that to reap the health benefits of eating chocolate, people who crave sweet things should make chocolate consumption occasional and only go for dark chocolate with the highest cocoa content.
Although moderate consumption of chocolate showed signs of preventing heart diseases, the best way to stay healthy is an early diagnosis of symptoms and taking preventive measures.
Here are some of the symptoms that people generally tend to ignore, but which can lead to a higher health hazard.
Please fill in your e-mail so we can share with you our top stories!