Man returns tiny newborn mice to their anxious mother (video)
A man from Bath, New Hampshire recorded himself trying to return newborn mice to their mother after he accidentally disturbed the nest, causing her to flee.
The description of the video that the ViralHog's YouTube channel uploaded explained that it happened in the man's corn maze.
When he accidentally caused the mother mouse to abandon her nest, he realized that she took all her little mice with her except for two. He didn't touch or disturb them hoping that their mother would come back for them, but after an hour, she still hadn't returned.
After cleaning his hands with hand sanitizer, he picked the mice up and went to where he saw their mother running to earlier. The man decided to record everything and the clip was labeled as an adorable moment between animals.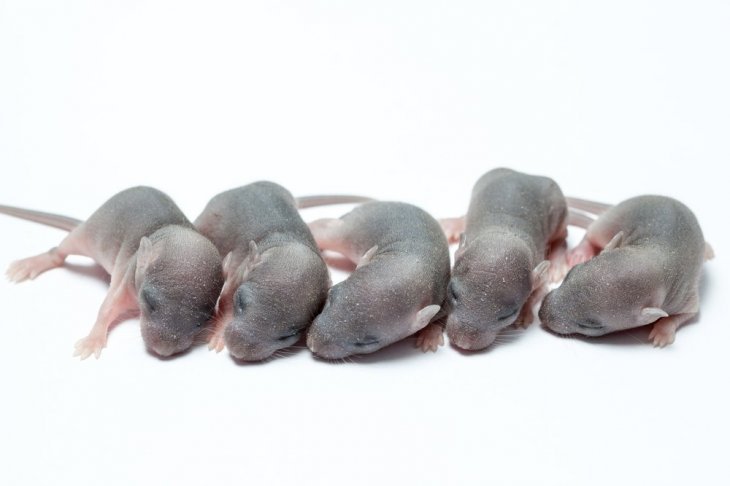 Read more on our Twitter account @amomama_usa.
The video started with the man holding the two tiny mice in his hands and telling their mother that was in front of them that her babies were there. However, mama mouse looked very afraid as she was seen running back and forth.
At one point during the recording, the mouse got very close to the man's hand, but she ran away once again. It is not common for mice to pick their babies up from a human's hand.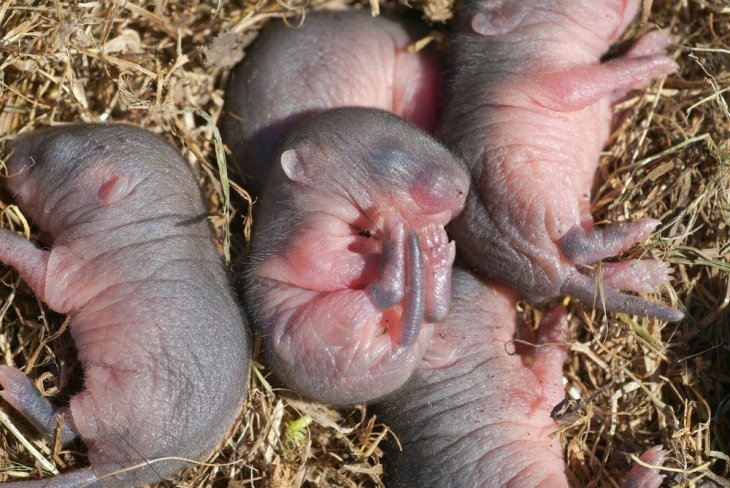 GETTING THE FIRST ONE
The man got closer and placed his hand on the ground. A few seconds after that, the mother mouse finally used her mouth to carry one of the babies off and quickly ran back to where the rest of her babies probably were.
After a cut in the video, the clip showed the man holding the second mouse. Since its mother was not around, he decided to placed it on the ground and kept recording.
SHE CAME BACK FOR THE SECOND ONE
After almost one minute, the mouse returned for her second baby. Just like she did with the first one, she used her mouth to transport it to their new nest.
The man finally pointed out that while it might seem like the mother mouse took them into her mouth, wild mice do not eat their babies due to human scent, so it was just her way to carry them.