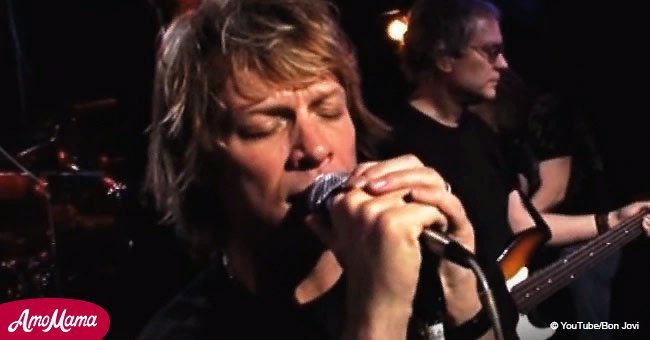 Bon Jovi's performance of 'Hallelujah' is so perfect that it charmed fans

To think of Leonard Cohen is to think about subjects like Hallelujah. This song, included in his album Various Positions of 1984, is probably one of his most versioned songs.
Recorded for the first time in 1984, the song has permeated all of American culture for more than three decades; something that can be said of very few songs.
It has been used in countless movies and is also incredibly popular at the time of being chosen by participants in television talent contests.
"Hallelujah" is the type of song that moves you immediately, and this is the reason why so many people feel a special connection with it. As reported by Reshares Worthy
The calm rhythm of the melody and the elaborate phrases penetrate the devastating feeling of remembering an old lover, something most of us can identify with strongly. Read more on our Twitter account @amomama_usa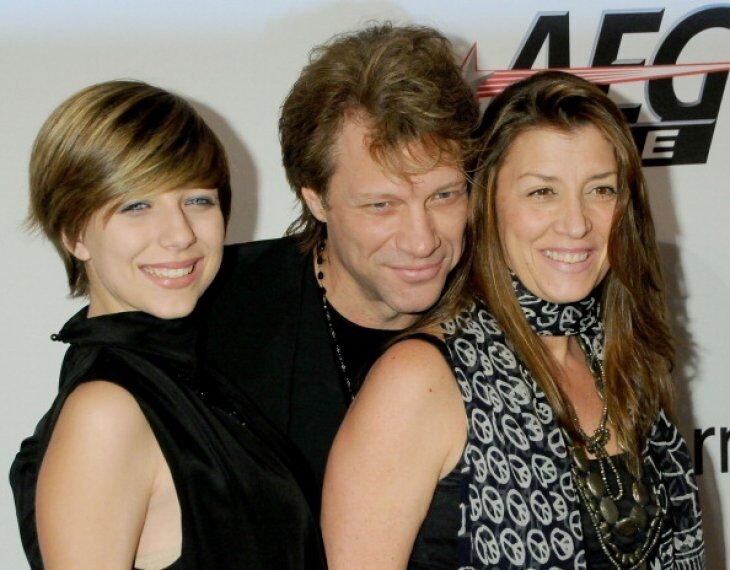 Source: Getty Images
Although Leonard Cohen's original recording received a somewhat lukewarm reception, it was Jeff Buckley's version that quickly launched the song to fame.
Despite being recorded in 1994, it did not become such a hugely popular thing until Jason Castro sang the song on American Idol.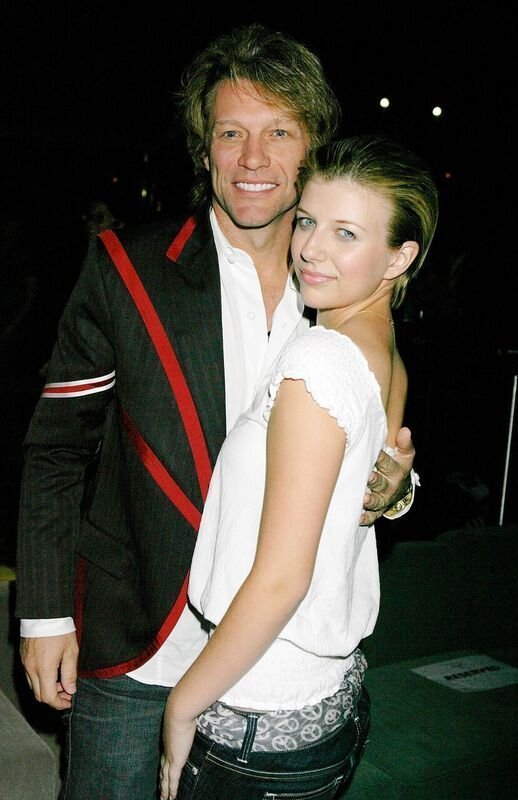 Source: Getty Images
The fans of the program began to download the song of Buckley like crazy, and "Hallelujah" it rose like the foam until the position number one in "Hot Digital Songs" of the Billboard.
From time to time, however, someone manages to create a version that is still worth listening to, and this is exactly what Bon Jovi did.
Although you may be used to hearing Jon Bon Jovi's rougher, rock-better voice, this version demonstrates a much sweeter side to his vocal abilities, but he still maintains his personality.
Although it is not Buckley's kind and clean version that we all know and love, it is an absolute success, because Bon Jovi applied his unique style to the song instead of simply trying to imitate Buckley.
Please fill in your e-mail so we can share with you our top stories!