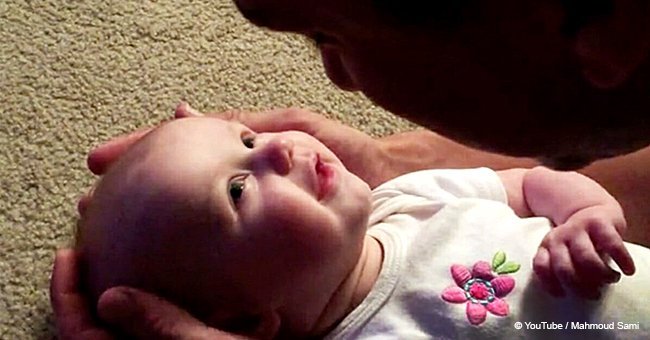 Man sings classic song to his baby daughter and gets an adorable reaction

An adoring father's tribute to his baby girl is blowing up the Internet
Becoming a parent is one of the most incredible experiences any human being can go through, and one new father shared his wonder at this miracle on Youtube.
The father of a beautiful tiny girl decided to pay tribute to his daughter by singing her a very special song: Joe Cocker's "You are so beautiful."
What has astounded viewers and turned the video into a sensation is the baby's reaction to her father's sweet performance.
The footage went viral and garnered over 2 million views.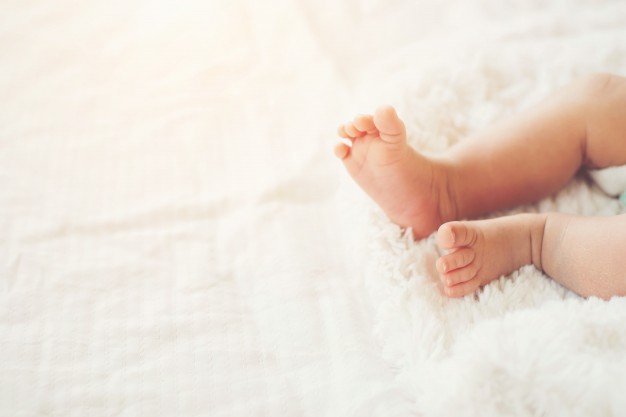 Source: Freekpiks
The sweetest Father-to-Daughter love song
In the video, the man holds his baby's face tenderly in his hands as he sings the classic love song, and the baby starts to smile.
As her father continues singing, the little girl's face lights up and she starts to coo at her father in the most adorable way.
Read more adorable baby stories on our Twitter account @amomama_usa.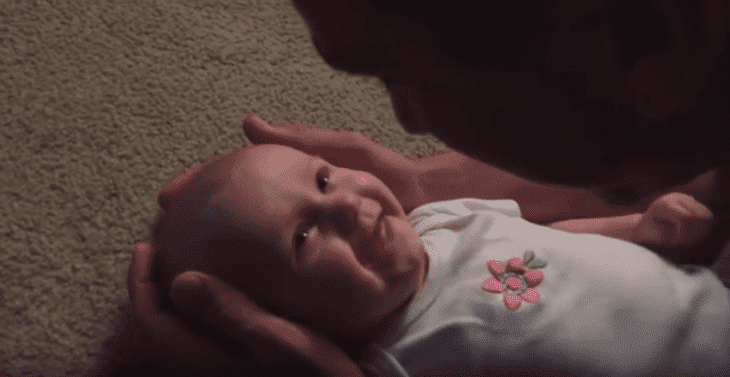 Source: Youtube Screenshot
She gives dad the biggest smile!
The proud dad ends his performance by planting a tender kiss on the baby's forehead as she gurgles in delight.
The video has inspired and moved millions with the depiction of the loving bond between a father and his tiny baby.
Why do babies react to music?
According to National Geographic, babies show a very strong emotional response to music and love melodic songs most of all.
They love people singing to them, and it appears that babies' hearing is very mature at birth, and can make sophisticated distinctions between tempo, pitch and can even tell when a wrong note is played.
This baby's favorite song "You are so beautiful" was written by Billy Preston and Bruce Fisher, and recorded by singer Joe Cocker in 1974 and was one of the artist's greatest hits.
The song has been covered by such great singers as Ray Stevens, Kenny Rogers, Bonnie Tyler, Brian Kennedy and Zucchero Fornaciari.
Read more sweet baby stories below.
Video compilation shows how newborns react to their parents
Father baths newborn for the first time and baby girl's reaction goes viral
Please fill in your e-mail so we can share with you our top stories!