Bill Cosby's star on Hollywood Walk of Fame vandalized ahead of sentencing
Bill Cosby's star has been branded a "rapist" for the second time in four years, just weeks ahead of his sentencing. The comedian who's faced countless accusations of sexual assault is looking at facing the rest of his life behind bars. 
Just weeks ahead of his sentencing for indecent assault, Bill Cosby has been labeled a "serial rapist" on his star on the Hollywood Walk of Fame.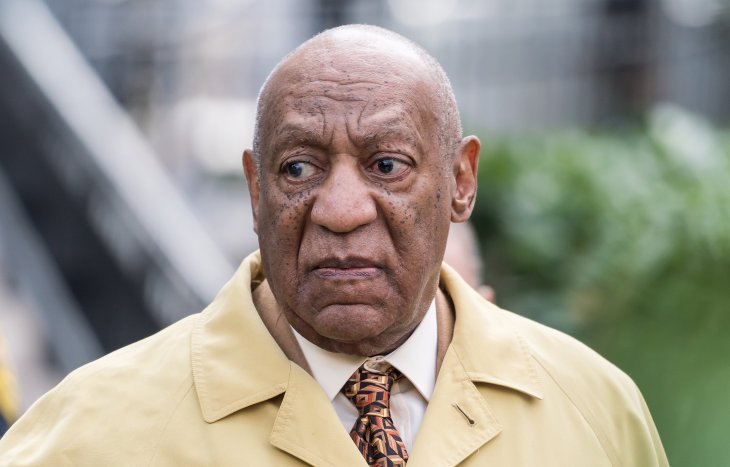 For the second time in four years, Cosby's star has been vandalized. On September 4 at 5:30 am, police learned the comedian's star at the Hollywood Walk of Fame had been defaced with the words "serial rapist" written on it using a marker. Back in 2014, his pink star had also been tampered with the word "rapist" written on it. 
Bill Cosby's Walk of Fame Star Vandalized Again https://t.co/21YD6fnbiO pic.twitter.com/SnfUw5O6xo

— KTLA 5 Morning News (@KTLAMorningNews) September 4, 2018
In April, the 81-year-old was found guilty of sexually assaulting Temple University staffer Andrea Constand who accused him of drugging and raping her in his Pennsylvania home in 20014. He's scheduled to be sentenced for three counts of indecent assault and may be looking at spending the remaining years of his life behind bars.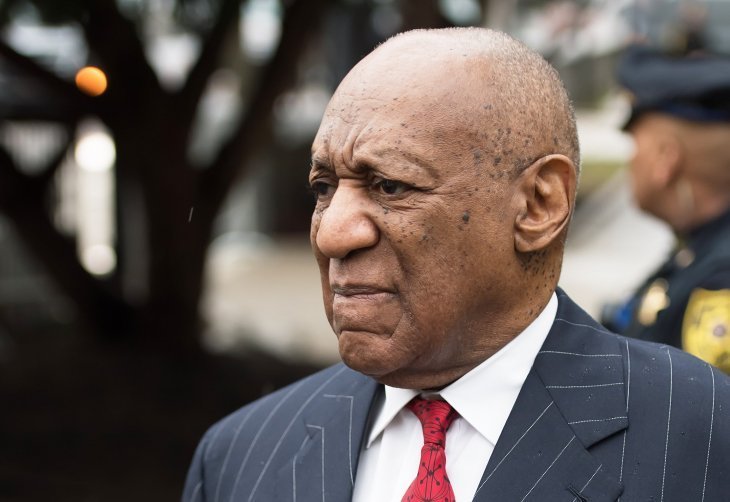 Over 60 women have come forward accusing Cosby of sexual abuse. Once a beloved American dad, his career suffered shortly after the accusations.  And while many are opting to erase him from Hollywood history with the vandalism of his star as proof, the Hollywood Chamber of Commerce has condemned the act. In a statement to USA Today, it said, 
"The Hollywood Walk of Fame is an institution celebrating the positive professional contributions of the inductees, When people are angry with one of our honorees, we would hope that they would project their anger in more positive ways than to vandalize a California State landmark."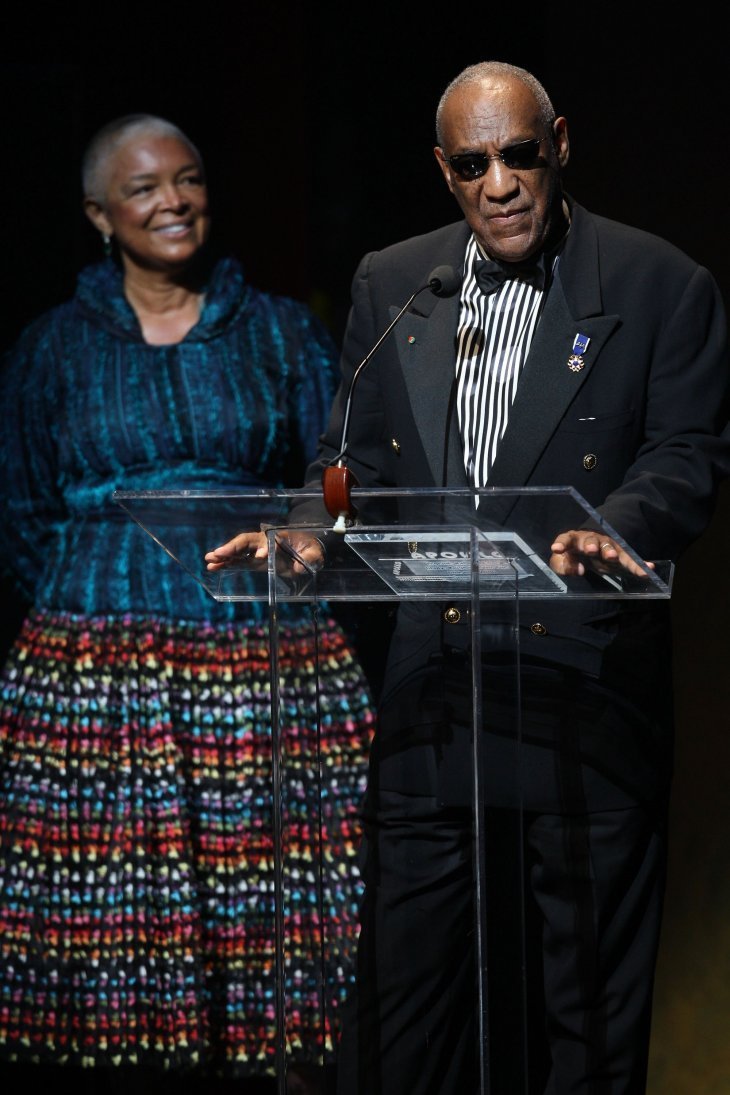 In 2015, the institution also said it does not remove a star once it's been added in the Walk of Fame regardless if they become controversial. 
"Once a star has been added to the Walk, it is considered a part of the historic fabric of the Hollywood Walk of Fame. Because of this, we have never removed a star from the Walk."
Cosby's defaced plaque which was awarded to him in November 1977 has since been cleaned.
While Cosby's star has been vandalized, the late Aretha Franklin's got the royal treatment. Following her death on August 16, supporters of the Queen of Soul flocked to her Hollywood Walk of Fame star and decorated it with bouquets of flowers and even laid a crown on it. People have been taking pictures with the well-loved singer's star as they paid tribute to her decades-long career that has left a prominent mark in the music industry.