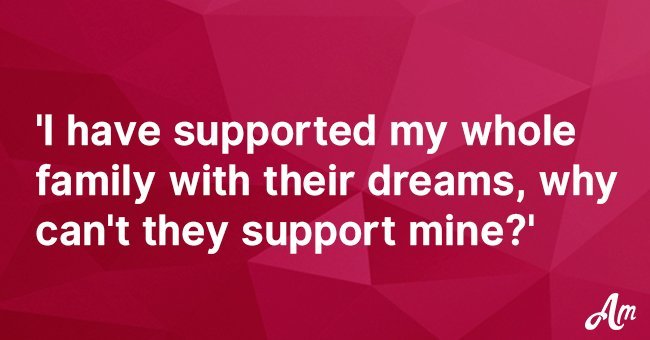 'I turned 48 years old this year and feel like I've wasted my life making others happy'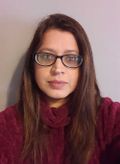 Dear AmoMama,
All my life I've been a nurturer. I met my husband while he was a med student and I was working in a department store. I always planned on continuing my education, but my family had nothing and I had to work if I wanted to move out and be independent.
We got married and I continued to work hard to put a roof over our heads and food in our bellies while he finished his studies. When he chose to specialize, I supported him and continued working. Then we had children and I stayed at home to raise them, playing the part of the good doctor's wife and mother.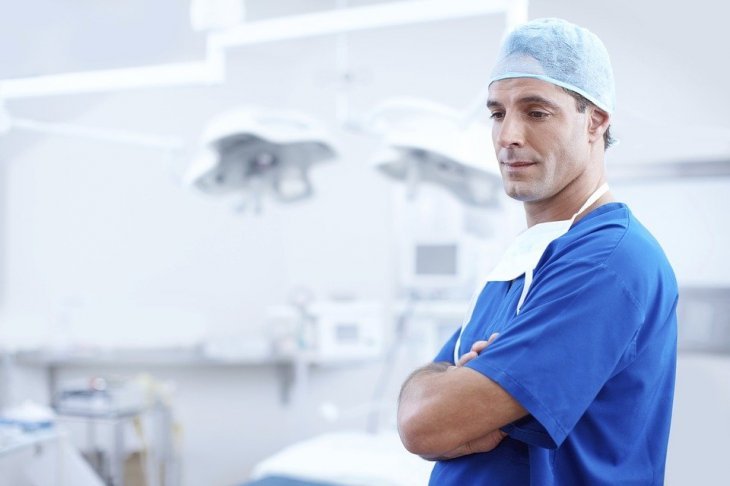 Source: Pixabay
Our three children went through school with a very involved parent who attended every swim meet, parent-teacher conference, football game, and ballet recital.
I missed nothing of their childhood and I have albums filled with their special days. They are all off at college in different states now and I have what my husband calls "typical empty nest syndrome." I turned 48 years old this year and feel like I've wasted my life making others happy.
The last 22 years have been a blur. Don't get me wrong, I am incredibly proud of everything we have achieved as a family, I only wish that at least some of those awards, trophies, and certificates in the display cabinet were mine.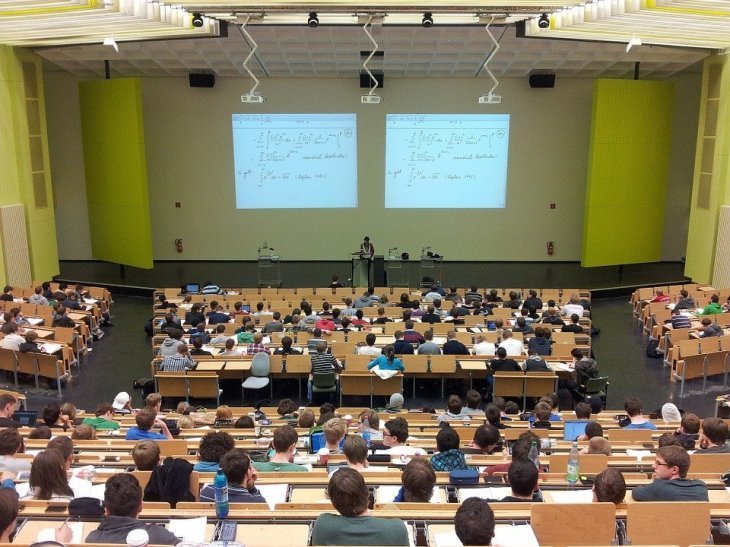 Source: Pixabay
The kids were home for Labor Weekend so I raised the subject of going back to school at the dinner table on Saturday, and my family scoffed at me. They think I am mad for wanting to get a degree in teaching, a dream I have had since I was a child.
My husband is a well-known surgeon with many awards to his name. He told me that I worked long and hard all these years and that it is my turn to rest and enjoy myself. He says he has put aside enough for both of us to live comfortably for a very long time and have something to leave behind for our children.
But I don't understand. We have the money for me to study, I have the time and the motivation. Why shouldn't I do it? I feel so hurt by their comments. I have supported my whole family with their dreams, why can't they support mine? Is it too much to ask that they allow me this one thing?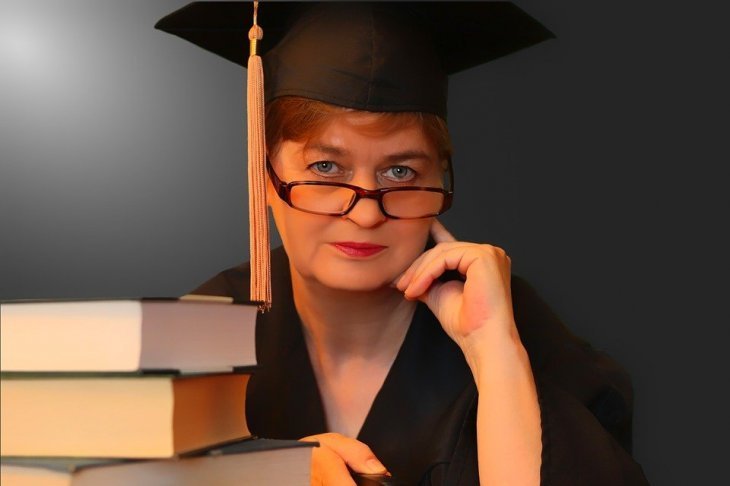 Source: Pixabay
I also want to go to University and get to put my plaque on the wall. I want to be known as more than just a mother and a wife. I want to feel like I am a person with more layers than just "homemaker." Am I being selfish? Has anyone else here studied in their forties and can advise if I am making the wrong decision?
If you need help or advice, reach out to us, and thousands of women just like you who are struggling with the difficulties of life. You are not alone, we are here for you, and we listen; so write to us anonymously using this form.
Please fill in your e-mail so we can share with you our top stories!