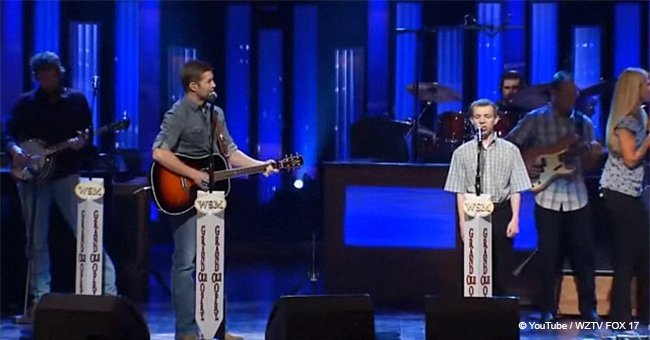 Josh Turner performs next to young musician with autism in a touching duet
Country music star Josh Turner invited a young autistic musician on stage with him at the Grand Ole Opry, a show that made country music famous.
WZTV FOX 17 shared the footage of the performance on May 30, 2013, that took place in Nashville, Tennessee, and it shows the country singer and young Logan Blade perform to one of Turner's smash hits, "Long Black Train."
It was a dream come true for Blade when he was given a chance to sing his favorite song with his favorite musician Turner on the Opry stage.
Read more on our Twitter account @amomama_usa.
In the video, Turner first talks about the song, "Long Black Train," which he wrote back in 1999 and goes on to introduce the young Logan Blade, who was from Culleoka, Tennessee.
The country singer, with a smile on his face, asks Blade to join him on stage and sing the hit track with him. For Blade, this was an opportunity of a lifetime, and he couldn't believe that it was happening.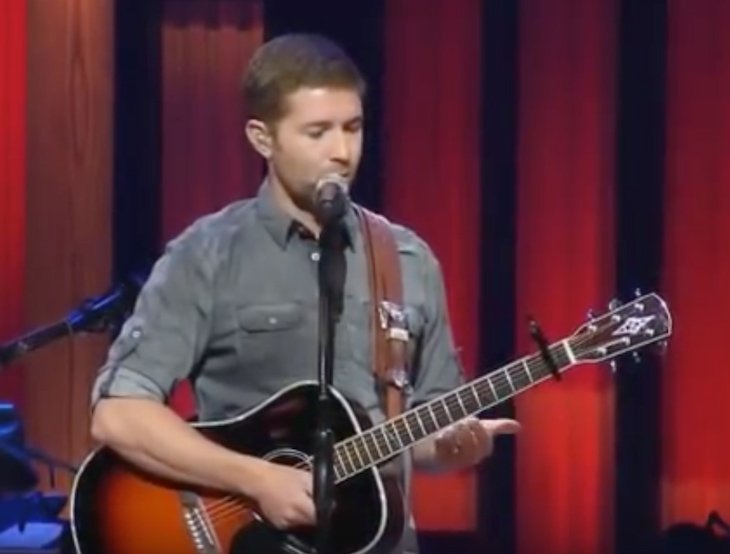 Source: YouTube / WZTV FOX 17
The young fan remained calm and composed as he was escorted to the stage by his father, and the microphone was then fixed for him.
Blade gives a beautiful rendition of the song, with Turner playing the guitar and receives applause and cheers from the audience.
Halfway through the song, Turner joins Blade and sings along with him. Both end the song and Blade receives a standing ovation from the gathered audience.
Blade could barely speak since he was diagnosed with autism when he was two years old.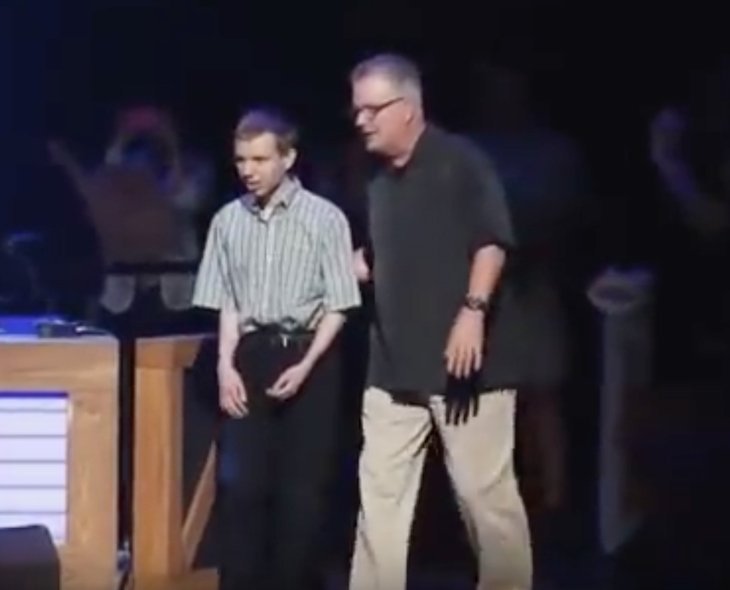 Source: YouTube / WZTV FOX 17
He continued to struggle with his speech while growing up and still had problems making conversations.
But while singing, he hardly faced any issues and music brought out the best in him. Turner's music provided solace to the young Blade when he went through overwhelming times.
Ten-year-old Callum, who has a mild case of autism, was overwhelmed when the judges and the audience loved his performance at the show, "Britain's Got Talent."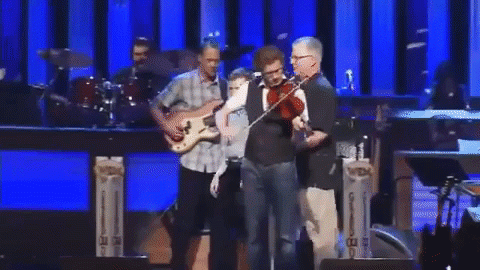 Source: YouTube / WZTV FOX 17
The judges were surprised with the talent of the young boy and appreciated him for the beautiful rendition of an all-time favorite song.
Callum seemed overwhelmed with the judge's responses to his singing and was moved to tears.
When Camden began showing signs of aggressive behavior, his mother Milissa Davis decided to hide a recorder in her son's school bag. He had a severe case of autism.
The mother discovered through the recording that her son, Camden, was experiencing great trauma as a couple of his teachers were abusing him.
Goodfullness reported that Camden has trouble doing tasks that are easy for other children his age, including things like writing and reading. He was enrolled at the Greater Baton Rouge Hope Academy that specialized in teaching kids with special needs.
In the recording, the teachers can be heard making offensive and insulting remarks at Camden. After the school received the complaint, the concerned teachers were immediately fired from their jobs.
Please fill in your e-mail so we can share with you our top stories!