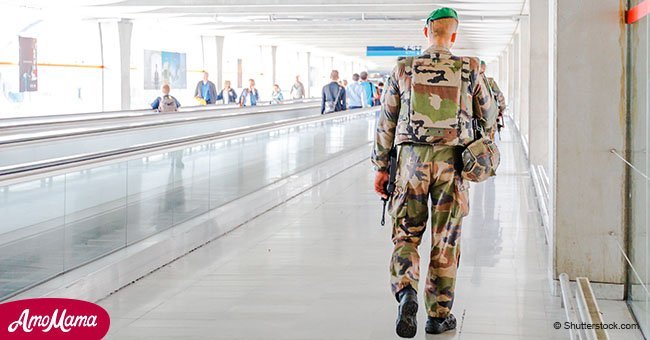 Businessman decided to pay for soldier's expenses after talking to him on a flight
Glascott is a United States Army soldier who was rewarded for his friendliness in kind by a businessman he met on a plane.
Glascott sat down on the plane next to the unknown man and the two engaged in amiable conversation. Although Glascott was tired, he was happy to speak to the pleasant man.
During their conversation, Glascott mentioned his purpose for traveling. He said he planned to go to the Great Wolf Lodge with family.
Follow us on Twitter for more @amomama_usa.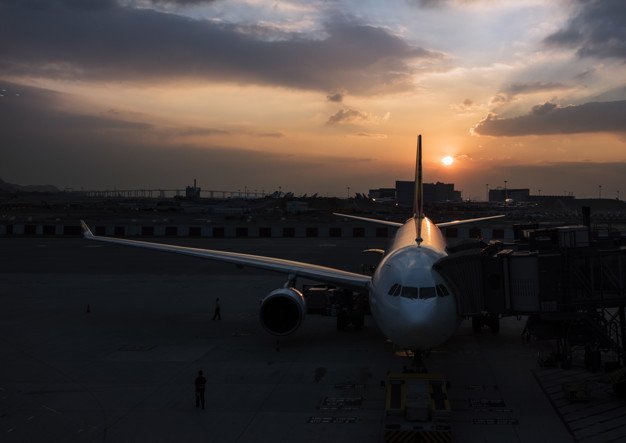 Source: Freepik
Glascott's son's birthday was coming up. He wanted his boy to have a good time and planned to do some spending.
The connection between Glascott and the businessman was warm but ended when the plane landed. The two parted ways and went on with their respective lives.
Some weeks later, Glascott arrived at the Lodge to celebrate his son's birthday. When he reached the receptionist desk, however, he was a bit taken aback that he already had a message.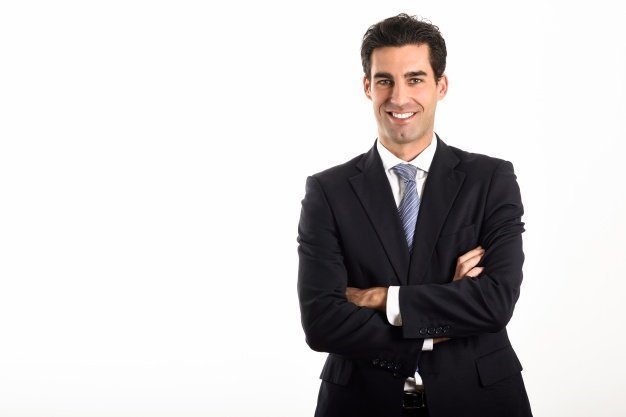 Source: Freepik
The receptionist told him there was a note on his account. A bit worried, the woman reassured Glascott that it was from a "Brad."
Glascott was clueless. The woman explained that Brad sent well wishes to his family all the way from Atlanta.
That's when Glascott realized that the individual must have been the wealthy businessman he spoke to on the plane.
Glascott thought that was all. He started taking out his credit card in order to pay for the accommodations. The woman dismissed the action.
She then shocked Glascott with more news, saying "Your money is not good here, soldier."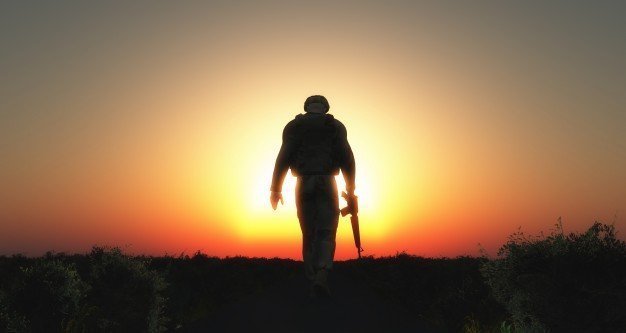 Source: Freepik
At first, Glascott assumed there was a serious issue with his finances. But the receptionist quickly reassured him she "didn't mean it like that."
She said:
"Your account has been paid. In full. Brad wants you and your family to enjoy your stay at Great Wolf Lodge."
Glascott was speechless. Brad had seen it fit to cover in full his entire family's accommodations. He got teary-eyed at the news.
After giving so much to his country, Glascott was well-deserving and appreciative of the generous action by one man he met on a plane.
Please fill in your e-mail so we can share with you our top stories!