Couple who met in 1947 finally tied the knot 70 years later
Janice and Jim Caitlin said their marriage vows 70 years after coming across each other for the very first time.
According to People, the two lovers from Wisconsin tied the knot on August 23 this year. However, it was all the way back in 1947 that they met each other for the very first time on a school bus.
When they cross each other's path, they never imagined that they would be marrying one another after so long years.
They eventually lost contact over the years but when they found each other yet again, recently, they found love once again, according to WSAW.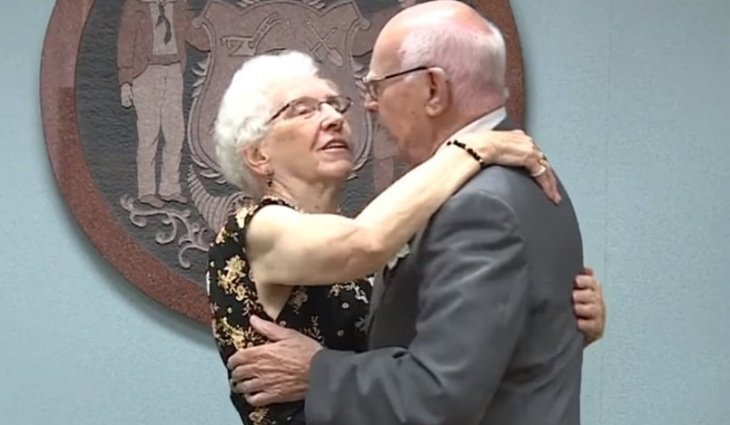 Follow us on Twitter to learn more.
Janice told the news station, "I found out not too long ago that we have lived in the same house, and all these things were coincidental. And I knew him right away when I first saw him."
After finding out that the two of them lived so near to one another, they got together frequently and would often go out on dates. They began seeing each other every day for the entire year.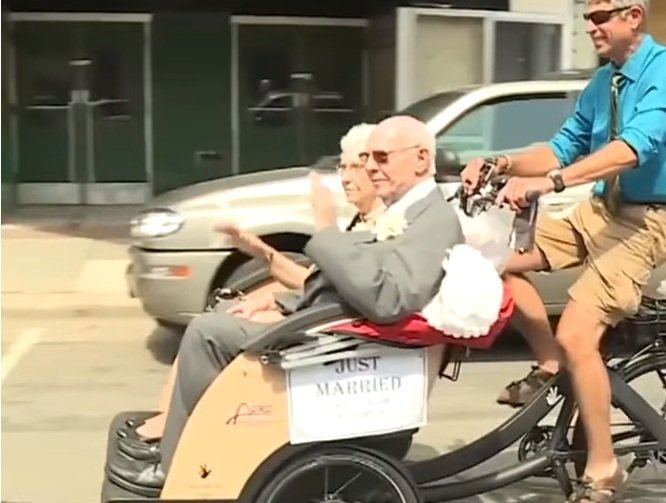 88-year-old Jim told the news station that the two of them just wanted to stay together all the time. After spending a good amount of time together, it felt natural for both of them to get married.
The couple said their vows amid their family and friends, who witnessed the special moment at Portage County Courthouse. Only moments before kissing his bride, Jim exclaimed to all that he felt like he was 21-years-old.
Janice was then asked one of the most important questions of all regarding why she loved Jim. It didn't take her long to answer that.
"He's a very calm man and he's very loving," she told. "That's why I love him because he loves me."
Some people are truly made for each other and their profound love shows us that they always belong together.
In another similar story of forever love, an elderly couple's desire of wanting to peacefully die in each other's arms came true after 75 years of marriage.