Injured dog can't even lift her head for rescuer, but 2 months later she is completely transformed
Love and proper care can transform the life of any animal and the protagonist of this story is the proof of it.
The creature was found unconscious and lying in a field, but after a while, her life changed, as could be seen in a video shared on YouTube.
When the rescuers saw the dog, which they called Angela, she was motionless in the middle of a field and her head was on a pond.
She had a deep wound on her tail and a laceration on her face, so she was taken to the animal hospital, Dog Heirs reported.
The dog had received a hard blow to the head, and as a result, suffered severe brain damage that should be treated immediately. Read more on our Twitter account @amomama_usa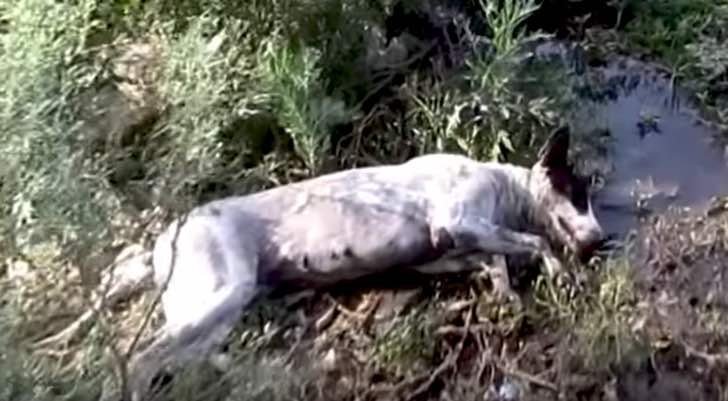 THE RESCUESTORS DID UNTO THE IMPOSSIBLE TO SAVE HER
The wounds on her face were healed and she was given medicine to treat her brain injury, but she was still very affected, according to I Love My Dog So Much.
A week after her emergency surgery, Angela began to take her first steps but still couldn't stand or walk alone.
But the rescuers of the Indian Animal Rescue Organization, Animal Aid Unlimited, didn't give up and were determined to save Angela.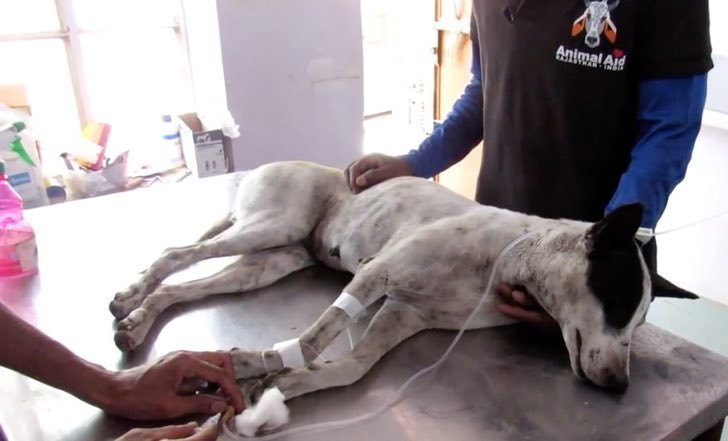 Even though the dog couldn't coordinate her limbs due to the damage she suffered, she seemed to improve a little more each time.
A COUPLE OF MONTHS AFTER, THE DOG WAS UNRECOGNIZABLE
Two months after they found her, she became a completely different animal. Thanks to the care, treatments and all the love offered by the rescuers, Angela was able to overcome all the difficulties.
Now she is a healthy and happy dog and can run, jump and play like any other. Her story has touched the hearts of thousands of people around the world. If she had not been found, her destiny would be completely different.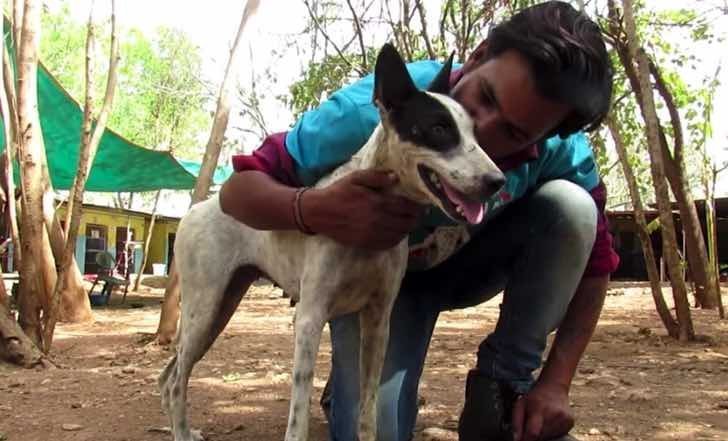 Another dog lived a situation similar to that of Angela, and thanks to the rescuers she was able to prove that the world is not as bad as it seems.
Although she didn't want to be held, one of the volunteers didn't give up and finally managed to take her into her hands. Then the puppy sat on his lap, showing that he only needed love, and since then his life changed.