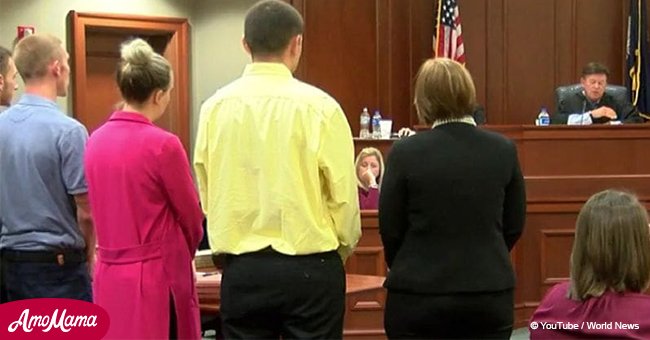 Four men avoid jail after being accused of raping teens
Bryce Charleson, Cody Haux, Jamel Quick, and Edward House, who were put on trial for raping two teenagers, pleaded guilty to a considerably smaller charge of assault and battery.
These four men, from Laurinburg, North Carolina, had assaulted two girls at the Sea Gypsy Inn on Ocean Boulevard in Myrtle Beach in 2015. The girls were 14 and 15 years old at the time, ABC 15 reported.
The defendants were presented with plea deals after they were initially charged for sexual assault.
The accused escaped jail time and were let off with just a five year probation period because of the Youthful Offenders' Act, and the men were also prohibited from having any contact with the victims.
Read more on our Twitter account @amomama_usa.
The purpose of the Act is to give a young person a second chance when they are accused of crimes.
Judge George McFadden presided over the hearing and expressed why the offenders would not be given any punishment using some brutal words.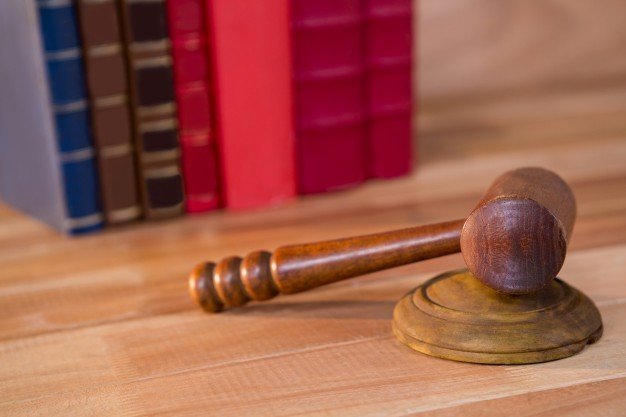 Source: Freepik
"Mercy is when you don't get the punishment you deserve. Your conduct on that day was reprehensible and disgusting. Indeed, depraved," the judge said.
The judge asked the men if the same crime had been committed to one of their mothers or sisters, what sort of punishment they would give the offenders. The accused did not have any response to the question.
The girls, both less than 16 years at the time of the incident, had filed a complaint and claimed that were assaulted at the Inn in Myrtle Beach.
Recalling the unfortunate incident, the victims said that they were on vacation with one of the girl's family and went out for a walk one evening.
They met the four men while they were wandering near the beach. The men invited them back to their rooms at the inn after drinking with them.
One of the victim's mother, Sonya said that she got a call from her daughter on the night of April 9, 2015, and she could not clearly understand what her girl was saying.
Her daughter's friend then got on the phone and tried to explain what had happened. "With what she was saying and with what my daughter had said, I was able to determine that some guys had done something really bad to her," Sonya said.
The defendants' attorneys attempted to justify that their clients had just finished school and felt deep regret for what they had done.
Marguerite Wallace had alleged that she was sexually assaulted by a man and she had reported the incident while she was jogging at a park.
The Herald Bulletin, however, reported on August 6, 2018, that her story took a different course when police revealed that she had lied about the incident.
Marguerite "Maggie" Wallace, a 19-year-old woman from Pendleton, had reported on July 3 that a young man had sexually assaulted her while she was jogging at the Mounds State Park.
But according to Sheriff Scott Mellinger, Wallace had, in reality, participated in a rape fantasy. She was arrested and charged with one count of Class A misdemeanor false informing.
An old man proved that he would do anything to protect his family and property when he saved his granddaughter from getting raped.
Kenneth Byrd, a 67-year-old man, fired shots at three intruders, killing one in the process after they broke into his home to steal and rape his granddaughter.
So Share This reported that a man came to their home saying that he was having trouble with the car and asked for some water.
The two other men were waiting behind him to enter their home forcefully. After taking everyone to the back of the house, they demanded him to open the safe, and that's when Byrd realized that they were going to rape his 19-year-old granddaughter.
He grabbed the loaded firearm that he kept in the safe and shot all of them. The burglars shot him several times too.
Byrd was taken to the hospital for injuries and two out of the three intruders escaped.
Please fill in your e-mail so we can share with you our top stories!