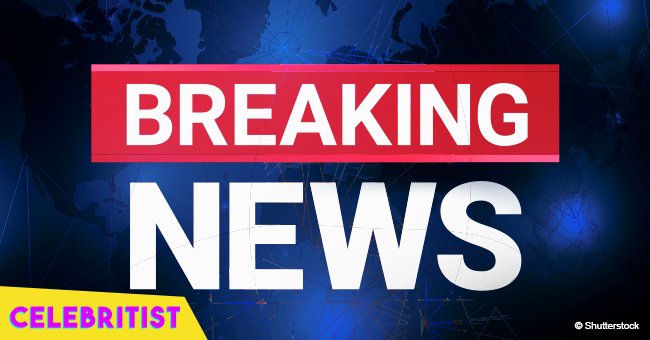 Mac Miller's autopsy completed but cause of death listed as 'deferred'

Mac Miller's cause of death remains unknown as authorities await the results of his toxicology following the release of his autopsy.
The surprising death of singer Mac Miller is now currently under investigation and the latest result from his autopsy reveals his cause of death as "deferred."
According to the L.A. County Medical Examiner, the rapper's autopsy was completed on Saturday but requires further information from his toxicology before his cause of death can be revealed.
Miller, 26, was discovered dead in his home in Studio City on Friday, and was suspected to have died of an overdose. There were no outward signs of abuse or drug use when police showed up at his home in response to a call for a death investigation at 11600 Valleycrest Road just before noon.
Investigators did not provide a cause of death at the time pending an autopsy and toxicology report. Police are also trying to identify who the entertainer was with before he died. He reportedly had a party in his home the previous night and people were spotted leaving.
Miller, who was born Malcolm McCormick began his career in music as a teenager. His first album, "Blue Side Park" became "the first debut album to hit the top of the Billboard chart in more than 16 years," according to CNN, and he was only 19 at the time.
He was also known for his past relationship with Ariana Grande who posted a black and white photo of him upon learning of his death. They dated for nearly two years before splitting up in May. Grande, who's currently engaged to Pete Davidson did not write a caption for her tributary post.
In May, the songstress opened up about her split with Miller who remained her friend after they quietly parted ways. In a post on her Instagram stories, she shared a photo of the two of them cuddling and fondly wrote about him being her best friend despite breaking up. Part of her message read,
"Unconditional love is not selfish. It is wanting the best for that person even if at the moment it's not you. I can't wait to know and support you forever, and I'm so proud of you!!"
Please fill in your e-mail so we can share with you our top stories!