Shocking moment a man tries to snatch a child from her mother in the middle of the street
A mother in Taiwan has saved her daughter from being abducted by a stranger while walking beside her in the street.
The desperate mother, whose surname is Wu, was in the terrible situation on August 8 to have to fight against a man on a street in Taipei, to prevent him from taking his seven-year-old daughter.
As reported by Daily Mail, the attacker, identified by police as Zhou, 33, finally released the girl after several spectators rushed to help the mother.
When the police interrogated him, Zhou claimed that he had confused Wu and his daughter with someone he knew.
However, what you see in the security camera recordings is very different. The man pulls with such force the small of the backpack that even gets to lift it from the ground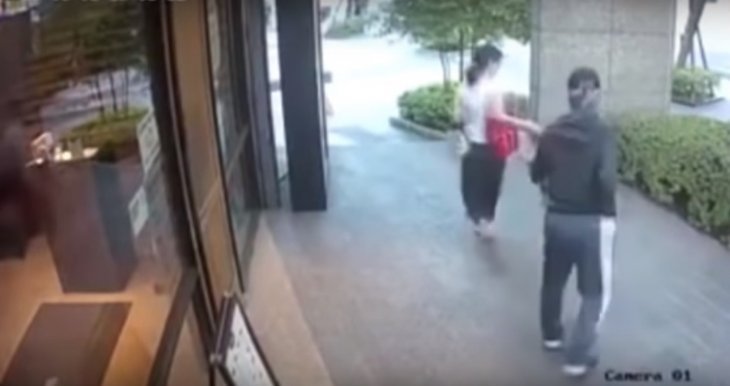 This was what happened
The girl was walking home from school with her mother on a street in the Neihu district around 6 p.m. when Zhou tried to kidnap her by tearing her away from her mother's side.
Images of a surveillance camera shared by Taipei police show Zhou standing in front of a restaurant when the mother and the girl appear on the screen walking in front of him, suddenly the man decides to grab the girl by the backpack trying to take her away from her mother.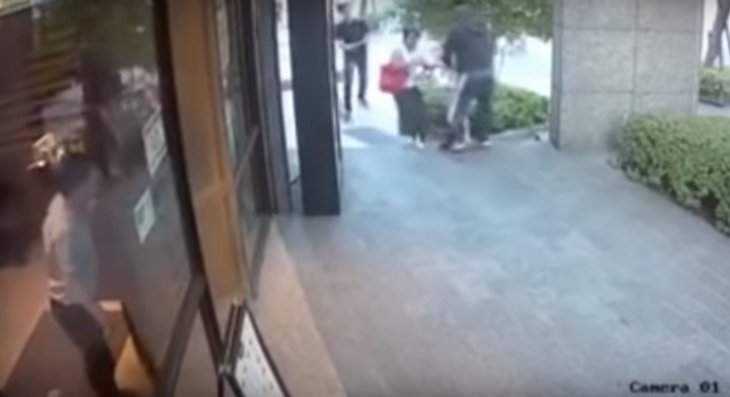 Seeing this, Wu reacted really scared and began to scream for help while clinging to her daughter with all her strength. The spectators came quickly to face Zhou, who finally released the girl.
The behavior of this 33-year-old man is so peculiar that after being confronted by passers-by he still takes the time to grab his belongings and leave calmly. The witnesses stop him and call the police.
Once the police officers reach Zhou to arrest him, he argues that he mistook the mother and daughter for some friends.
The authorities sent the abductor to a medical evaluation to first determine if he does not have a mental illness before linking him to a criminal process.
Apparently, this is not uncommon in Asian countries
The attempted kidnapping of Wu's daughter is not an isolated case, apparently, the kidnapping of children in countries such as China, Taiwan or Thailand, is a common practice. Like the case of this little boy who was abducted, but fortunately, he was later found alive 400 miles away from his home.
The fate of children who disappear in this manner is unknown but authorities suspect that it could be related to organ trafficking and child pornography.
The important thing is that parents are aware that they should have their children holding hands under any circumstances and never lose sight of them.