Meghan Markle sparks pregnancy rumors after stepping out in ruffled dress with Prince Harry
Duchess Meghan Markle recently sparked pregnancy rumors after she attended the 100 Days to Peace Gala in London next to her husband wearing a ruffled dress that "hid" her stomach.
As Hollywood Life reported, Meghan wore a beautiful blue dress that had a loose fitting around her stomach. Apart from that, it featured ruffles that perfectly hid her bump regardless of she wanted to do it or not.
Robert Jobson, the "Sunrise" Royal Editor, said during the show that he had a conversation with a maternity nurse who told him that one of the principal aspects that might reveal if Meghan is indeed pregnant was her posture.
Samantha Armytage from the "Sunrise" studio said that usually pregnant women tend to cover their bellies with both hands.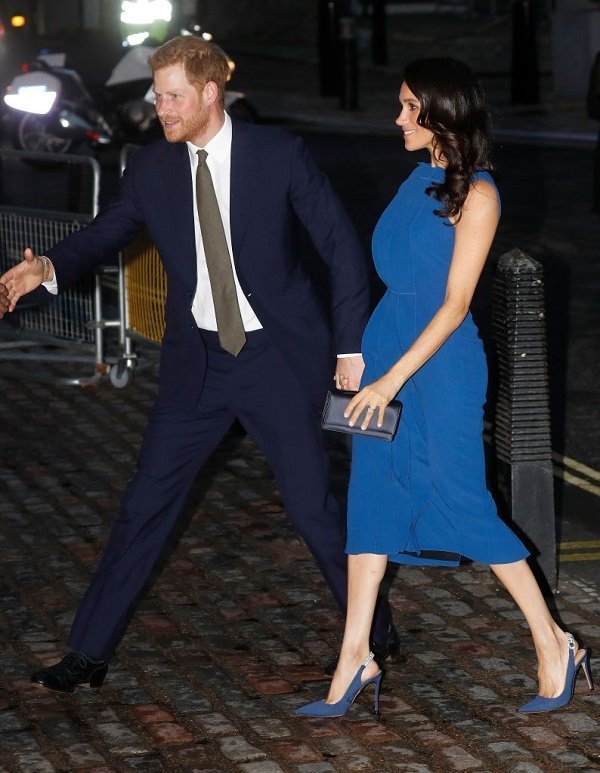 She added that Duchess Kate did with her three pregnancies, so if Meghan's posture is what people should analyze to see if she is pregnant, then that's certainly one of the first things to consider.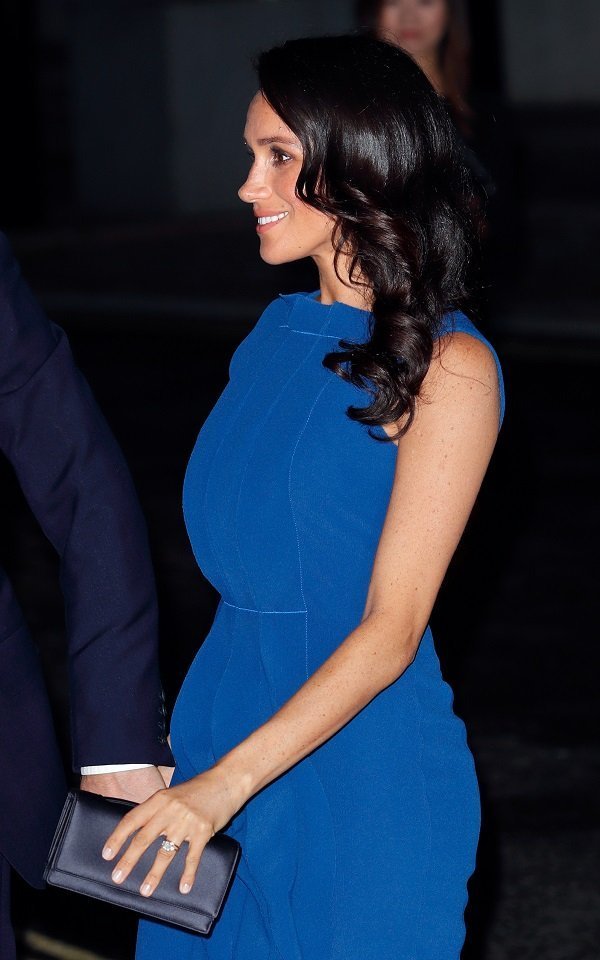 MEGHAN'S MOTHER ALLEGEDLY IS GETTING READY
Express added that Meghan's mother, Doria Ragland, has been taking classes on breastfeeding, childbirth, newborn care, CPR, and first aid at the Cradle Company in Los Angeles.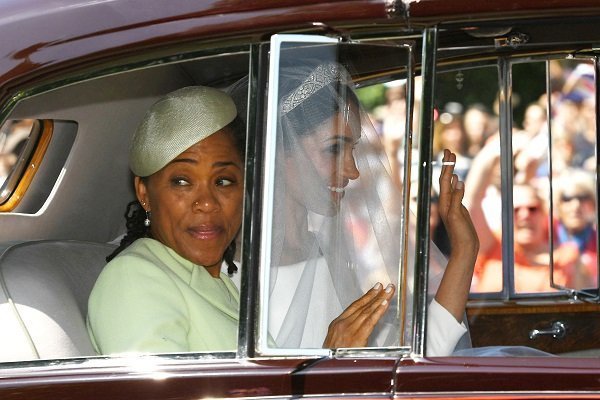 Apart from that, they added that Meghan probably wouldn't want to hire staff to take care of the reported baby, so having her mother living with her to take care of the child while she is not around might be what she's trying to do.
Nah sorry Meghan Markle is defo pregnant I'm calling it

— Dannie (@imdaniellebtw) September 6, 2018
PEOPLE'S REACTION TO IT
When photos and news about Meghan apparently hiding her alleged baby bump spread on the Internet, people started commenting about it.
One of them was Twitter user @doonadia, who said that Meghan was definitely pregnant because her face looked fuller and her engagement ring looked tighter on her fingers.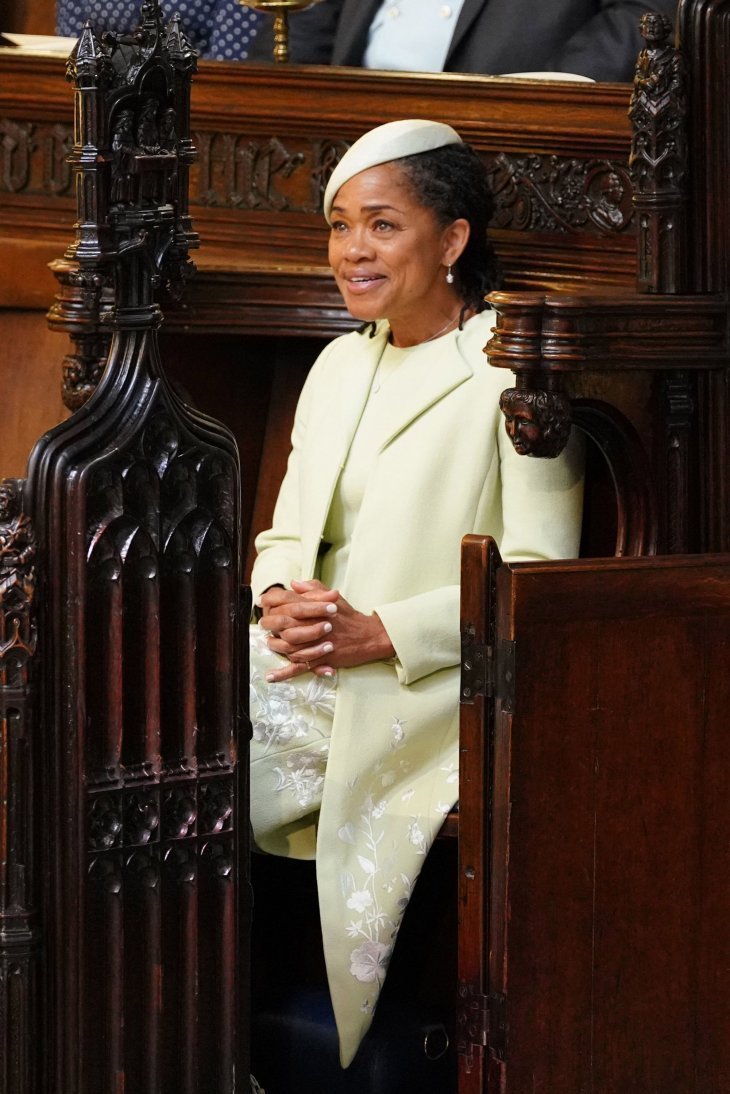 So far, neither the couple nor the Kensington Palace social media account – which usually reveals details about the Royals – have said anything about it.
DORIA IS MOVING TO LONDON
As Celebritist previously reported, Doria has been planning to live in London for months, and even though she has not said when it would happen, she is expected to do it before her birthday – September.