Driver taught ill-mannered passenger a lesson he will remember for life
When a Russian driver decided to teach an ill-mannered passenger a lesson he would remember for life, it was certain that the passenger must have done something dreadfully wrong. After seeing the video it would also leave many thinking twice about where they drop their litter.
Nobody likes a litter bug and the taxi driver, on realizing that the passenger was littering, took things to the next level and physically threw him out of his vehicle. The entire scene was captured by the dashboard camera of a car travelling behind the taxi on August 24, 2018. 
The video showed when the passenger in the BMW taxi casually threw a bottle out of the window while they waited in traffic near St. Petersburg.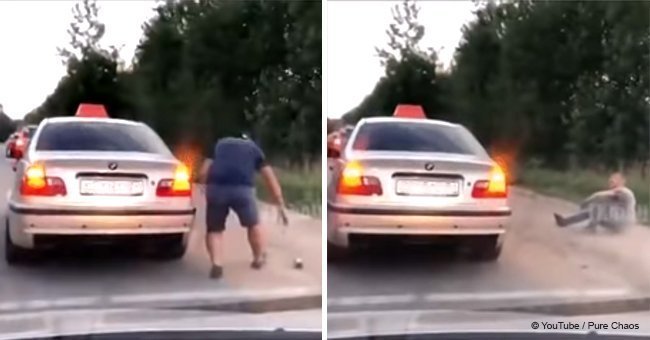 The driver, on seeing what the passenger did, immediately
stopped
the car and got out. Clearly he was not happy and he was not going to let it slide. He waved in apology to the car behind him and he picked up the bottle the passenger threw out shortly before. 
Then he threw the passenger out just as the passenger had thrown out the bottle.  He opened the door to the passenger seat, grabbed the young male passenger by his neck and trousers and threw him out of the car, head first.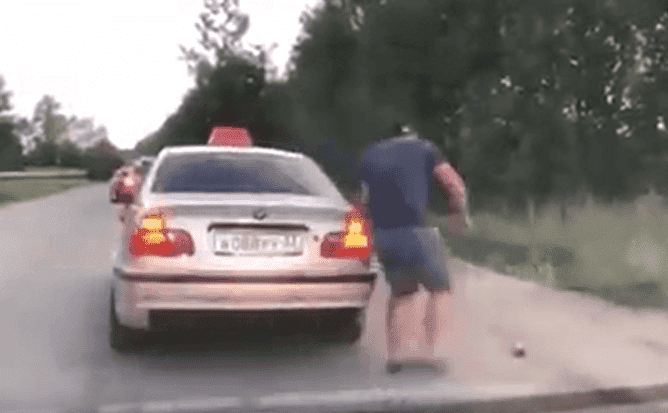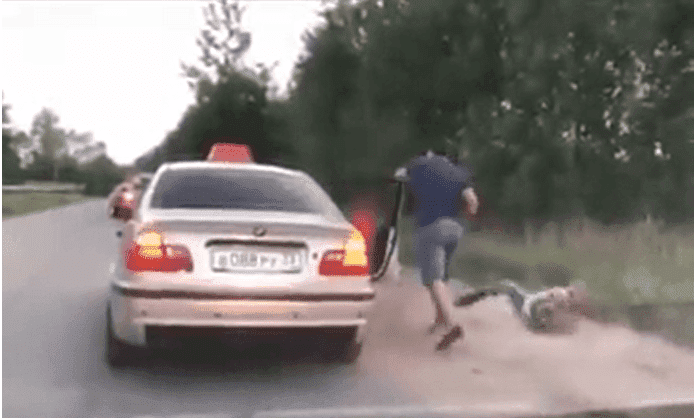 The bewildered passenger tried to compose himself while the driver got back in the taxi, made a U-turn and drove off, leaving him at the side of the road.
"The taxi driver who was driving ahead of me noticed that his passenger threw rubbish on the roadside and decided to teach him a lesson. He got out of the car and threw the passenger out. This is justice."
                          Witness, Unilad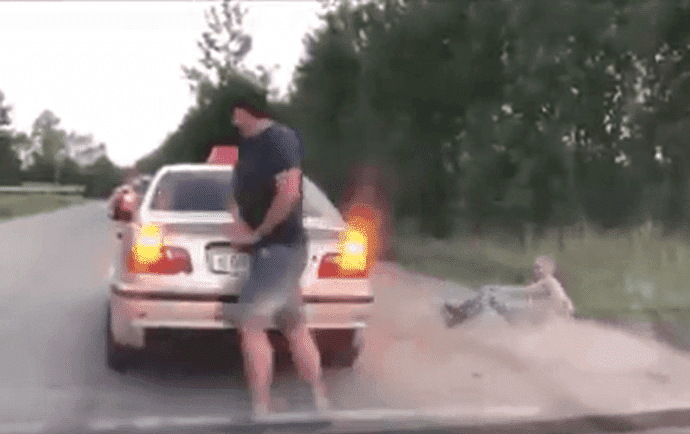 Many who have seen the video have come forward in support of the driver's actions and they have applauded him for the way he treated with the passenger's actions.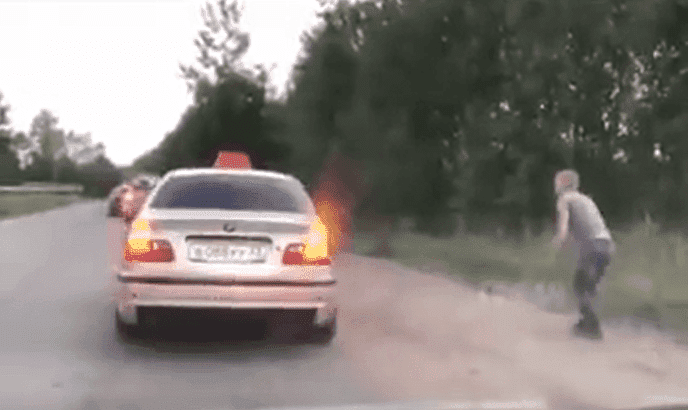 It adds to the stance many are taking to protecting the environment. In July AmoMama examined 15 hacks that were made up to save the environment. Prior to that, the former FixerUpper duo Chip and Joanna Gaines were fined $40,000 for breaking lead paint rules while filming the show.