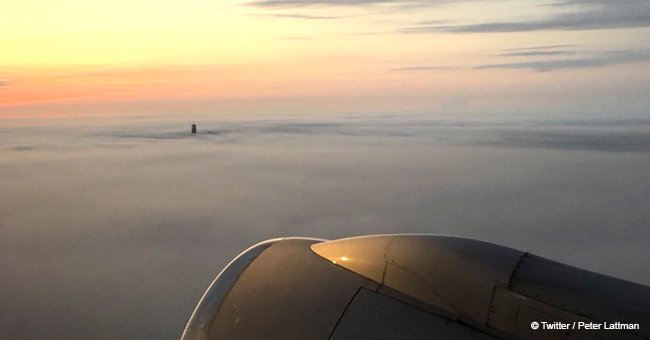 Powerful photo of One World Trade Center jogs memories 17 years after 9/11

A photo posted to Twitter went viral, and it commemorates the lives lost at Ground Zero at the World Trade Center 17 years ago.
Peter Lattman took the photo from a plane as he was departing from Newark. It shows the One World Trade Center, peeking through the clouds.
Read more on our Twitter account, @amomama_usa. He never expected the image to go viral, and it has received more than 17,000 retweets and 85,000 likes.
The One World Trade Center, also known as the Freedom Tower, stands in the World Trade Center complex in Manhattan.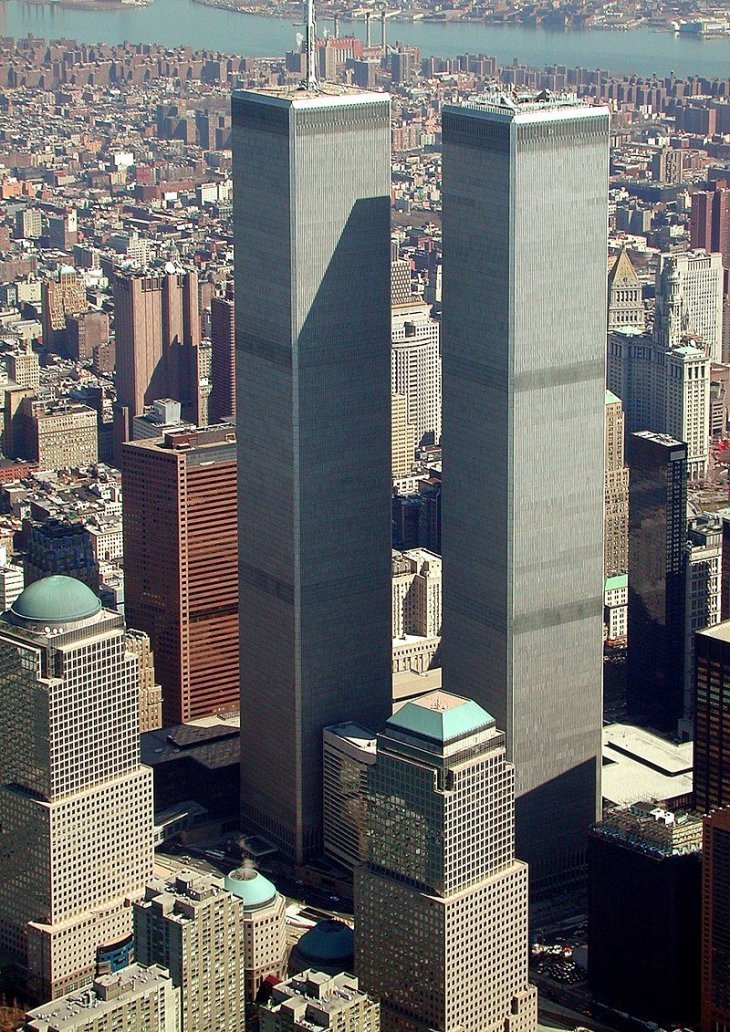 Source: Wikimedia Commons
Lattman wrote in the caption:
"Just took off from Newark, and there's One World Trade Center standing tall above the clouds."
Users took to the social media platform to thank him for the sharing the heartwarming image.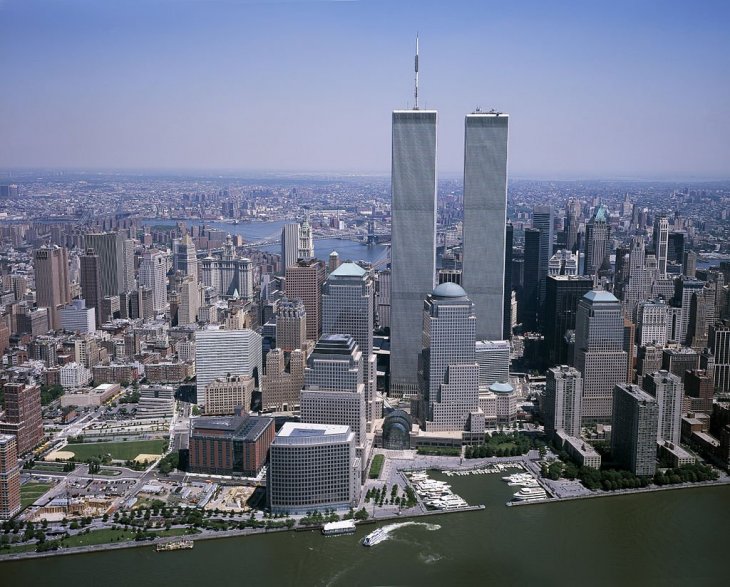 Source: Wikimedia Commons
Walter Wenzler said "America will always stand tall against tyranny [and] will always come back stronger," while Ralph Lackey said it's a great photo.
He added that it's a reminder of those who died on that day, as well as the loved ones they left behind to mourn their passing.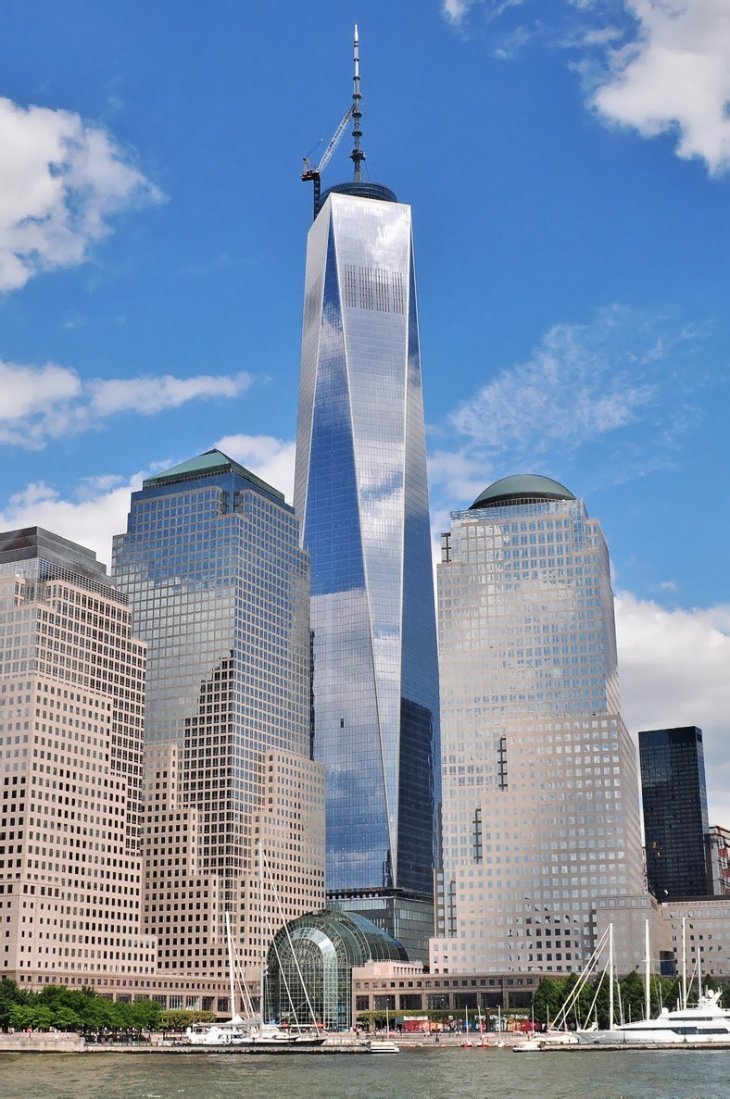 Source: Wikimedia Commons
Sean said it was the most beautiful photo he had ever seen and while Shelly Givan added:
"I'm hoping you have been flying for hours unaware that your photo captured so many of our hearts! Thank you!"
Construction of the Freedom Tower began in 2006 and was opened in 2014. It is the tallest building in the Western Hemisphere.
On the 17th anniversary of the WTC attacks, new memorials have been built in tribute to those who lost their lives back in 2001.
One bittersweet incident made the day extra special when a bald eagle landed on the flag display set upon Interstate 10 in Minnesota.
This year, many around the world are also paying tribute to the women first responders, firefighters and rescue workers who never got the recognition they deserved.
Deputy Inspector Terri Tobin helped civilians to safety despite having a glass pane lodged in her back and a head injury.
Police Officer Moira Smith lost her life when the South Tower collapsed. She too was responsible for leading people to safety.
Their stories were told in a documentary released by Soledad O'Brien, titled "Beyond Bravery: The Women of 9/11." Read more here.
Please fill in your e-mail so we can share with you our top stories!