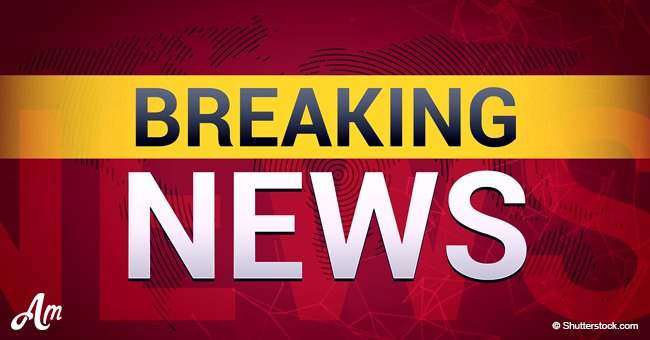 Six dead after shooting in Bakersfield, California, according to authorities

A man from California, whose identity is yet to be revealed went on a killing spree and left five mortal victims in his path before turning the gun on himself.
The incident took place on Wednesday, September 12, 2018, in Bakersfield, California, where police officers were alerted to a shooting at a trucking business.
During a news conference, Kern County Sheriff Donny Youngblood said that the shooting happened just after 5 p.m. and that the man, who was accompanied by his wife, had a confrontation with another male.
It isn't clear what the confrontation was about and it has been suggested by the authorities that domestic violence might have triggered the attack. Follow us on our Twitter account @amomama_usa to learn more.
HE EVEN TURNED ON HIS WIFE
The husband shot and killed the man and then fatally shot his wife. After that, a third man appeared on the scene and chased the shooter for a while before being killed as well.
The gunman fled the area and shot two more people at a nearby residence. Desperate, he carjacked a vehicle with a mother and her child inside, who were able to escape unscathed.
HOPPED ON A VEHICLE BUT DIDN'T GET FAR
According to Lt. Mark King, the shocked woman provided the authorities with a detailed description of the car and a police officer later spotted the suspect driving the vehicle.
He was pulled over at the 3300 block of Edison Highway and got out holding a large-caliber handgun. Realizing that he was about to be arrested, the man took his own life
A PUZZLE TO SOLVE
Investigators are now trying to piece the case together, including questioning around 30 people who witnessed the killing spree. So far, nothing has been shared with the public, not even the names of the victims.
In August, another act of violence took place when a man used a shotgun to fire at the crowd attending the annual Caribbean Festival, in Claremont Road, Moss Side, Manchester. Fortunately, no one was killed but 10 people were severely injured.
Please fill in your e-mail so we can share with you our top stories!