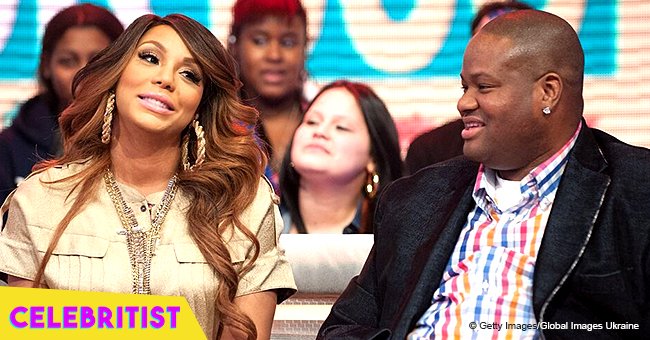 Tamar Braxton reportedly serves estranged husband Vincent Herbert with divorce papers
Divorce is nearing the horizon for Tamar Braxton who just served her estranged husband Vince Herbert with divorce papers after a recent court warning.
Tamar Braxton is moving forward with her divorce from her estranged husband Vince Herbert. The singer reportedly served him with legal papers after receiving a court warning recently.
Tamar originally filed for divorce on October 2017 after nine years of marriage. However, last month, the L.A. County court issued a warning that her case could be dismissed due to inactivity. She was requested to submit proof that she served Herbert papers in order for her case to proceed.
Now it seems Tamar is acting in response to the court's warning. According to The Blast, the "Braxton Family Values" star filed court documents on September 11 showing "proof of service." She claimed Herbert received his papers earlier this month which also means any chance of a reconciliation has been thrown out the window.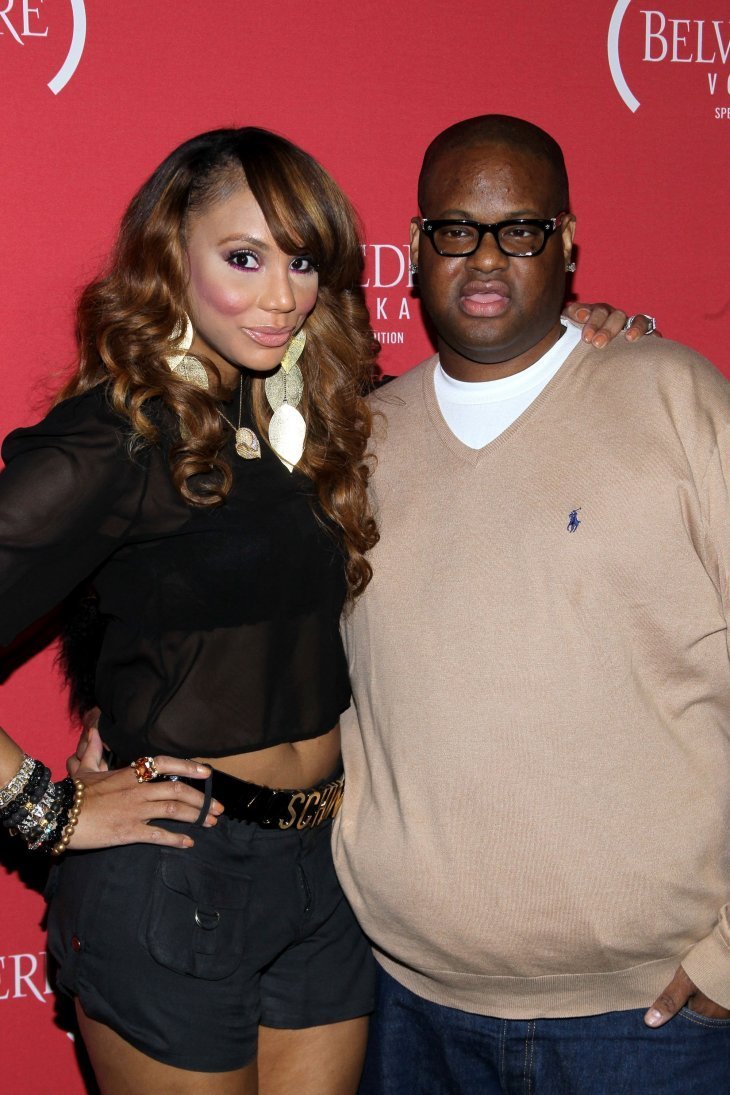 Source: Getty Images
It has been reported in the past that Braxton had been going through some financial issues. In April, multiple liens against the Calabasas mansion she shared with Herbert threatened to deplete the income Braxton was going to get from the sale of the home. They initially purchased the property in 2013 for $10.5 million and put it up for sale for $15 million in October during the time of their divorce filing. However, they unlisted the mansion months later.
Tamar's latest motion to finalize the end of her marriage may be a result of new love waiting on the horizon. While she's already been rumored to be secretly dating, the singer finally opened up recently by sharing a tweet about her mystery man and alluding that she only had eyes for him.
Prior to her tweet, Tamar described her new boyfriend whom she has yet to name during her interview in the season premiere of "The Wendy Williams Show."
"he's African, he's in wealth finance, he's got dreads and he's got a really nice body. He's fine! Hallelujah!"
The man's photo was also flashed on the screen. She said he's Nigerian and that they met through a friend. The woman was smitten.
Please fill in your e-mail so we can share with you our top stories!