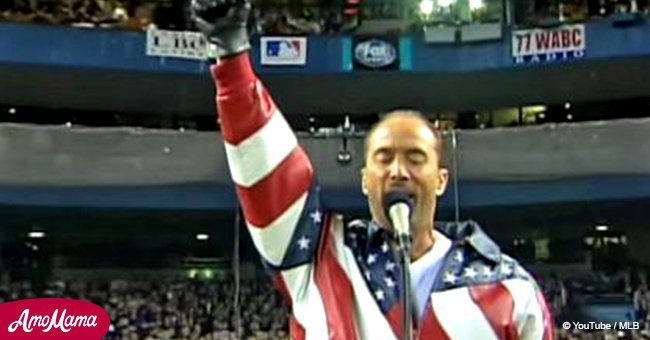 Lee Greenwood's emotional performance of 'God Bless the USA' moves stadium to tears
During the World Series of 2001 following the terrorist attack of 9/11, Lee Greenwood's powerful voice moved thousands of audience present at Yankee Stadium.
Greenwood sang one of his most popular singles, "God Bless The USA," in an emotional tribute prior to the start of game number four of one of the biggest sporting event in the country, a video uploaded to YouTube showed.
The Grammy Award-winning singer stood before the microphone looking thoughtful. Then as he started to belt out the lyrics to the song, the audience erupted into collective roars of cheers and encouragement.
As the song progressed, Greenwood's voice completely captivated everyone listening. The camera showed several faces of athletes and the audiences, all of whom seemed deeply moved by the heart-wrenching tribute.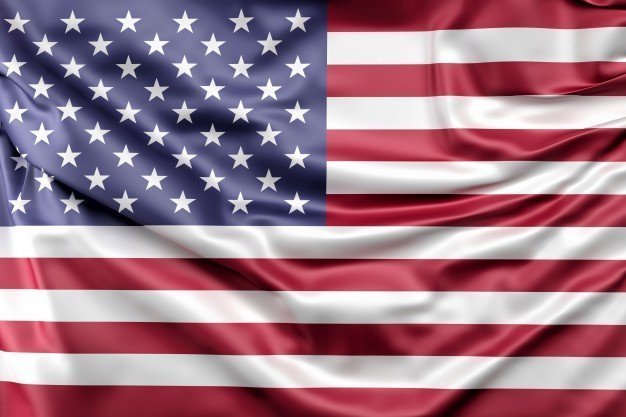 Source: Freepik
Follow us on Twitter to learn more.
Greenwood's powerful tribute has been adored by the internet. The video has received over 2 million views on YouTube and more than 2,000 people have taken the time to talk about it in the comments section.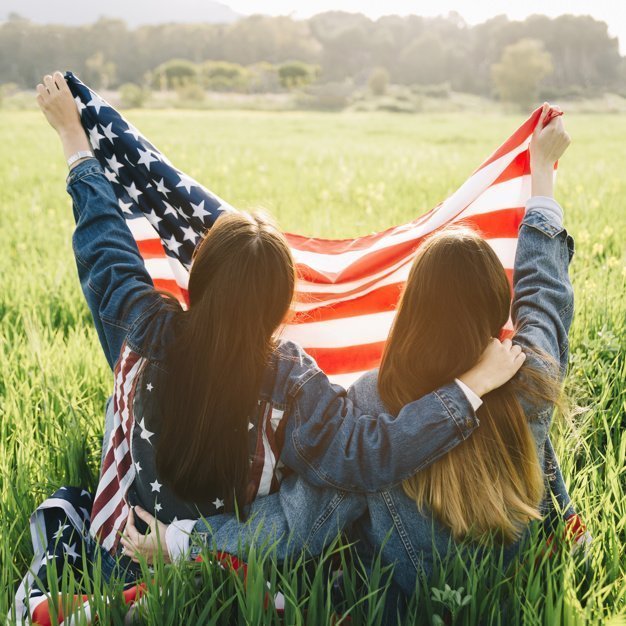 Source: Freepik
Greenwood is one of the most iconic artists in the music industry has found stardom with the release of this patriotic single, Country Rebel informed.
The song, which was written by Greenwood himself, came out in 1984 and reached No. 7 on the Billboard chart.
The song's popularity led it to be played during the 1984 Republican National Convention in the attendance of Ronald and Nancy Reagan.
Following the tragic events of September 11, 2001, the song became even more powerful and gained much traction. It reached No. 16 on Billboard's Hot 100 chart.
Later, in 2015, his patriotic number reached a new level of popularity with it selling over one million copies in the United States alone.
A song infused with the national values and ethos of patriotism is always a powerful experience. It has the capability to move millions of people at once.
In a similar incidence, iconic star Kelly Clarkson also managed to enthrall thousands of attendees at Indy 500 with her powerful rendition of the National Anthem.
Please fill in your e-mail so we can share with you our top stories!