'I think my teen son is abusing his girlfriend and I don't know what to do about it'
Dear Celebritist,
I think my only son is abusing his lovely girlfriend, and even though I have tried to address the situations on several occasions, he keeps denying it. I don't know how to go about this without putting my son in trouble, but I also don't want to see this sweet girl hurting.
They're both 17 and started dating more than a year ago. I adore this girl as if she were my daughter. She came into my son's life and turned it around when he was going down a troublesome path. He was slacking in his grades, hanging out with weird people, smoking weed and only cared about football and going out.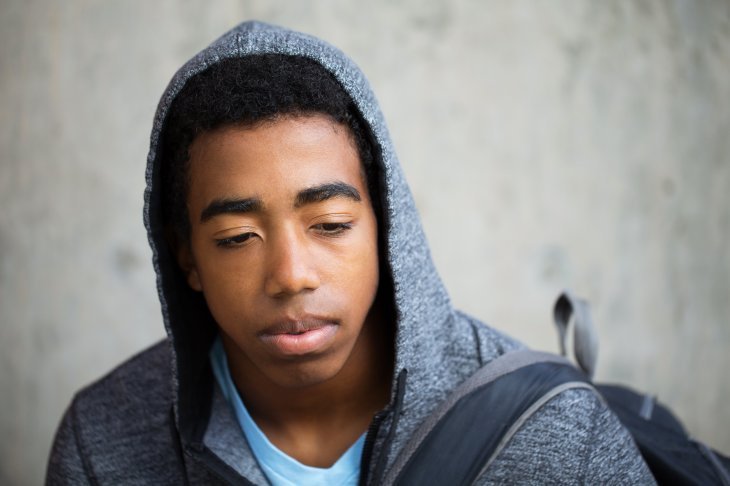 When she appeared in his life, I noticed a change for the good, so I opened her the doors of my house and my arms too. In a way, she helped me fix the relationship with my son, which had been deteriorating to the point I was considering sending him to live with his dad.
Now, here's the hard part. I think my son might be abusive to this girl, or at least that's the conclusion I've reached after a series of events I witnessed.
In one occasion, I came home to find the girl crying on the porch, when I asked what happened, she said she just made a mistake, and my son got "really, really mad" about it. When I asked him about it, he just brushed it off as her being emotional that day and overreacting, so I let it go.
Then, I heard them arguing over the phone, and he told her in a harsh tone to "shut the [expletive] up." I know it was her on the phone with him because I heard her name, but when I asked him about it, he said it was some dude getting on his nerves.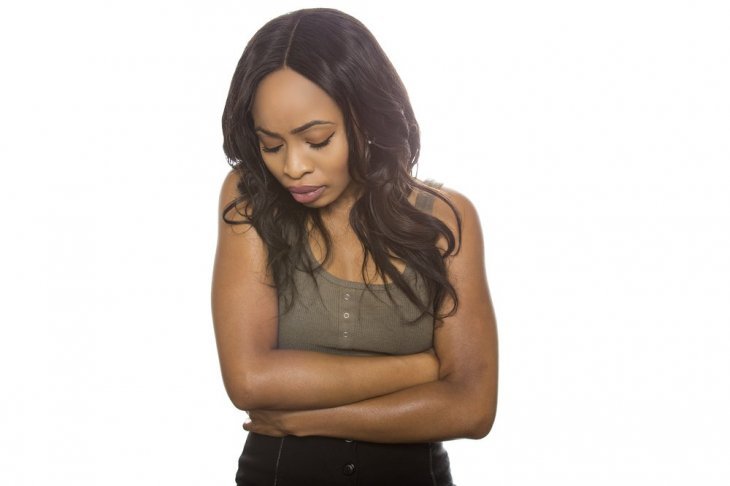 Now, the other two occasions were what made me realize the situation was serious. Once, I was waiting for them to come home for dinner when I heard the car, I walked to the window to made sure it was them when I saw my son grabbing his girlfriend by the arms with a threatening look on his eyes as they walked to the house. When they came into the house, they were acting as if nothing happened.
Once again, I asked him about it, and he started to go off about her being the one instigating him and he just trying to calm her down.
The situation that made me decide to seek help was a conversation I had with the girl. We were having coffee without my son around and somehow; the conversation drifted to how she has stopped seen her friends and going to the cheerleader practice because my son doesn't like the people around her.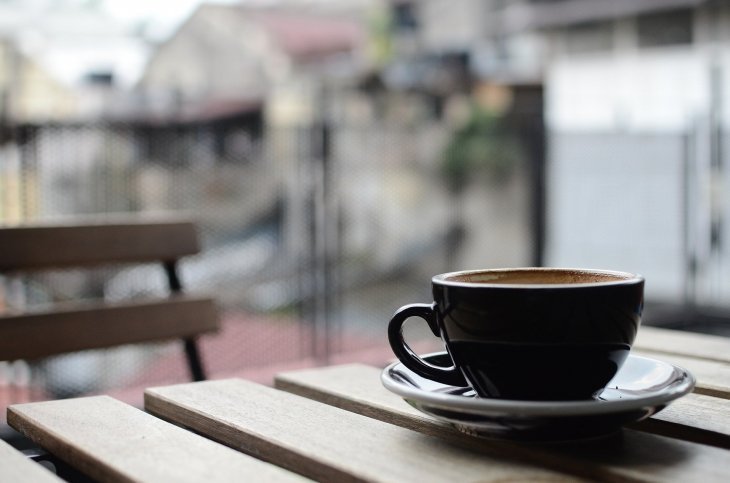 She says she felt lonely but asked me not to tell my son anything about while she cried. Of course, I had to bring this up with my son, but he just said he never forbid anything to her even though he could because she'd do anything for him.
That rubbed me the wrong way. Now I'm sure there's some power play in their relationship, and not a good one, but I don't know how to go about this
I'm afraid if I ask the girl to dump him or vice-versa he's going to go back to old habits. I could send him with his father, but he's going to hate me. I could report it to someone, but I'm scared the authorities could step in.
I want this to stop, but I don't know how to go about it. Any suggestions?
If you need help or advice, reach out to us, and thousands of women just like you who are struggling with the difficulties of life. You are not alone, we are here for you, and we listen; so write to us anonymously using this form.