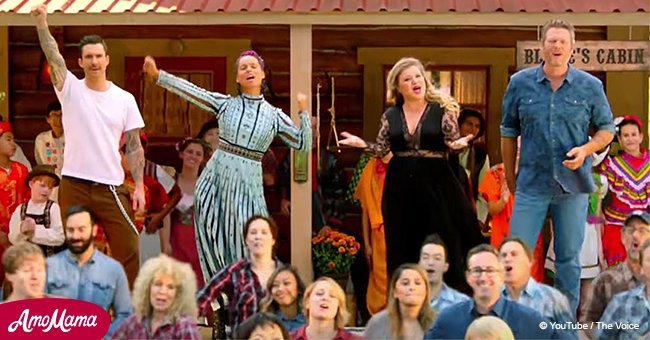 All 'The Voice' coaches appeared in funny commercial and it's absolutely amazing

The famous coaches of the hit talent show "The Voice" revealed their funny side in a hilarious commercial during Super Bowl.
Shared on The Voice's official YouTube channel, the commercial shows Blake Shelton, Adam Levine, Alicia Keys, and Kelly Clarkson singing a country song on a quaint little farm.
The ad, created in honor of the NBC show's 14th season, opens with Shelton singing with all his might. The words were less of a song, though, as there were hilarious descriptions of his surroundings.
"Ain't nothing like sitting on a country porch with some Labrador puppies and a Clydesdale horse, and a country breeze…" he croons. Follow us on our Twitter account, @amomama_usa, to learn more.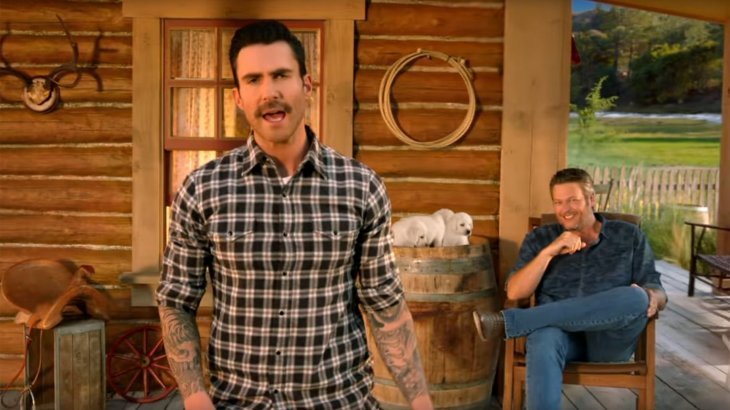 Source: YouTube/The Voice
Levine pops out of nowhere at this point. He gives his own twangy line to the song, singing it in his best country voice.
"And me, Adam Levine, with awesome hair!" On a motorcycle with a wallet chain, sippin' on Grandma's lemonade accents my cheekbones…"
Keys then comes into the picture, whimsically singing her part in the country song. Clarkson joins the fun moments later, bringing all four of them in the straw-laden commercial.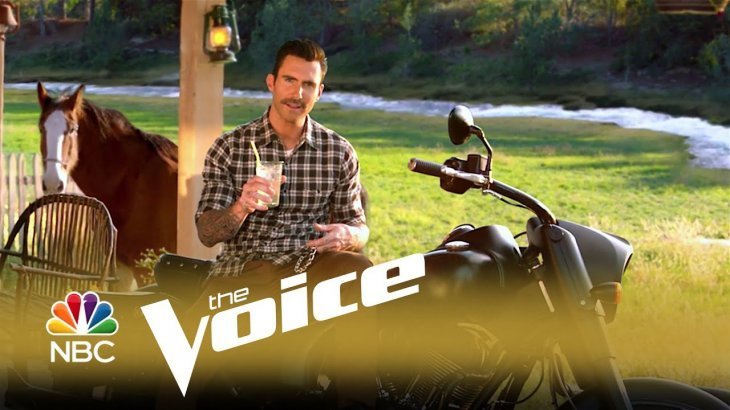 Source: YouTube/The Voice
FUN JOB
The stars seemed to be genuinely having fun on the show.
Shelton has revealed that "The Voice" helped him reach a new level of fame and that getting together with Gwen Stefani has been a bliss.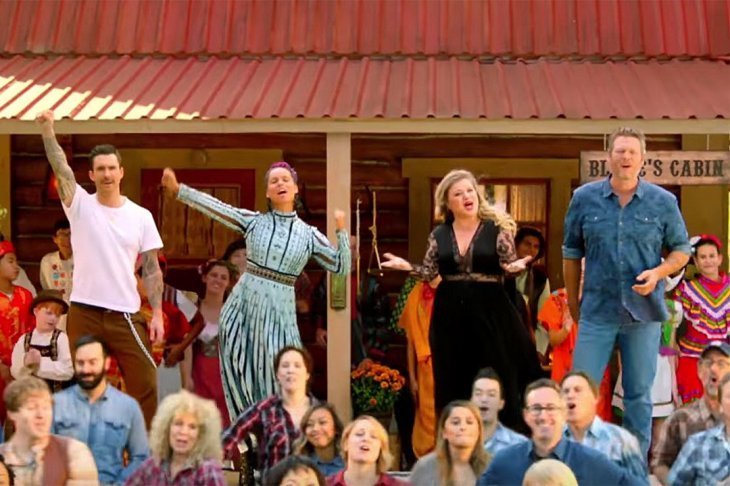 Source: YouTube/The Voice
One of the most recognizable faces in the country music community, Shelton was picked up by NBC to be on the show in 2011.
At the time, having already established a career as a country singer, the 42-year-old believed that the American people were already acquainted with who he was.
But, in an interview, the singer revealed that being on "The Voice" as a coach brought his confidence down a notch and made him realize that he wasn't as famous as he thought.
While on "The Voice," Shelton went through a particularly tough time regarding his divorce with Miranda Lambert, which was highly-publicized considering his position as a coach on NBC's hit show.
Please fill in your e-mail so we can share with you our top stories!