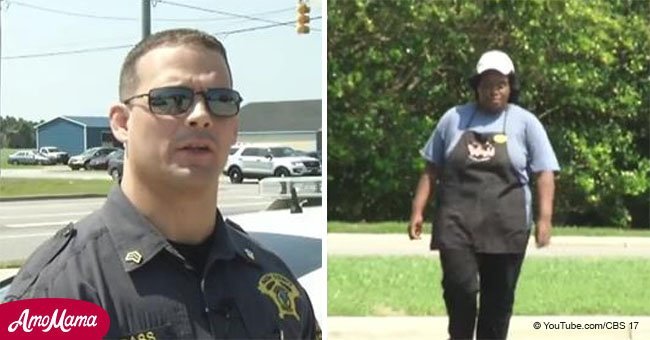 Police officer has heartwarming surprise for woman who walks 12 miles to work every day
Sergeant Scott Bass managed to get a bike for a woman who walked over 12 miles to and from work on a daily basis.
According to ABC 11, the officer stated that he saw Jaylesya Corbett walking from her home to her current work at Bojangles' Famous Chicken 'n Biscuits. She walked all the way whether it snowed or rained during her 6.1 miles walk to work.
On a number of occasions, Bass offered Corbett a drive to work so that she wouldn't have to endure the hardship. He also requested other officers to help her if they saw her walking to or from her job.
"One morning at this intersection I saw a young female walking, and it was really, really cold," he told ABC11. "I could see by her dress that she worked for Bojangles."
Follow us on Twitter to learn more.
To solve the woman's problem, Bass reached out to Nashville Walmart store and spoke with the store manager about Corbett's problem. After hearing to the issue, the manager of the store, Iris Pierce, agreed to donate a bike.
"It just kinda really weighed on me and bothered me and every day that I gave her a ride I just, for some reason just talked to my wife about her," Bass told the news outlet.
The officer then provided a brand new Schwinn Fairhaven Women's Cruiser Bike to Corbett. When the officer approached her first, she was scared thinking that she was getting in trouble for doing something done.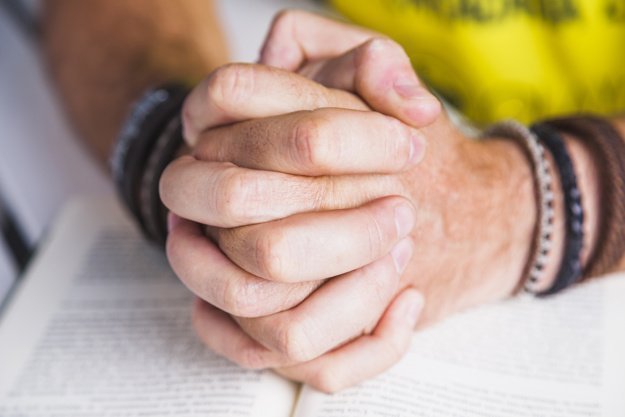 Source: Freepik
Eventually, Bass explained to her that she was now the owner of a new bike and that he wanted to help because he wanted to help her get to work. Corbett was elated by the news.
"I was truly humbled by Sergeant Bass' efforts when he asked if it was OK to help Jaylesya and to see the happiness and joy he brought to her by his actions," Nash County Sheriff's Office Chief Deputy Brandon Medina told the source.
Please fill in your e-mail so we can share with you our top stories!