Hello: Meghan Markle and husband have to say a final farewell to a man very dear to Prince Harry
The Duke and Duchess of Sussex said goodbye to Harry's long-time private secretary at Kensington Palace.
Prince Harry and Duchess Meghan bid an emotional farewell to Ed Lane Fox in  Kensington Palace on September 13, 2018, reported HelloMagazine.com.
Fox has been the  Prince's right-hand man for five years, and a priceless aid in helping Harry manage his demanding duties and hectic schedules.
Fox was also intimately involved in the launch of the Invictus Games, which were created by Prince Harry himself.
The end of an era! Prince Harry and Meghan Markle bid sad farewell at palace... https://t.co/LsRL3Qo7V2 pic.twitter.com/vZlHPVQrRg

— HELLO! (@hellomag) September 13, 2018
 "He has worked tirelessly, providing valued advice to Prince Harry and leadership of a growing team."
Kensington Palace, HelloMagazine.com, September 13, 2018.
THE PRINCE'S RIGHT-HAND MAN
Fox announced his resignation in April, a month before the Prince's wedding. 
He resigned in order to take a job that would be less demanding of his time so he could be closer to his family.
At that time, Kensington Palace issued a statement declaring the Prince's gratitude to Fox for his hard work on the Invictus Games and his help in planning the wedding.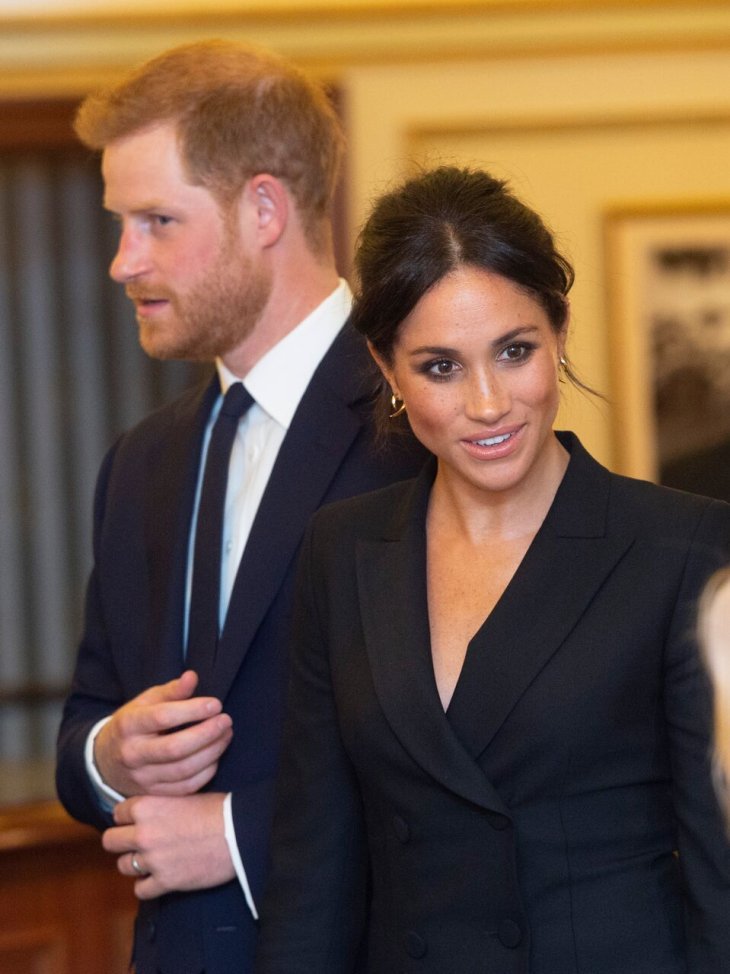 WHO IS ED LANE FOX?
Fox was a captain in the Household Cavalry, and he met the prince on military duties.
He later worked for RLM Finsbury, a financial communications firm, as a senior associate before joining the Prince's household.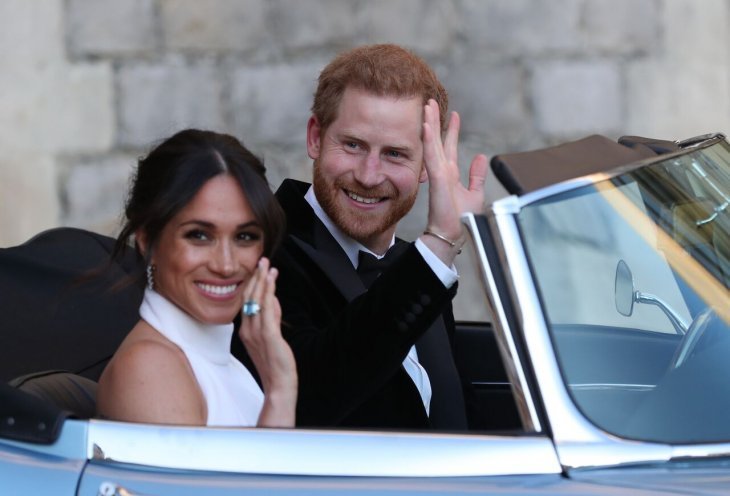 FOX AWARDED HIGH HONOR BY PRINCE HARRY
In July 2018, Prince Harry invested Fox with the insignia of a Lieutenant of the Royal Victorian Order.
This is an honor conceded to palace staff to in recognition of their servicer to the royal family and household.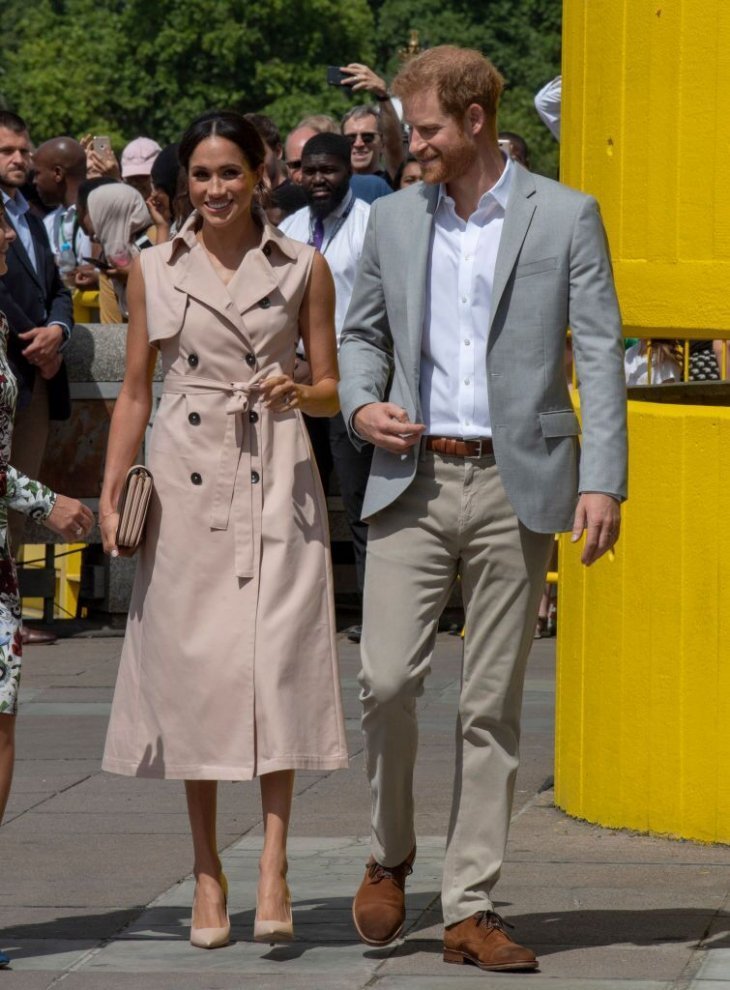 MEGHAN TO HAVE HER OWN PRIVATE SECRETARY
Fox was replaced by Samantha Cohen, once the Queen's assistant private secretary, who will be accompanying Duke and Duchess on their upcoming autumn tour of Australia, New Zealand, Fiji and the Kingdom of Tonga.
Duchess Meghan has now been officially assigned a private secretary, Amy Pickerill, who worked in Prince Harry's private office.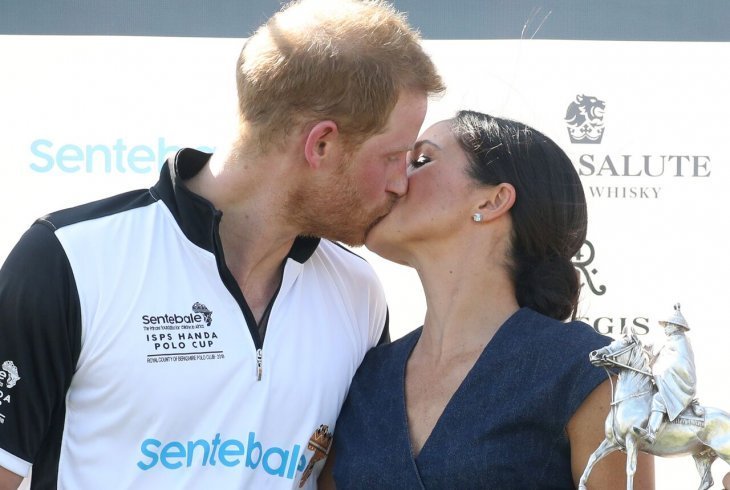 THE SYDNEY INVICTUS GAMES AND THE SOUTHERN TOUR
The Duke and Duchess of Sussex will be starting their first official overseas tour from on the October 16 and will return on October 31. 
Prince Harry will be launching the Invictus Games in Sydney Australia, before traveling to Fiji and Tonga at the request of the Foreign and Commonwealth Office, and in representation of Her Majesty the Queen.
The Invictus Games is a multi-sport event created by Prince Harry, in which wounded, injured or sick armed services personnel and their associated veterans take part in sports including wheelchair basketball, sitting volleyball, and indoor rowing.