Teyana Taylor's baby daughter stuns the crowd with a precious 'hi' during mother's performance
TV personality Teyana Taylor, best known for the reality series "Teyana and Iman," took her daughter, Junie, onstage during a concert to say "hi" to the crowd.
In the video that the Essence's Twitter account shared, the proud mother appeared wearing a loose white outfit and a green cap while singing the final part of one of her songs.
Two-year-old Junie, who was wearing Nike shoes, multicolored socks, a grey dress, and a yellow jacket, was waving her hands at the crowd as if she wanted to say hello. When Teyana ended her song, she put the mic in front of the girl, and Junie said, "hi."
As soon as she said that, the crowd erupted in cheers and applause and replied, saying "hi" back.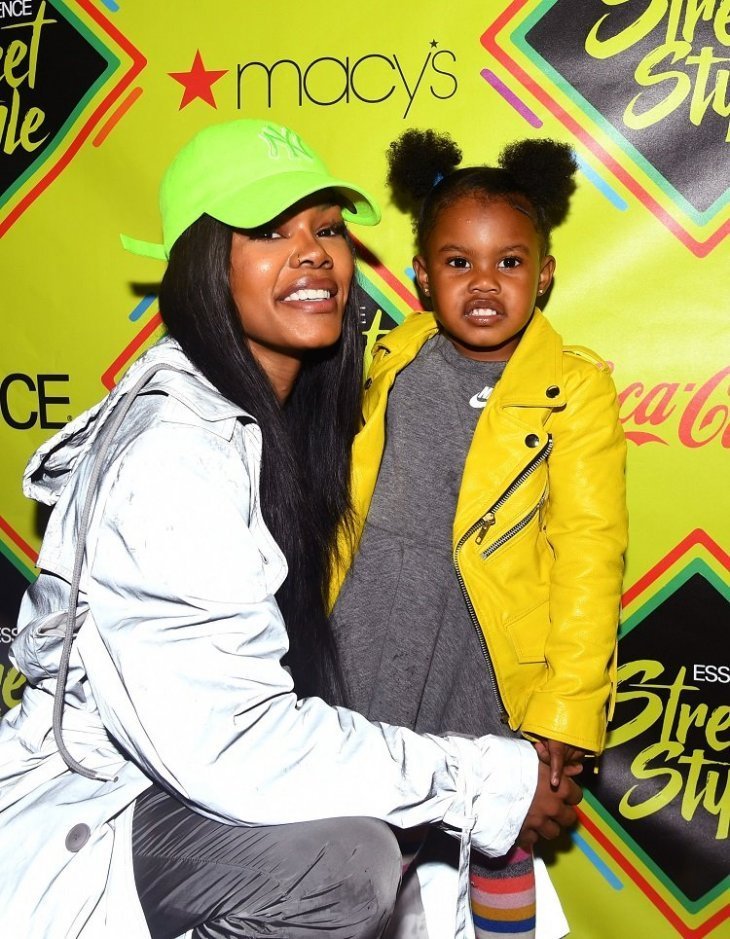 That concert was part of the 2018 Essence Street Style Festival. According to Essence, the woman sang some songs from her latest album titled "K.T.S.E," including "A Rose In Harlem" and "Issues/Hold On."
JUNIE'S UNUSUAL BIRTH
Teyana has been married to NBA star Iman Shumpert since late-2016. The two-year-old girl was born in December 2015. After going into early labor, Iman delivered Junie with his bare hands in the couple's home.
TEYANA'S CAREER
Apart from being a talented singer with two studio albums, she has worked in different projects on the big screen, including the films "Honey: Rise Up and Dance" and "The After Party."
Teyana has also worked as a songwriter for artists like Usher, Chris Brown, and Omarion. She is a known model, too, as she has appeared on runways during Fashion Weeks.
The flyest mother-daughter duo around! @TEYANATAYLOR x Baby Junie ❤️ #ESSENCESTREETSTYLE pic.twitter.com/SdOdkIFFAW

— ESSENCE (@Essence) September 10, 2018
JUNIE'S SHORT PERFORMANCE
In a video the singer proudly posted on Instagram, Junie was portrayed being the highlight of the show in a concert Teyana had in Seattle.
The confident little girl walked to her on stage and waved at the crowd before singing a few lyrics to her mother's song, "Never Would Have Made It."
At first, Junie appeared shy, sharing the microphone with her mother. But she later took the mic and like an experienced performer and began walking towards the crowd to Tetyana's surprise. Junie started waving at the audience while singing and even reached out her hand to give one of them a high five.