Video of children's book making grandmother laugh goes viral
Scottish granny Janice Clark went viral after a video of her struggling to read a children's book without laughing was uploaded on the Internet.
The YouTube video shows Clark reading the picture book, "The Wonky Donkey," to her young grandchild and breaking into hysteria after completing a few pages.
She is so much surprised by the randomness of the story that she cannot help but laugh. At one moment, she is worried that she might not be able to finish the book because of the laughter.
"Oh dear, how can anybody read this seriously?" she is heard saying.
Why Scottish gran's great reaction to kids' book has made it sell out everywhere https://t.co/fb5Ue9RKWi pic.twitter.com/1Vuk9gr5KZ

— Mirror Parents (@MirrorParents) September 12, 2018
Follow us on Twitter to learn more.
The story's structure involves describing a donkey where most of the part is repetitive but only one detail is added to the donkey's description with each turned page.
Each time she reaches an amusing part of the story that further describes the donkey, she cracks up and just cannot stop. "This is going to kill me!" she says in between her hilarious fits.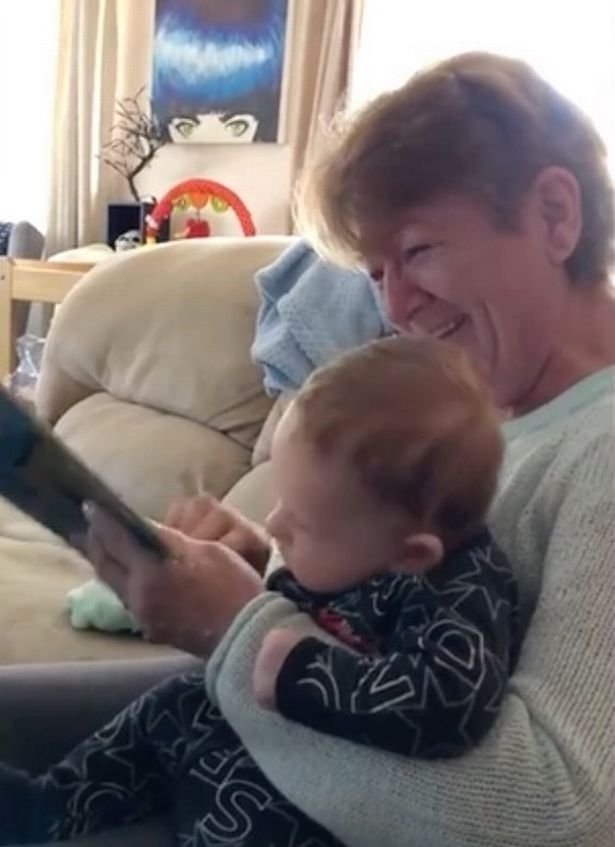 Her laughter is so amazing and adorable that anyone watching cannot help but laugh themselves. Many viewers on YouTube had the same experience.
One of the commenters on the video, Kelly Curtis wrote, 'I was in a grumpy mood… until I saw this. Laughter is infectious.'
According to a report from Guardian, Clark's video made The Wonky Donkey so popular that its book sales soared.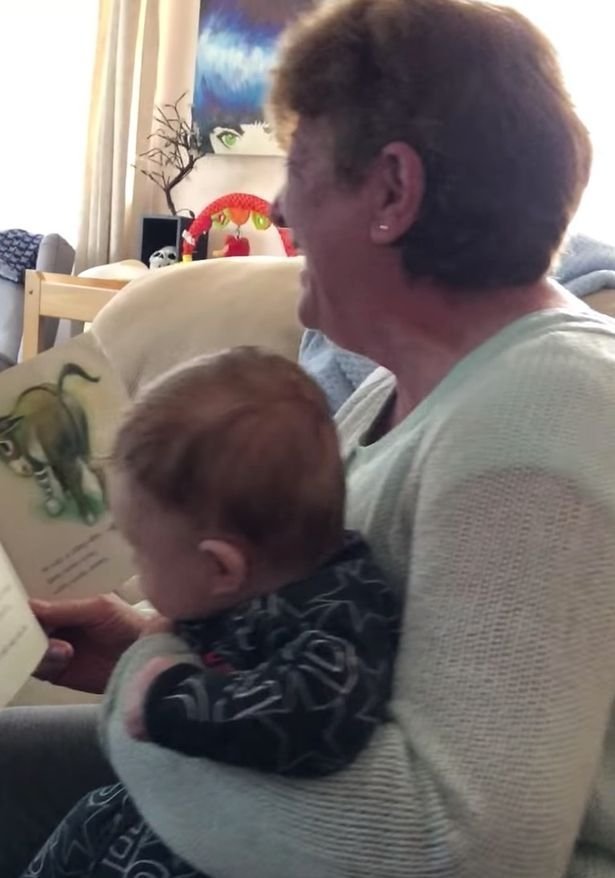 Written by New Zealander Craig Smith and illustrated Katz Cowley, it has gained more popularity and has sold out in several places.
Smith told the online source that his publisher was "rushing to print another 50,000 copies, with a view for more."
Before the clip went viral, the book sold only one million copies. The sales happened mostly in Australia and New Zealand.
Thanks to Clark, the book now has a worldwide demand, but it is no longer in stock on Amazon, the source further informed.
Having grandmothers around to read you a story is always a joyous experience for a child.
Besides the love and support of these angelic people in our lives provide, there are other purposes behind the creation of a grandmother by the God, an adorable little boy has explained.