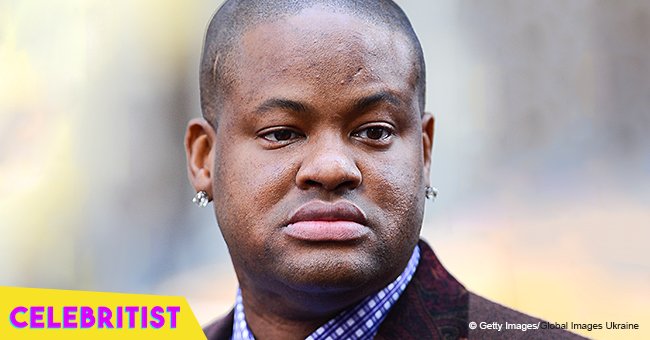 Vincent Herbert hospitalized and estranged wife Tamar Braxton reportedly refuses to visit him

Tamar Braxton's soon to be ex-husband Vincent Herbert has been in the hospital and she reportedly has no plans to visit him there. Could this lead to a feud between the two?
Vincent Herbert has been in the hospital since September 13 and his legal wife refuses to visit him, according to TMZ. Last 2017, after a 9-year marriage, Tamar filed for a divorce from Vince that is, up to this day, on-going in court.
The two have a 4-year old son but is no reason to stay together at that point in time. At an airing of The Wendy Williams Show, Wendy announced that after her interview of Tamar's new love story, she got a phone call of Vincent's hospitalization. The host even felt like she was part of the controversy that is on-going between the old couple.
Just recently, Tamar Brixton was talking about how head over heels she was with her new African beau, and only days later her ex-husband gets hospitalized. Could it be because he watched her interview? Of course not. Vincent was recovering from elbow and shoulder surgery when he saw the interview, and he wishes Tamar well, according to Wendy.
Also, she disclosed that Vincent cannot wait to be on her show to share his side of the story – which is good because there are always two sides to a story. As for Tamar not visiting him; it is still a wonder why not, but a speculation could be because of her new boyfriend.
It is not Herbert's first time to experience health troubles as he has been suffering a long list of them for some time now. The only difference is, Tamar is no longer with him through the hospital trips. Looks like Herbert's going to have to be strong for himself this time around; while Tamar takes care of her new beau.
Please fill in your e-mail so we can share with you our top stories!